LSAA 2018 Conference "Innovate into the Future" Oct 25-26 2018
The overall program is being worked on with the following as a guide:
Day 1 Thursday October 25 2018
Session 1 - Keynote Speaker: Knut Stockhusen (MD of Schlaich Bergermann and Partners)
Session 2 - Fire, Performance and Design Compliance
Lunch
Session 3 - Focus on Projects - Stadia, Parametric design, Cable structures, Cloud Arch, Biennale Structure, Intro for Workshop
Session 4 - Public Lecture by Knut Stockhusen
Evening will be the Conference Dinner (and cocktails of course) and LSAA Design Awards
Day 2 Friday October 26 2018
Session 5 - Keynote Speaker: Topic along the lines of "Stadiums of Tomorrow" by Chris Paterson (Senior Principal, Populus)
Session 6 - 3D Printing and Robotics
Lunch
Session 7 - Design Workshop

International delegates, LSAA Committee, Keynote speakers and leading Fabric Engineers worked alongside students in teams for the 2016 Workshop.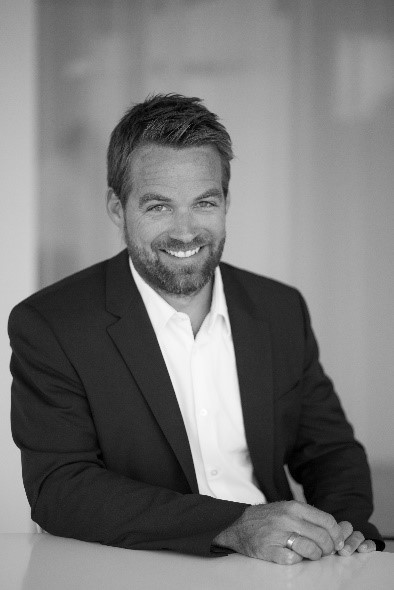 "We are part of the team, from sketch to completion."

Knut received his engineering degree in 1999 from the University of Stuttgart and started to work for Schlaich Bergermann Partner in 2000.
After the successful delivery of large scale sports projects as a project manager and team leader he joined the management of sbp and founded sbp Latin America in 2008.
Since 2015 he is a partner and managing director of Schlaich Bergermann Partner.
He manages diverse projects worldwide and supports the projects with his hands-on approach - from the project development phase through to detailed project design and delivery.
Together with his team he is amongst leading experts in the field of lightweight structures with a particular focus on sports and multipurpose venues, stadium design, long-span roof structures, movable structures and retractable roofs.
Knut lectures all around the world and was presented with a great number of awards both in Europe and internationally, most recently for the new Stadium Wanda Metropolitano, in Madrid.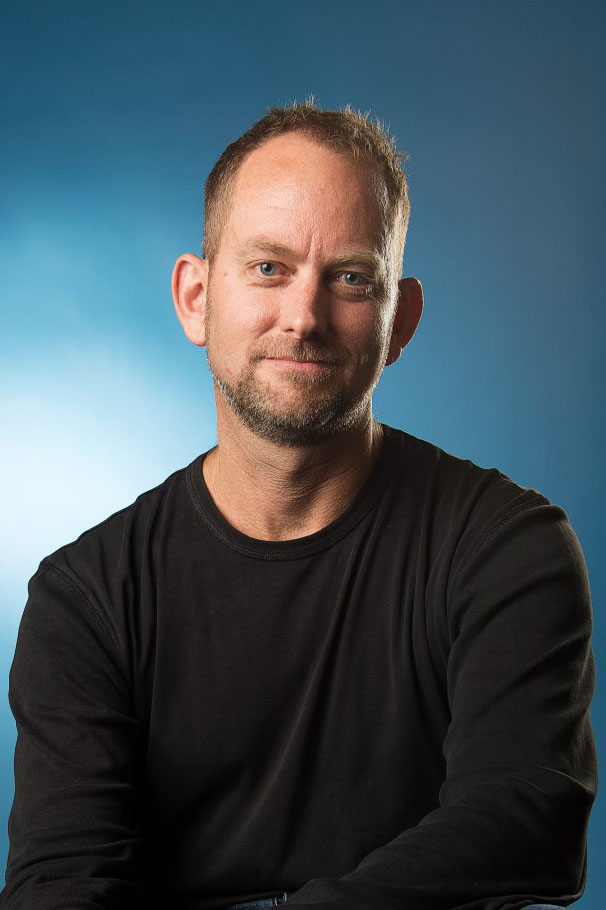 Chris is a Director of the Populous Asia Pacific region. He is a Senior Principal with over 20 years' experience in large scale highly specialised buildings that make their mark on a city, including high profile sports projects in Australia and New Zealand such as the award winning Suncorp Stadium, Eden Park Redevelopment, Metricon Stadium, Perth Major Stadium PDP and KL Sports City.
Chris is committed to strong project leadership, pro-active and responsive client relations, and the cultivation of dedicated project teams, all key to his reputation for driving the best possible project delivery. This commitment is framed by his ongoing dedication to thoughtful and inventive high quality design and his demonstrated passion for thought and personal leadership.
Chris has a keen interest in high quality design and environmentally sustainable design. He is also highly experienced in the project delivery process and is committed to providing the best outcomes for clients.
The Conference Venue will be in the Faculty of Design, Architecture and Building (known as DAB) at the University of Technology in the Sydney CBD.
All lectures, exhibitions, workshop and Conference Dinner and Design Awards will be held in the Peter Johnson Building. (Building 06)
The location is a short walk from Central Railway Station through the pedestrian tunnel at the southern end of the stations, past the Adina Hotel, then under George Street, following the overhead signs for Darling Harbour and "The Goods Line". You will emerge at the end of "The Goods Line". Here there is an esculator that will take you up into Building 6 past the DAB Cafe.
Lectures will be held in the Guthrie Theatre.
Bookings for the Conference will be done through an external booking agent.
You may Pre-Register (no charge) HERE to get onto the mailing list for the Conference and Awards.
After clicking the previous HERE link, please click on the Green Register button in the new window. Thanks.

Details will be added later.
There will be a number of different "event ticket types" such as:
Full two day registration for LSAA Financial members (includes Workshop, Dinner and Awards Presentation)

Full two day registration for non-LSAA attendees (includes Workshop, Dinner and Awards Presentation)

Full Time Student registration (except for Dinner and Awards Presentation)

Fees for Design Award Entries (non-members have a higher fee)
General Requirements and Categories
The LSAA 2018 Design Awards are for completed projects since November 2016.
Projects, or significant portions of a structure, may be located around the globe but the Awards are primarily intended for projects that have a substantial local contribution - such as design, fabrication or construction.
LSAA Members and non-members may enter (different fees apply - $200 per entry for members, $300 per entry for non-financial members).
The Awards are also open to companies or individuals who may not have acted as the main designer, fabricator or installer. However only one entry per project will be considered.
The Awards will considered in the following categories:
Judging is normally done using two independent persons with a third person in case of a deadlock.
Judging is based on the written responses to a number of questions as well as on suitable (reasonably) high resolution coloured digital images.
The images must include views of the completed structure, some views of detailing and other views taken during construction.
Video and overview drawings in PDF format may help.
Copyright on images used must permit the LSAA to reuse them for promotional reasons.
All entries must be submitted on the forms supplied, by the closing date along with the required entry fee.
For guidance the following structures were entered in the 2016 Design Awards.
The success of the LSAA Conferences would not be possible without the generous support of our members through a range of sponsorship packages.
Details will be added soon but expressions of interest are welcomed. Email: office (at) LSAA.org
Innovate into the future
In the modern world, progress is fast. Exciting new opportunities and revolutions in buildings lie around every corner. New ideas in design and sustainability will shape us and our buildings as we go into the future.
Over two days in October, Innovate into the Future will explore the expanding frontiers of architecture and engineering in lightweight structures. It will both examine the changing ideas and concepts in the filed over the years, whilst looking forward to what the future holds.
The conference will show off some of the innovations that will lie at the centre of tomorrow's world. Cutting edge modern designs and concepts will be highlighted, illustrating design challenges and solutions. These will be combined with workshops that leave delegates with a hands-on perspective of these revolutionary ideas.
For the very first time, the increasing interdisciplinary world around us, expert knowledge from other disciplines will be brought into the forefront, showing how new innovations from outside the lightweight structures field can now be used to inform and shape the road ahead.
Set against the iconic backdrop of Jorn Utzon's architectural masterpiece, the Sydney Opera House, so ahead of its time that techniques needed to be invented to enable its construction, the conference aims to fulfil the same spirit of innovation and technological advancement. It promises to be an exciting, unmissable opportunity for delegates through presentations and workshops to discover what tomorrow's world of lightweight structures will look like and meet some of the key players shaping it.