Projects
Our Member Profiles are listed and here are a few examples of the work our members do: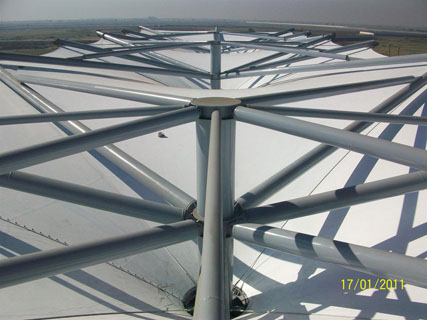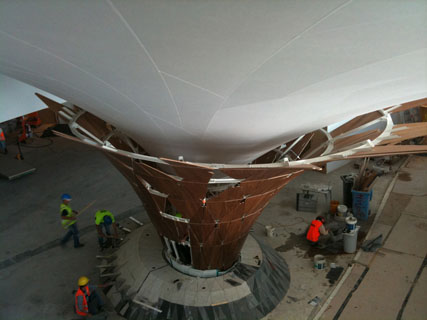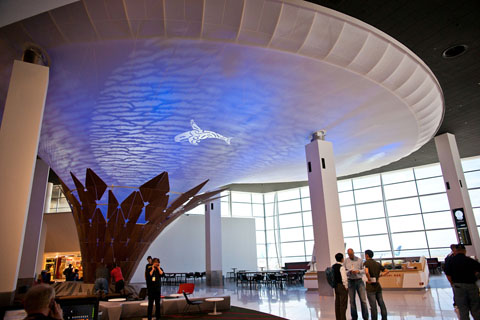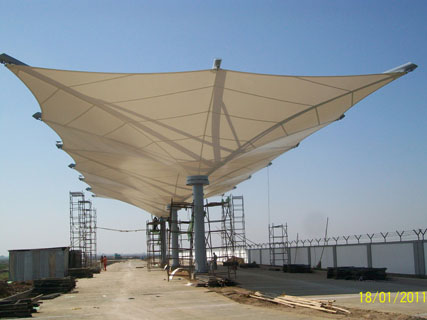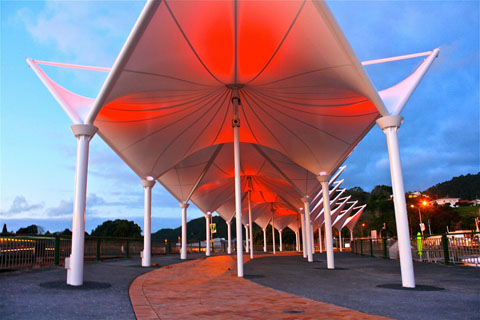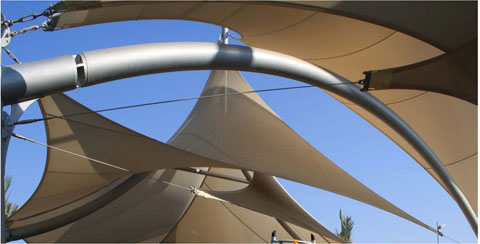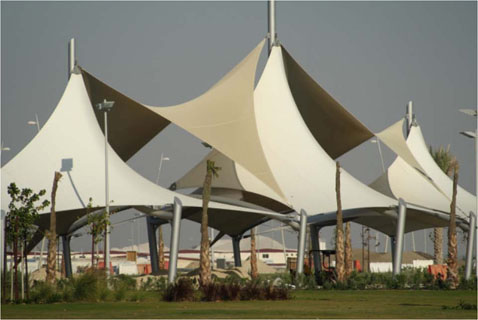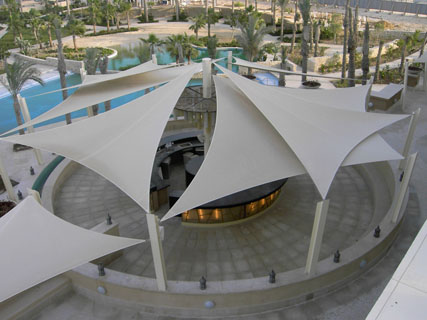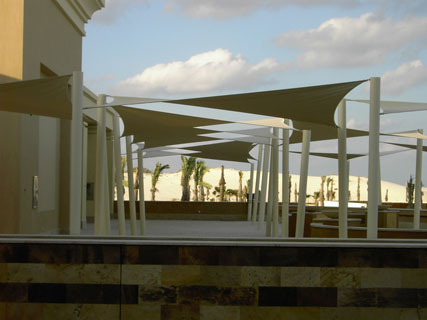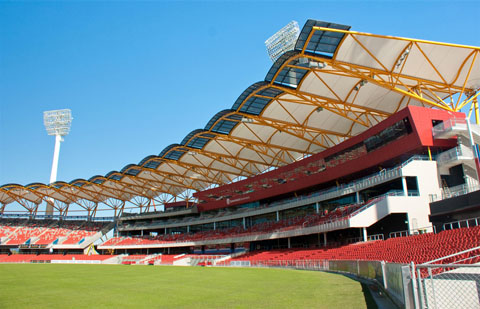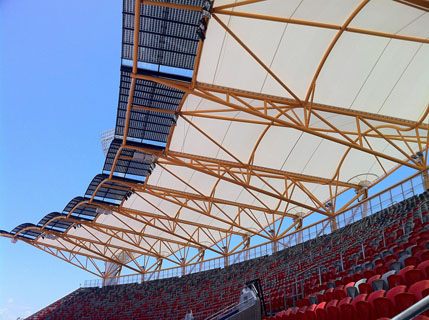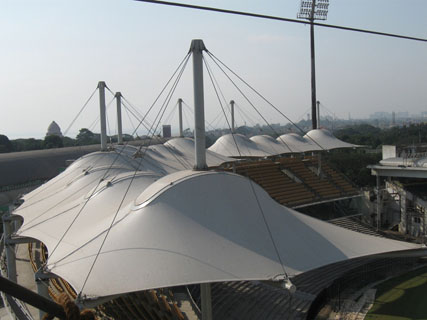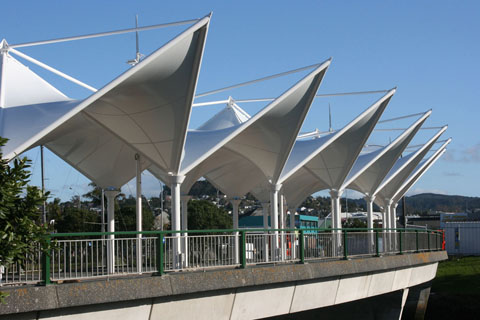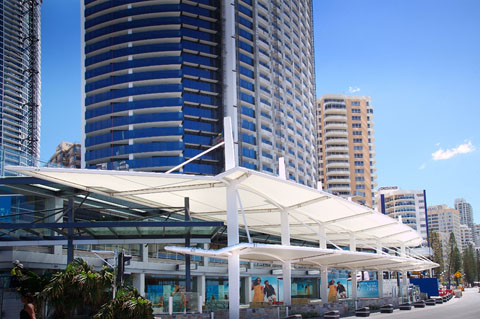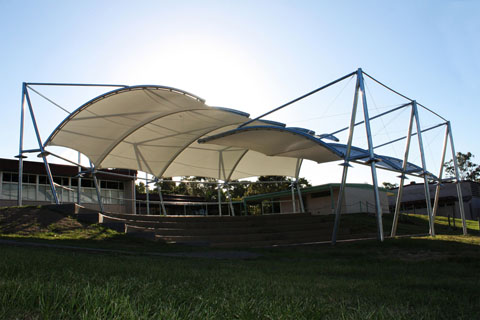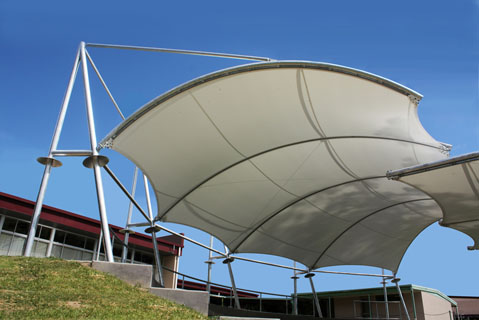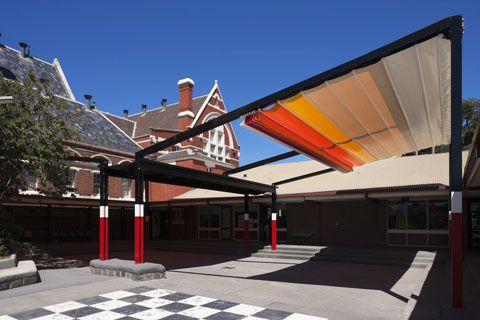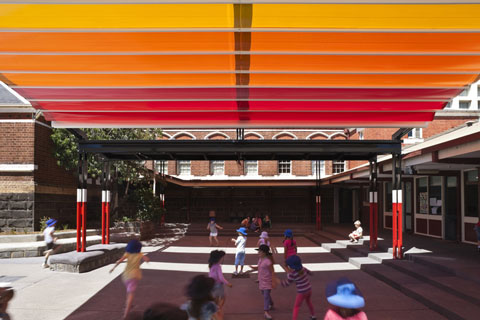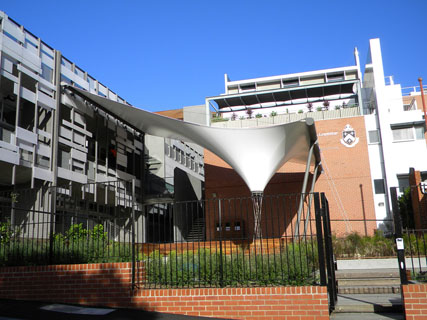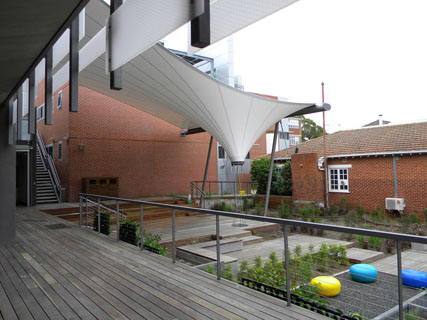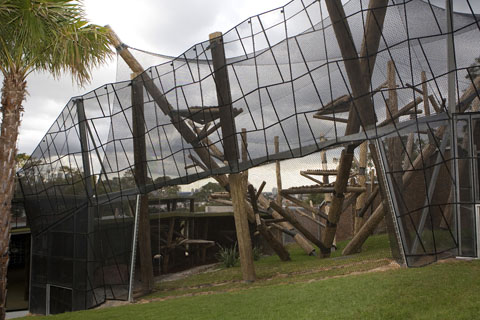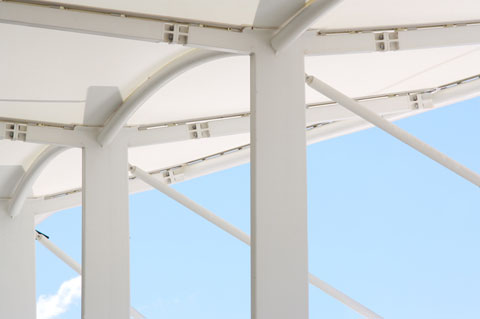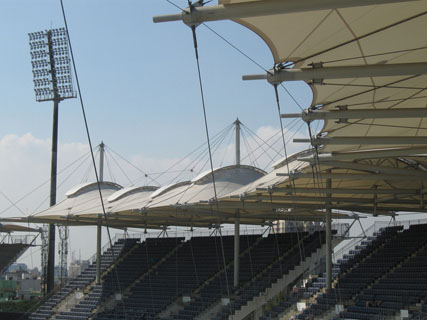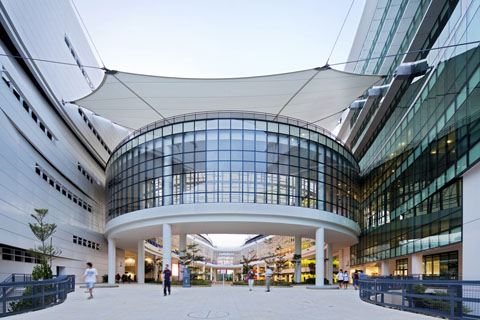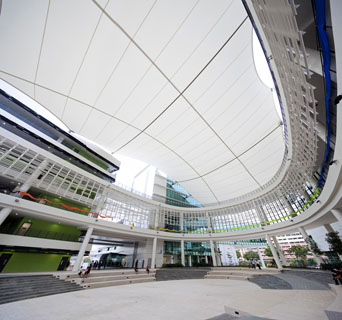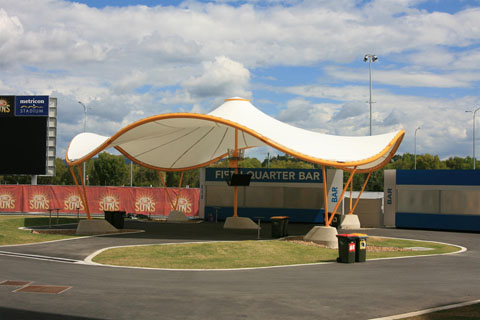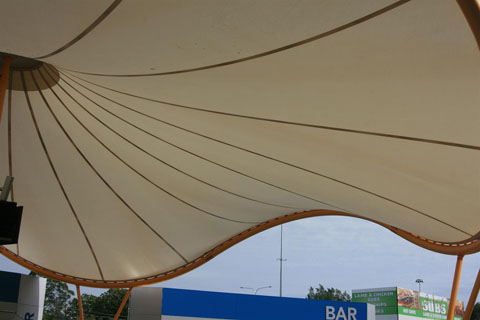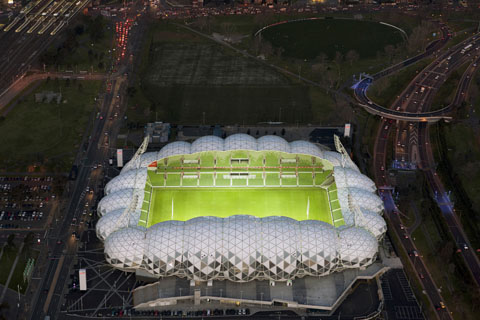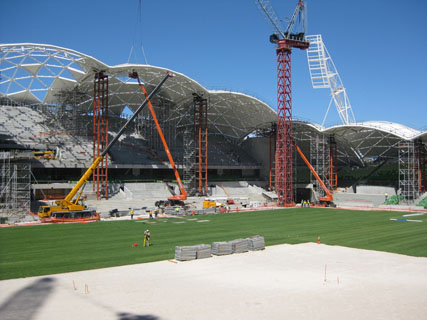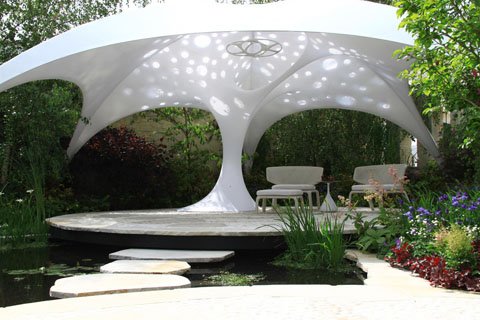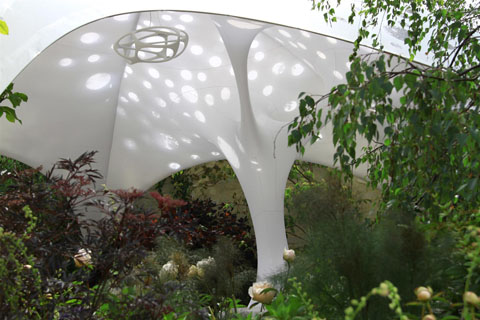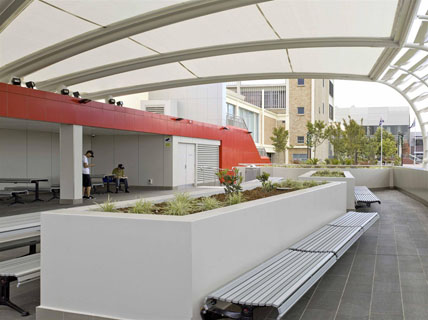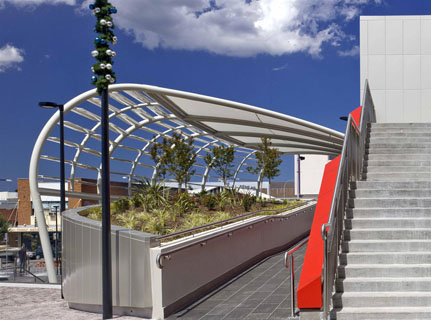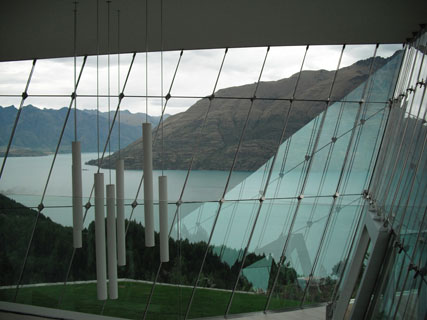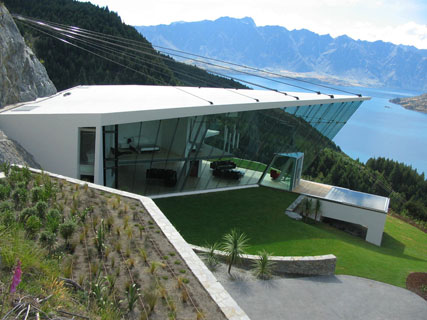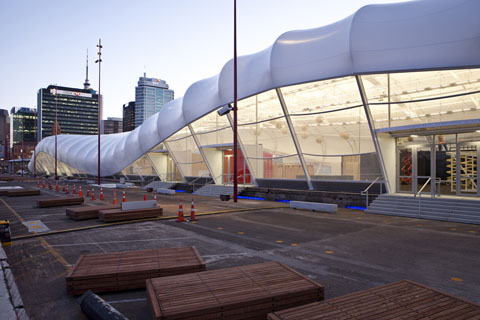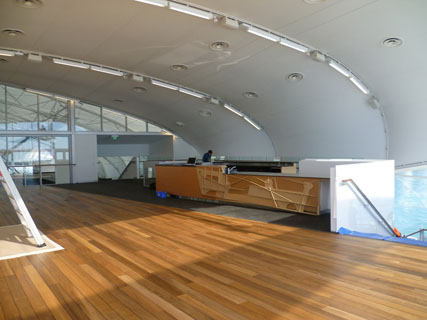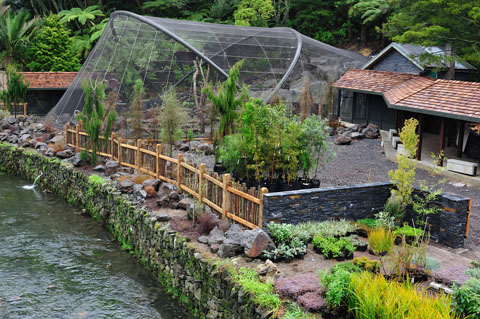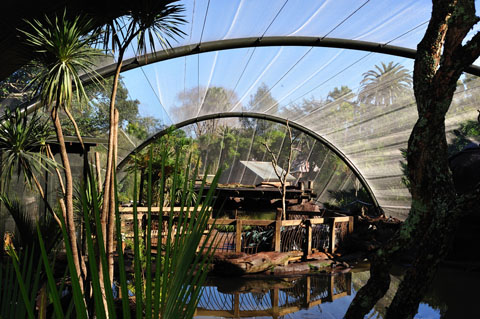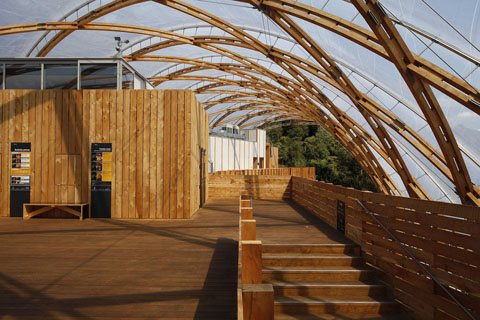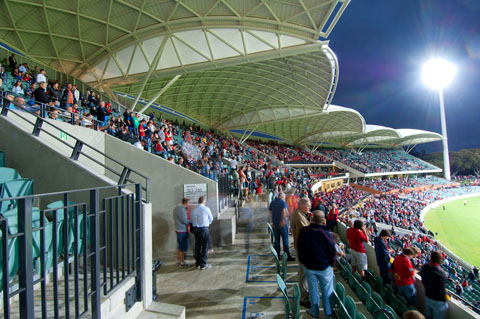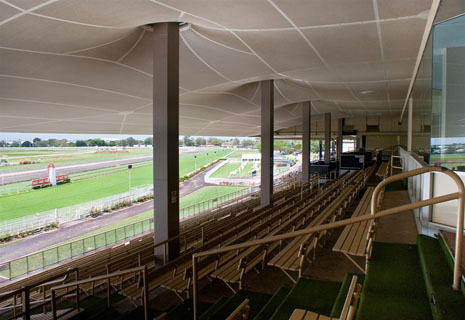 Financial members are encouraged to submit items for our newsletter and website. Send details to office (at) LSAA.org
Lightweight structures are typically used to support large surface areas such as roofs for stadia and other sporting facilities.
They are also used for large span wall elements such as high tech glazing.
The Projects section of the website has the following categories (see sub-menu or the links below):
Subcategories
Typically these may be of a plan area of 250 square metres or less. They are often used as shade structures or as signature items at entrances to larger buildings.
Other applications include the provision for a shaded area in playgrounds, school yards, car dealerships and as internal sculptures.
They may be made from coated fabrics as a water-proof barrier or of open fabric such as knitted shade cloth.
In terms of our LSAA Design Awards, a Medium sized Fabric Structure, or tensioned membrane structure) would have a surface area of between 250 and 1000 sqm.
Note that many "Large" fabric structures may be made from individual fabric panels of 250-1000 sqm.
Again, a large Mall covering might comprise multiple conical structures of 250-1000 sqm.
These structures may be described as single surfaces or panels in the form of one of the classic hypars, barrel vaults, cones, panels with single or crossing arches - or a combination.
Larger fabric structures can also be made from several modules or panels of similar forms to build up a substantial sized structure. The multiple panels might be arranged in a linear layout, or in a circular or oval pattern commonly found in stadia roofs.
The LSAA has a Design Award Category for Large Structures which has been defined as being greater than 1000 sqm.
Stadiums
Article Count: 17
Sports complexes including athletics, swiming, cycling, gymnastics, tennis, basketball, hockey and other large enclosures.
These structures will often involve tensioned membrane roof panels, large span trusses, arches, cablenets or other forms of lightweight structures.
Projects in this category include non-prestressed structures such as domes and shells made from more traditional materials like concrete.
Prestressed structures may include saddle shaped cablenets, planar wall or roof glass surfaces supported by a stressed cable network.
Externally supported roofs (cable supported) also come into this category.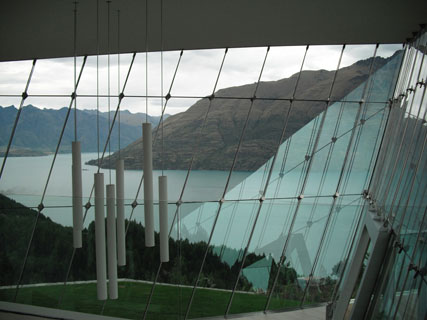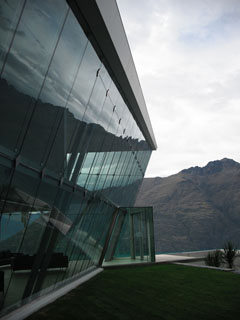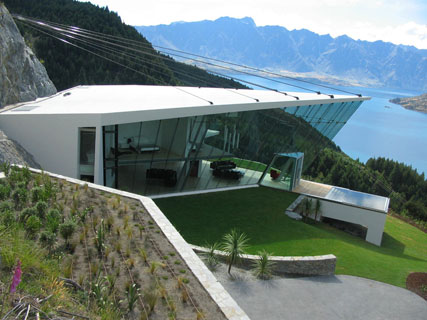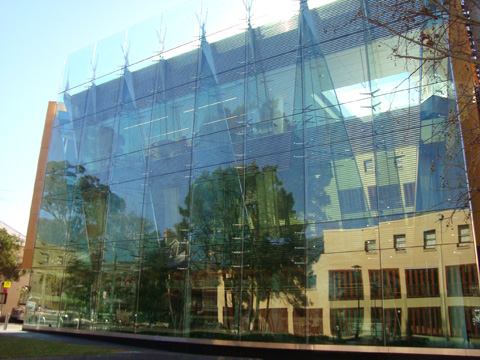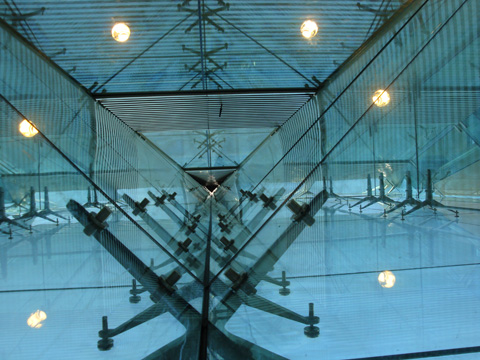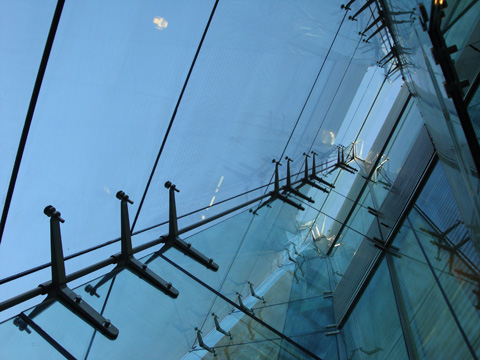 Interesting lightweight footbridges such as cable stayed or curved forms.
May also include heritage bridges that have been converted into footbridges.

Generally made from separate panels of knitted shadecloth to provide a degree of shade and hail protection.
Applications include playgrounds, outdoor skateboard parks, car dealerships, car storage, nurseries and domestic housing.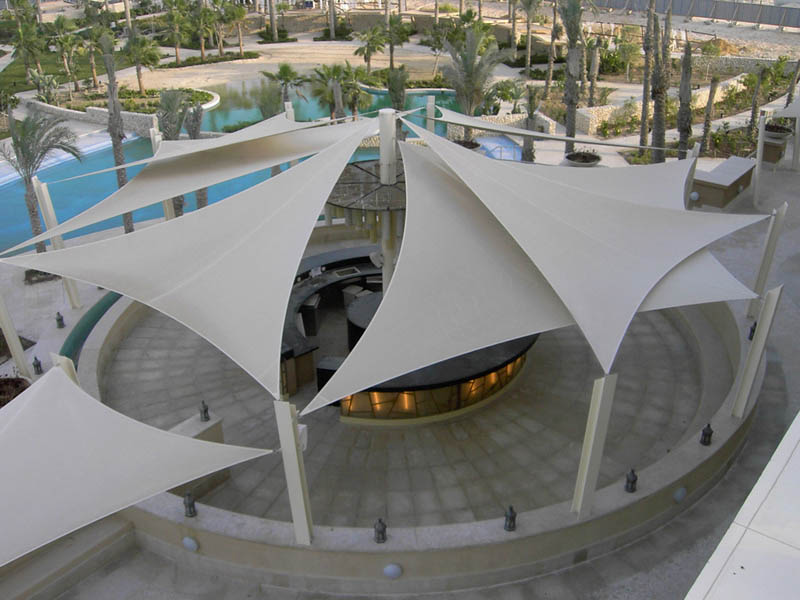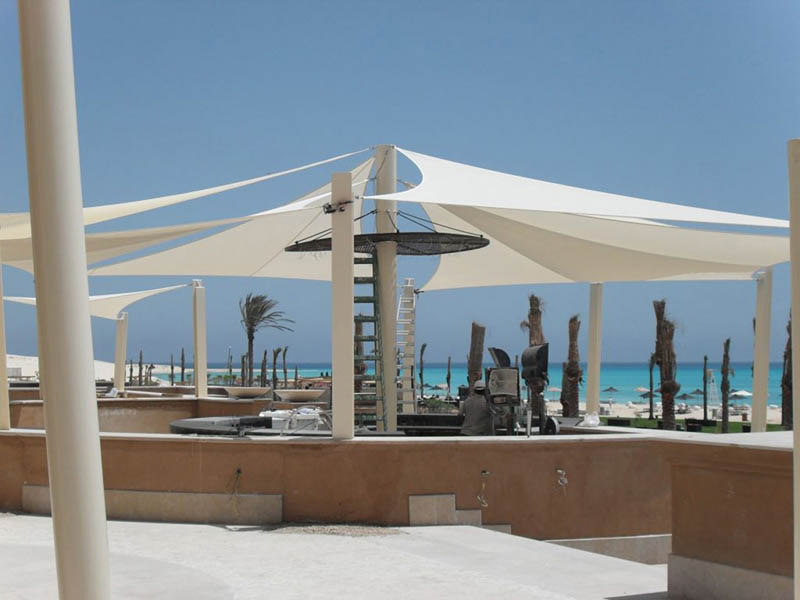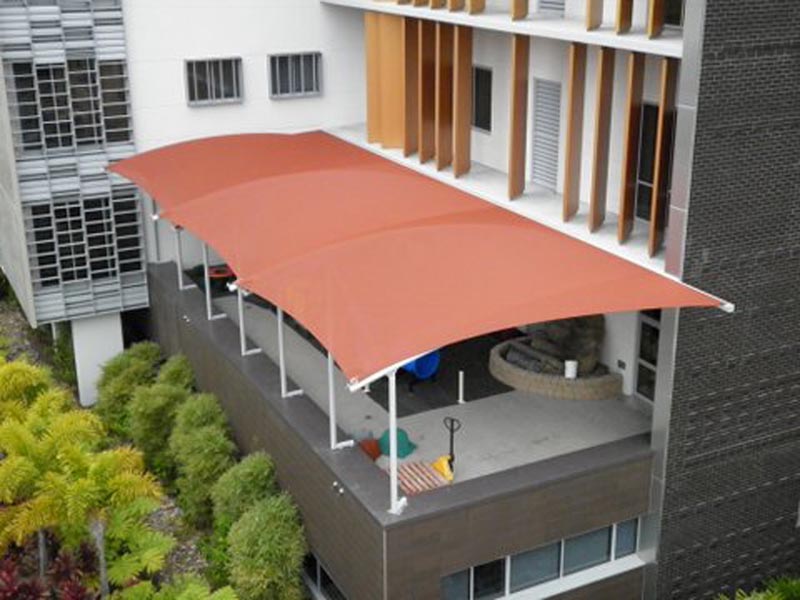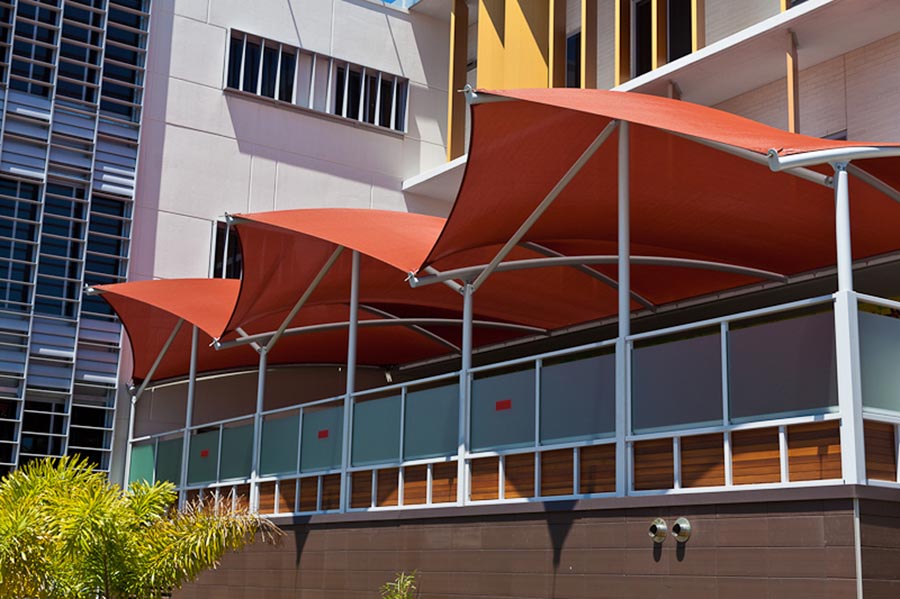 Lightweight geometric forms filling an internal space generally with no applied environmental loads - from wind, rain or snow - but usually a small amount of prestress.