This category may include material submitted by our Financial Members.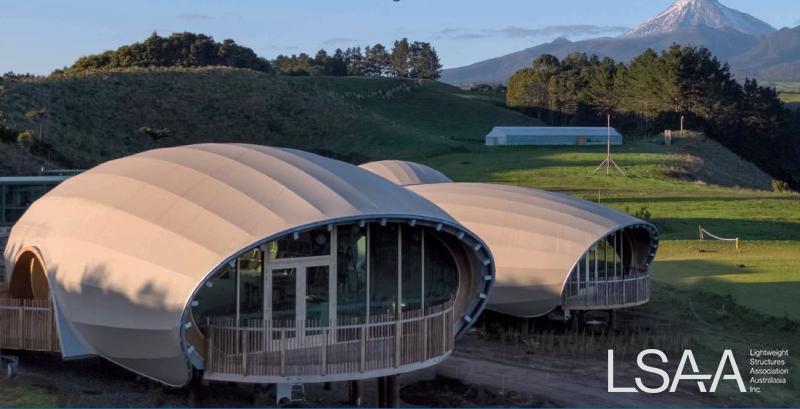 Project application: Waterproof outer skin to wooden frame & shell - provides "green" aesthetic to the building allowing it to blend into the environment.
Location: New Zealand
Material: VALMEX® lodge de luxe FR
Color: Pepper
Quantity: 500 sqm
Architect/Designer: Boon Architects
Engineering: Nagel Consultants Ltd
Fabricator: Fabric Structures
Completion: 2020
The Green School campus is a collaborative design developed by international and local designers, architects and engineers.
It has been designed from the most organic materials available, in order to function sustainably, and provide students with a shelter nestled amongst nature where they can have a safe and comfortable environment to learn and focus.
Curved shapes are predominant in the architecture to create an atmosphere that supports alternative thinking.
The learning pods are built with the lightest materials available and surrounded by native plants in what is an inspirational environment for the students to think openly and creatively, while enjoying all aspects of the exquisite outdoor setting.
Case Study submitted by Mehler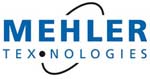 For a 2 page PDF click HERE