Member Profiles
Current Financial Company Members of LSAA have their company profile listed on the LSAA website and

can submit news, awards and other articles for publication on the website.

Discounted fees apply for Conferences, Seminars and Design Award Entries.

We have a passion for realizing excellence in producing world class lightweight structures.

Members are engaged in the design, fabrication, erection of lightweight structures and

are well supported by material suppliers of fabrics, fittings and cables.
Members with complete service
(Design, Engineering, Fabrication, Installation)

Members with predominantly Design
and Engineering service

Members with Software and Consulting Service

Members with predominantly Design,
Fabrication and Installation service

Members who are predominantly suppliers
Our Member Profiles are listed below in random order and here are a few examples of the work our members do: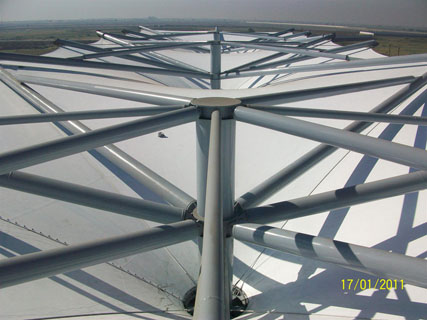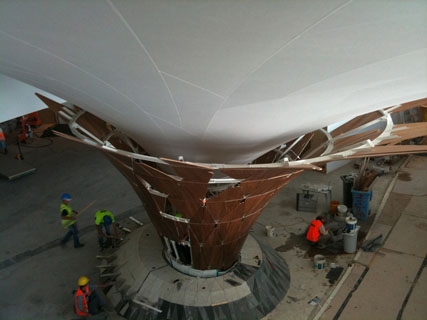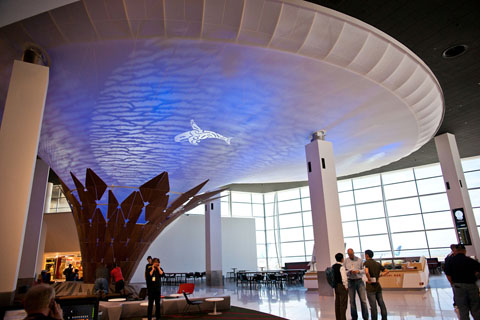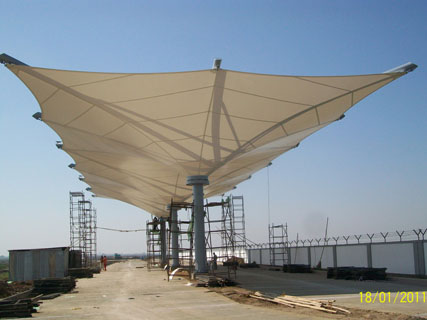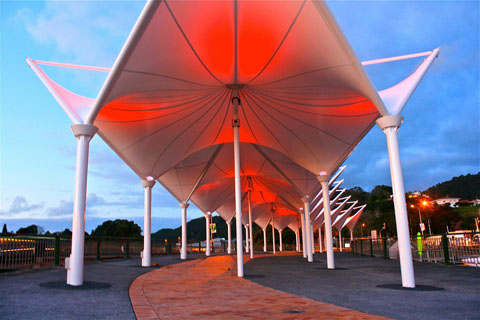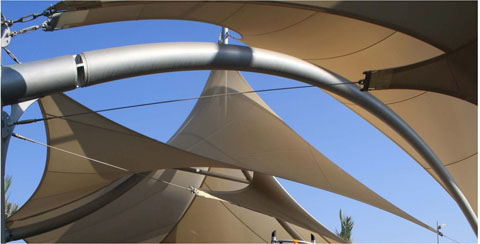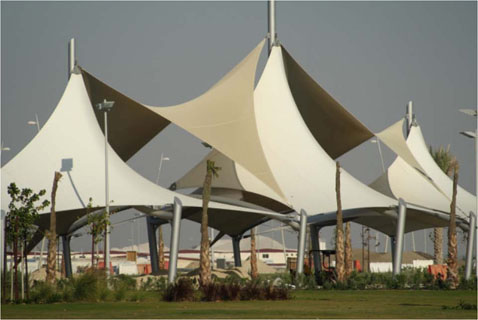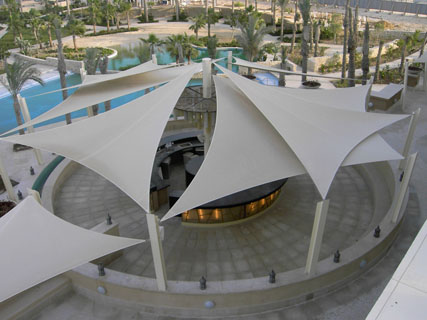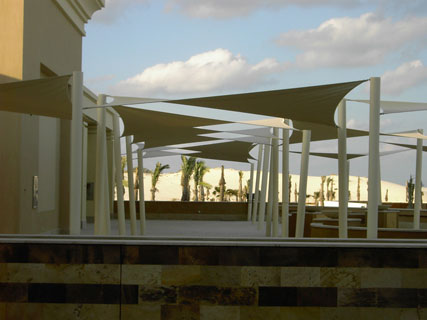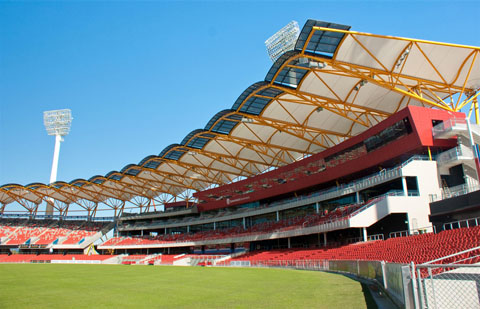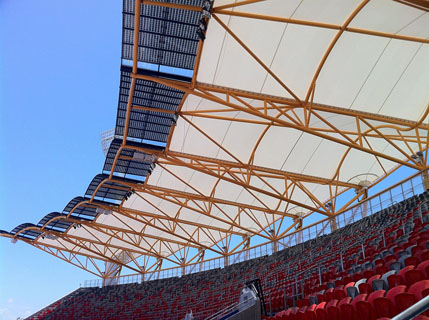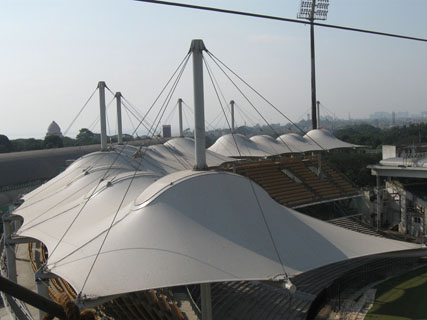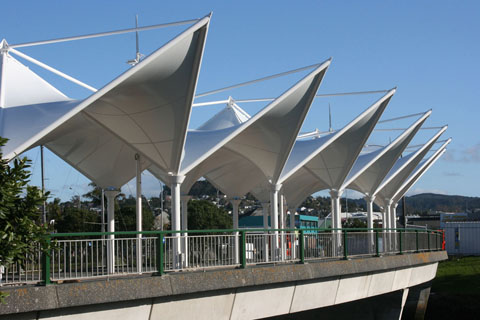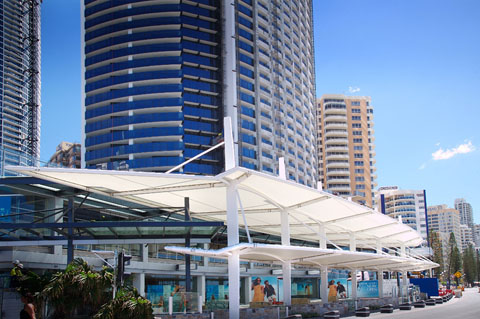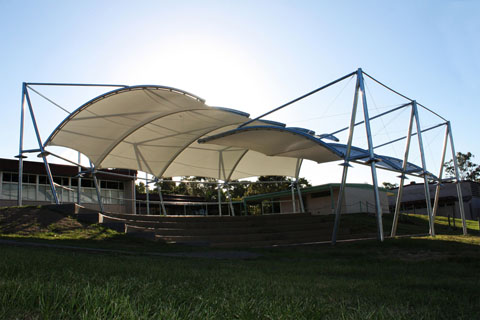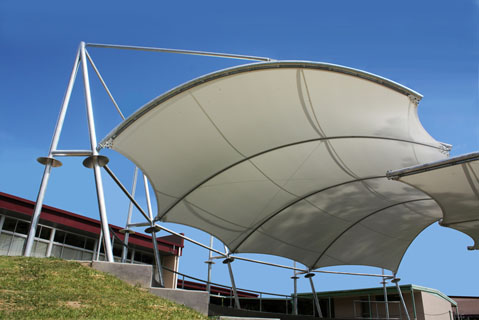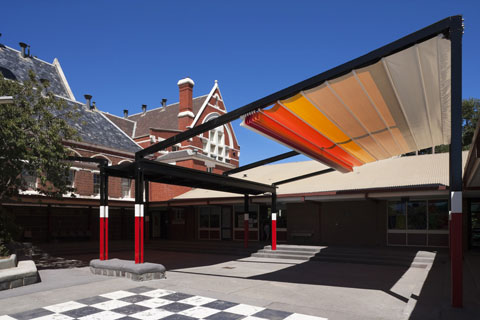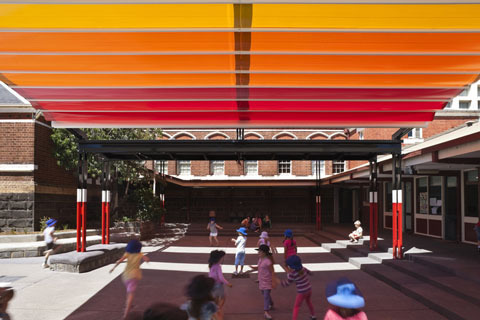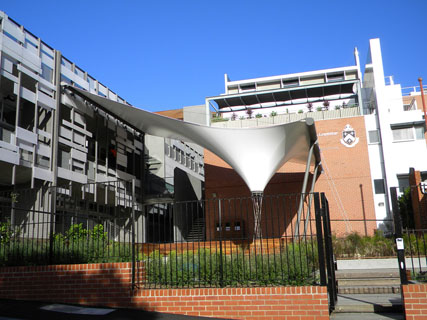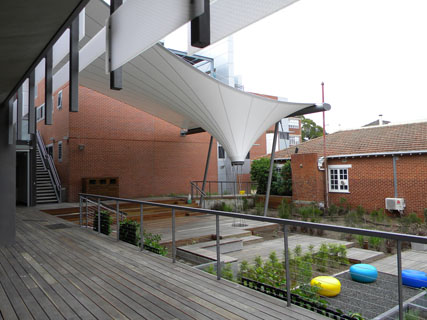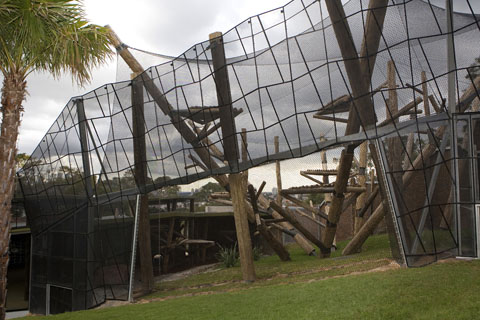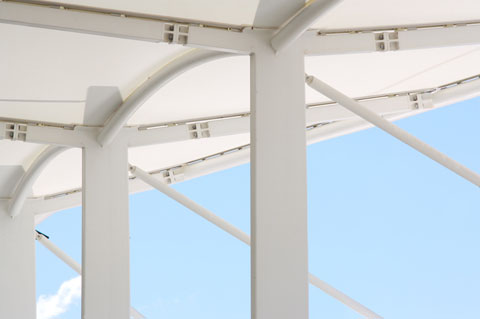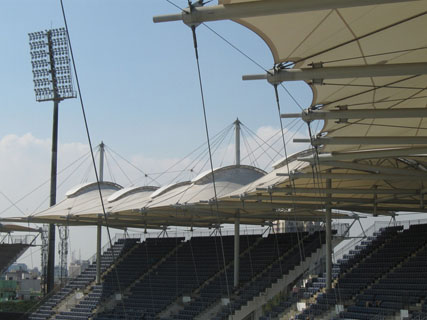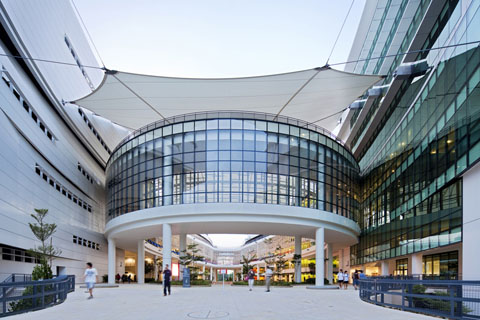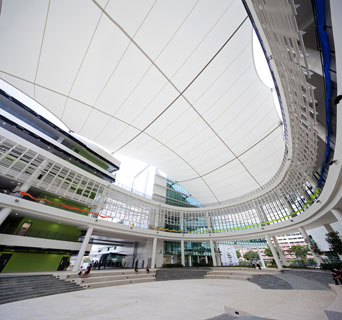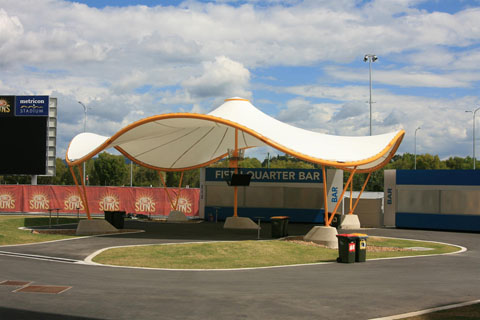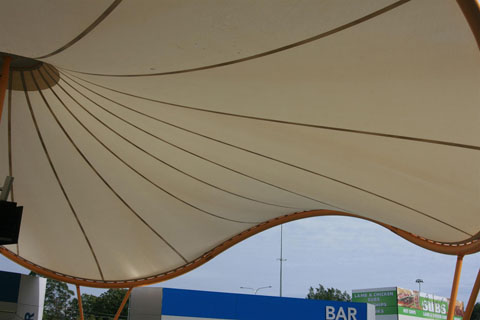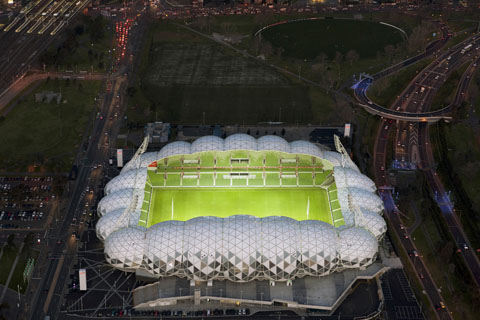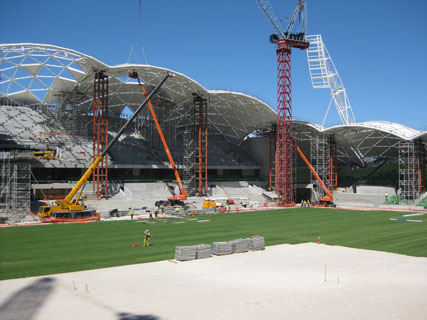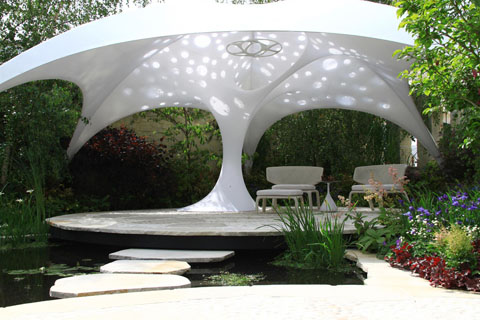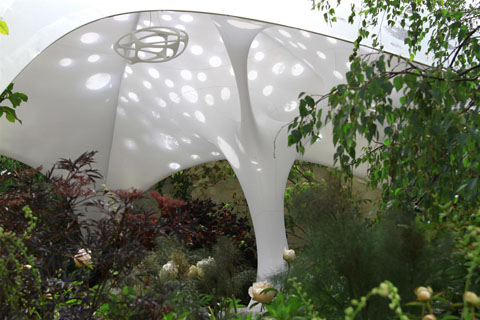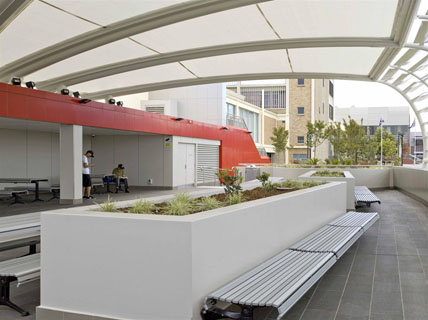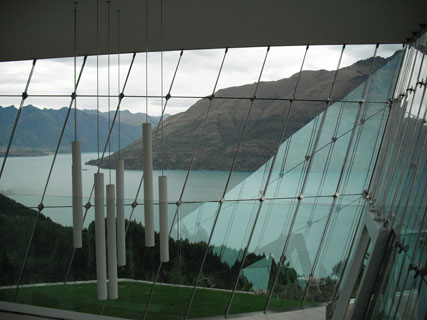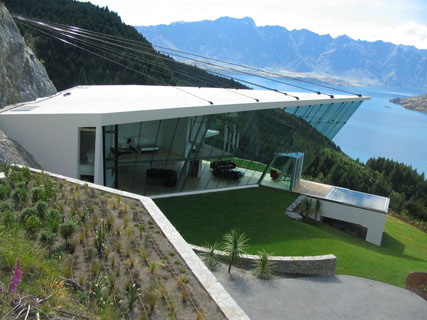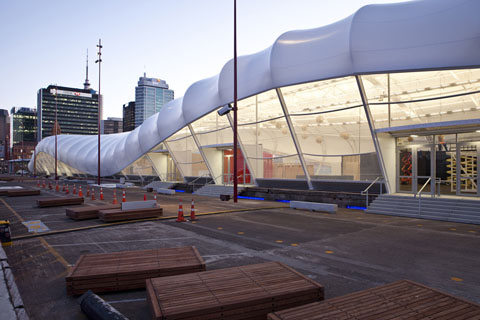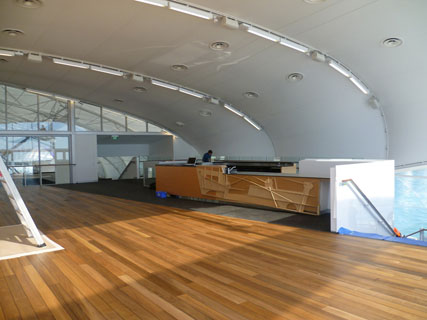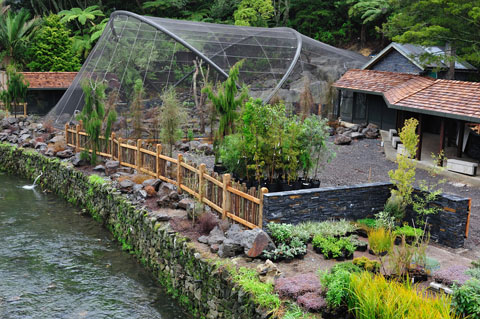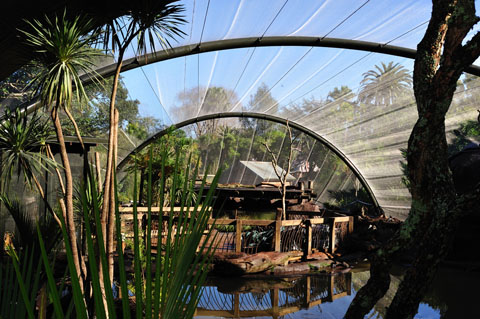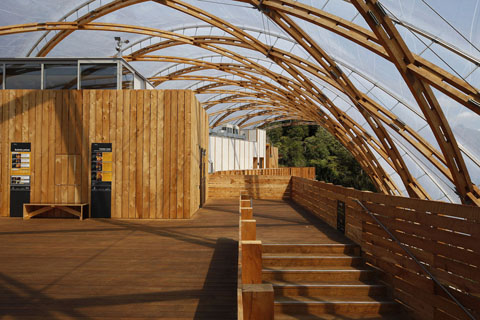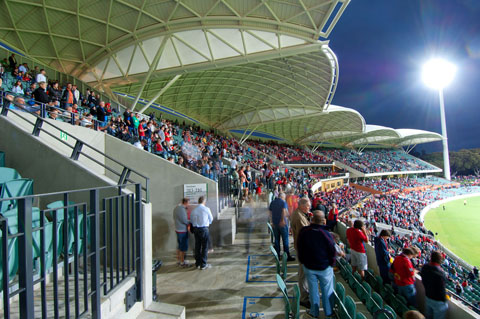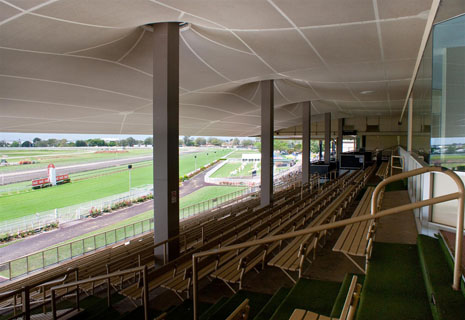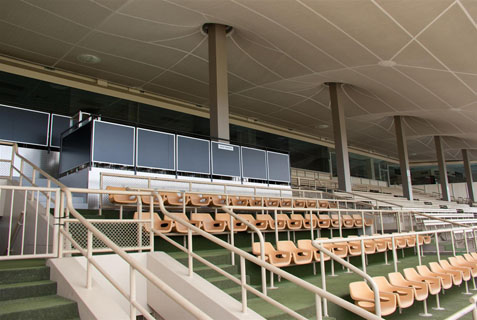 ---

ProRig Hardware Pty Ltd (ProRig Hardware) is a specialist importer and wholesale supplier of quality stainless steel hardware and wire rope for the structural, shade, balustrade and marine industries.
ProRig Hardware's core range of stainless steel hardware, wire balustrade systems and wire rope products are marketed and sold under the ProRig® brand name. ProRig Hardware also distributes its handrail products under the ProRail® brand name, and hand swaging tools under the Croc® brand name and a limited range of economy stainless steel products under the Econ brand name.
In 2017 ProRig Hardware became the sole Australian & New Zealand distributor of Blue Wave stainless steel hardware. Blue Wave Wire Design Systems products are suitable for a variety of tensile architecture structures, including fabric structures, bracing and suspension bridges. Manufactured in Denmark, Blue Wave delivers the highest standard of product quality, with the ability to work with your engineers to custom design unique fittings for tensile structures.
Product capabilities:
Wire rope ranging from 2mm to 36mm

Fittings with threads from M5 to M52

Supplier of wire rope from Lloyds approved manufacturer
ProRig Hardware products are suitable for tensile applications such as:
Suspension bridges and shade

Braces and trusses

Fabric architecture and weather proof structures

Catenary lighting

Facades

Landscaping and greenwall

Signage & decorations
For more information, visit www.prorig.com.au or www.bluewave.com.au
ProRig Hardware, sole supplier of Blue Wave hardware is a Silver Sponsor for the LSAA 2018 Conference and Design Awards.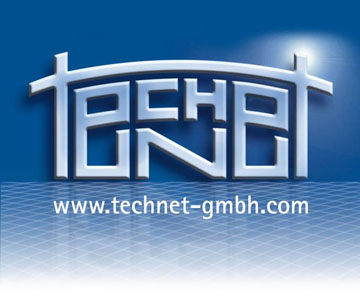 technet GmbH provides software for lightweight structural design.
The generation of free forms, the statical analysis and the subsequent cutting pattern generation is guaranteed by our software.
EASY is a fully comprehensive suite of software modules for the complete design of lightweight structures. Our experienced support team is prepared to help in various ways to optimise your production with technet's software.
Since being founded in 1989 technet GmbH has developed into a worldwide operating company. In addition to the headquarter in Berlin we have satellite offices in Stuttgart and a representation in Shanghai.
See website: www.technet-gmbh.com
Technet GmbH are a sponsor of the 2015 International Trade Fair in Frankfurt and the 20th International Workshop on Textile Roofs (See Other Events )
Back to: LSAA Home or Member Profiles
Magryn & Associates Pty Ltd
Magryn and Associates Pty. Ltd. is a small structural and civil engineering consultancy based in Adelaide, South Australia, and undertaking work throughout Australia. We offer design services and expertise in civil and structural engineering, with a specialty in the area of coastal engineering.
We have permanent professional engineers and technical officers/drafters on staff, and specialist engineers contracted as required.
We undertake a large number of designs for shade structures of differing shapes, sizes and configurations. These range from simple shades to large architectural designs, to specialized designs such as barrel vault shades. Shades may be in shadecloth or impermeable PVC membrane.
Generally clients like their shades to be as "free" and "unrestrained" as possible; however, all shades have the common problem that they develop very large internal forces. The balance and restraint of these internal forces requires careful consideration, and all of our shades are computer modelled in three dimensions to reflect their actual performance in the field.
Shade structures are generally designed and fully documented, ready for council certification and construction.
Website: http://www.magryn.com.au/
Back to: LSAA Home or Member Profiles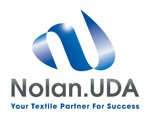 Nolan.UDA is a diverse national supplier of commercial & industrial textiles and associated hardware. The company has seven branches strategically located in capital cities throughout Australia. Each branch housing an independent sales team with inventory to service their specific requirements. Nolan.UDA prides itself on our core business principals: integrity, innovation and value for money.
Over many years, Nolan.UDA has established a solid and reputable network of trading partners around the world. These suppliers provide the comprehensive portfolio of products currently available. Each product has been put through rigorous testing to ensure performance, longevity and customer satisfaction.
Website: www.nolanuda.com.au
Back to: LSAA Home or Member Profiles

We shape a better world
We are an independent firm of designers, planners, engineers, consultants and technical specialists offering a broad range of professional services. Through our work, we make a positive difference in the world. We shape a better world.
Founded in 1946 with an initial focus on structural engineering, Arup first came to the world's attention with the structural design of the Sydney Opera House, followed by its work on the Centre Pompidou in Paris. Arup has since grown into a truly multidisciplinary organisation. Most recently, its work for the Singapore Sports Hub has reaffirmed its reputation for delivering innovative and sustainable designs that reinvent the built environment.
Arup brings together broad-minded individuals from a wide range of disciplines and encourages them to look beyond the constraints of their own specialisms.
This unconventional approach to design springs in part from Arup's ownership structure. The firm is owned in trust on behalf of its staff. The result is an independence of spirit that is reflected in the firm's work, and in its dedicated pursuit of technical excellence.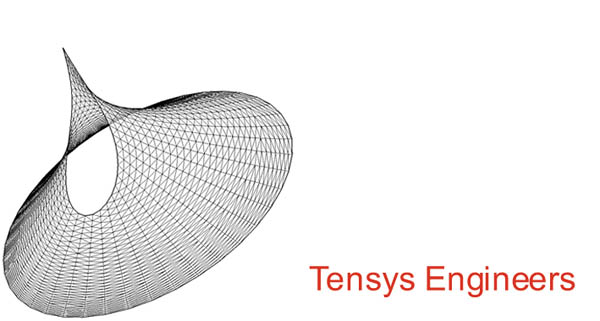 Tensys Engineers provide the full range of engineering and analysis services necessary for the design, fabrication, project management and installation of lightweight tensioned fabric, cable net and facade structures.
Our clients range from consulting structural engineers and architects during the initial design phase of a project to membrane contractors for the production of fabrication and installation information.
The design capability of the Tensys Engineers team is complemented by many years of practical contracting experience. Coupled with the long-established analytical expertise of Tensys Consultants (located in Bath, UK), this qualifies them uniquely to assist in all phases of the development of a project from concept to installation.
The particular tasks that we undertake include:
Concept Form and Design

Shape Finding

Load Analysis

Detail Design of Support Structure in Steel or other Materials

Membrane Patterning Membrane and Steel Fabrication Drawings

Tender Documentation for Fabric Structure

Tender Assessment

Project Management of Fabric Structure Contracts

Supervision and Control of Fabric Structure Contracts on behalf of Client

Inspection and Valuation Reports for New and Existing Structures
From offices in Melbourne, Australia, Tensys Engineers have wide experience of working in the Asian, Middle East and US region.
The range of design and contracting experience offered by Tensys Engineers as an independent consultancy is unique, and is now available for projects worldwide.
Tensys Engineers Pty Ltd
7/340 Gore Street
Fitzroy 3065
Australia
T: +61 (0) 3 9416 0066
F: +61 (0) 3 9416 3766
E: This email address is being protected from spambots. You need JavaScript enabled to view it.
Website: www.tensys.com
Some Articles on this website:
Peter Lim wins ING-IABSE Award

Tensys wins ASI Award

Engineering for 60 Margaret St Project
Contribution to Metricon Stadium - Carrara
Engineering for roof of Skilled Stadium, Robina, Qld.
Wintergarden Art Facade - LSAA 2013 Design Awards - Award of Excellence
Listen Out Festival - LSAA 2013 Design Awards - Award of Excellence
Back to: LSAA Home or Member Profiles
MakMax Australia & Taiyo Membrane Corporation


MakMax Australia is a world leading tensile membrane specialist in the design, fabrication and installation of fabric architecture. MakMax specialise in using PTFE and PVC tensile membranes, pneumatic ETFE foils, Tensotherm translucent membrane roofing and HDPE shade structures creating award winning fabric structures.
Internationally renowned for technical innovation, the investment in Research and Development of tensile membrane technology and possessing a worldwide reference list, MakMax personifies tensile membrane expertise, quality and style.
The MakMax range includes Architectural Membrane structures incorporating tensile and Tensotherm membrane roofing, shade structures and shade sails, Textile Façade, Textile Interiors, Architectural Car Park structures and Architectural Umbrellas including shade umbrellas.
Website: www.makmax.com.au
Some Articles on this website:
Trailfinders Australian Garden Flemings -

Chelsea Flower Show

South Hedland Town Centre (WA) LSAA 2013 Design Awards High Commendation
Souk Okaz Public Theatre LSAA 2013 Design Awards - Award of Excellence
Back to: LSAA Home or Member Profiles