Member Profiles
Current Financial Company Members of LSAA have their company profile listed on the LSAA website and

can submit news, awards and other articles for publication on the website.

Discounted fees apply for Conferences, Seminars and Design Award Entries.

We have a passion for realizing excellence in producing world class lightweight structures.

Members are engaged in the design, fabrication, erection of lightweight structures and

are well supported by material suppliers of fabrics, fittings and cables.
Members with complete service
(Design, Engineering, Fabrication, Installation)

Members with predominantly Design
and Engineering service

Members with Software and Consulting Service

Members with predominantly Design,
Fabrication and Installation service

Members who are predominantly suppliers
Our Member Profiles are listed below in random order and here are a few examples of the work our members do: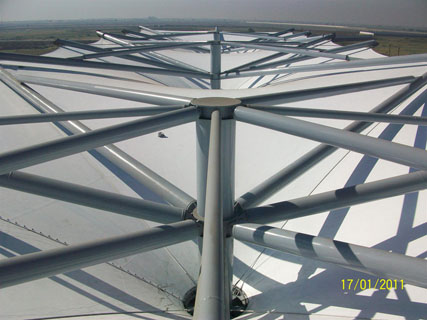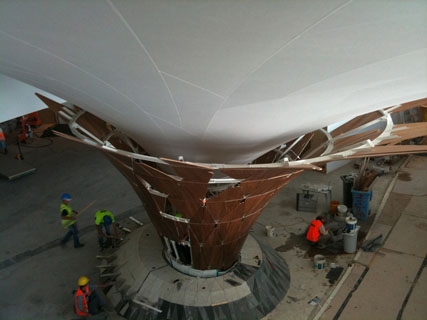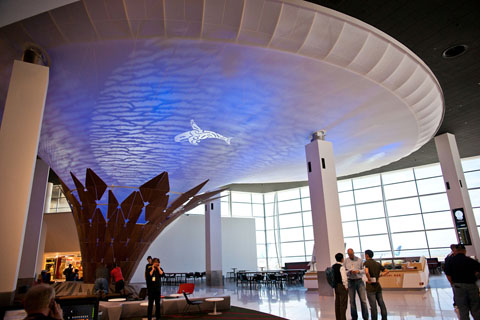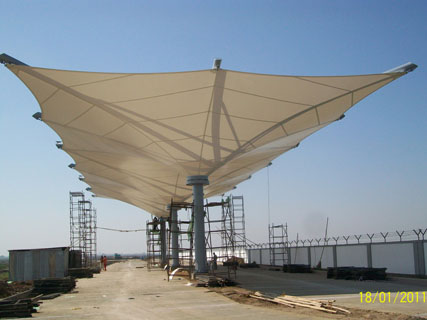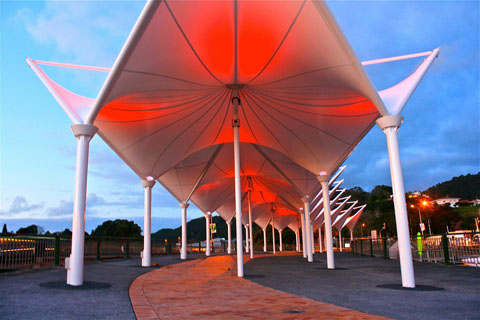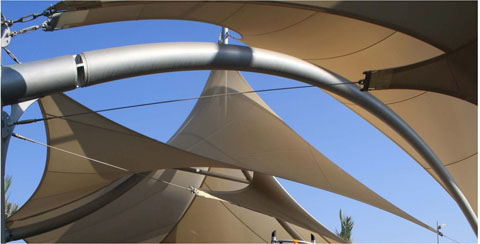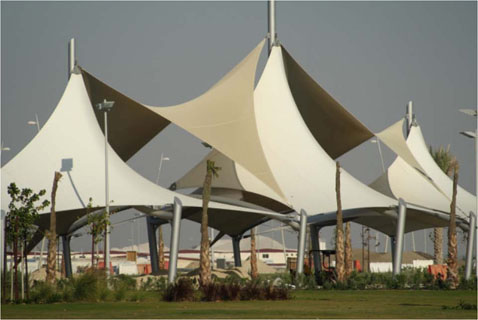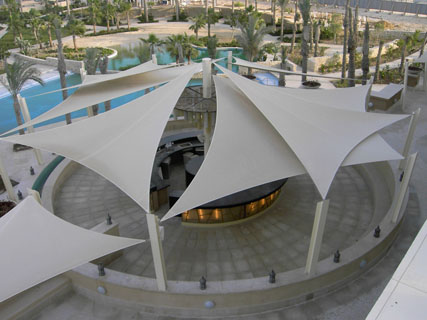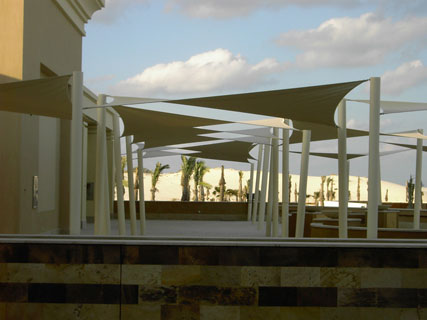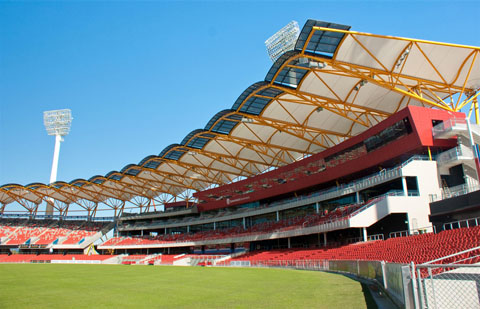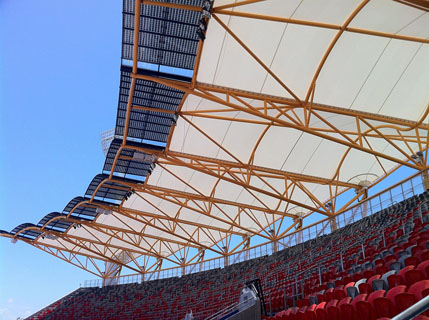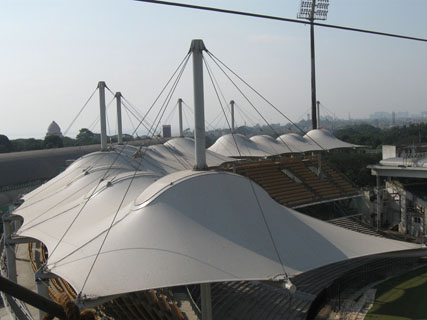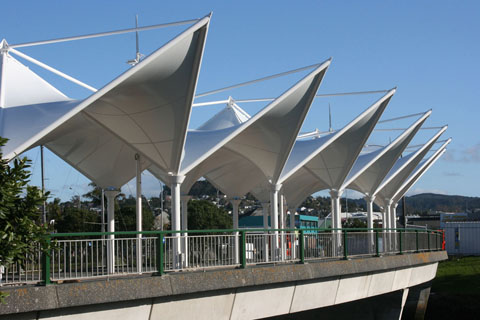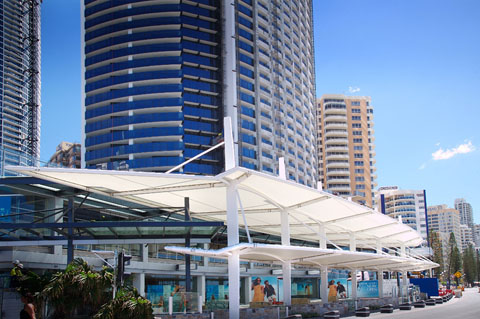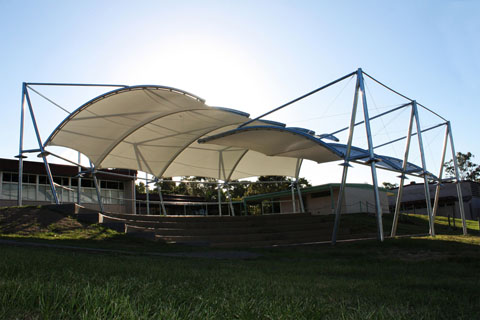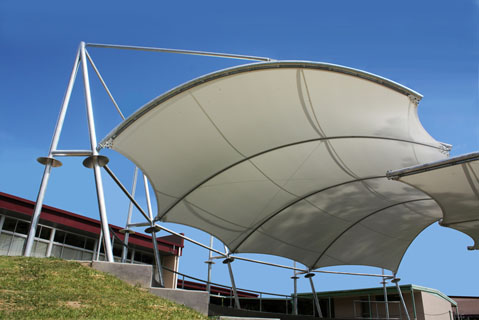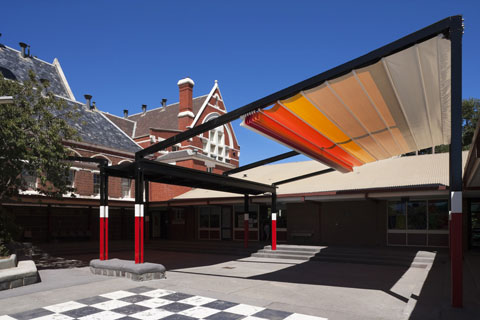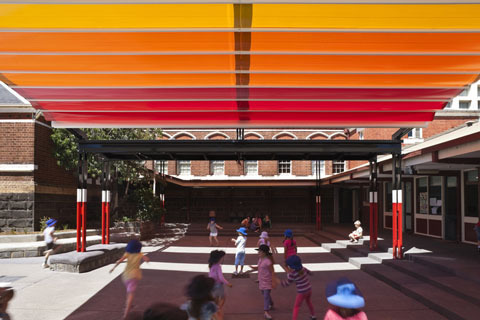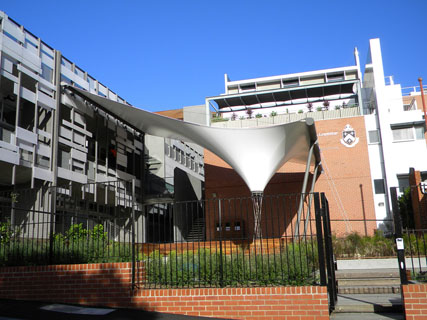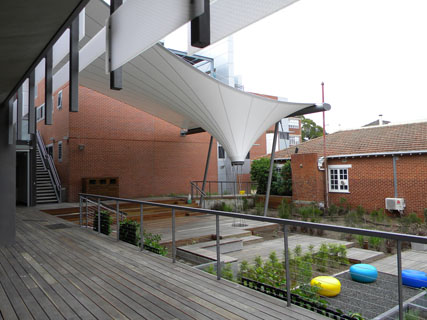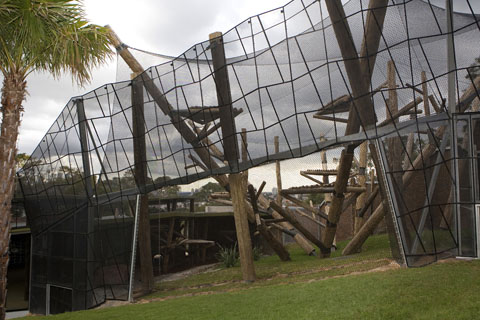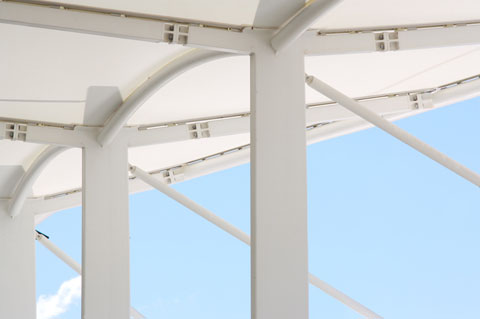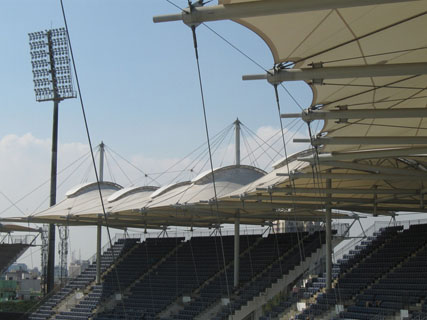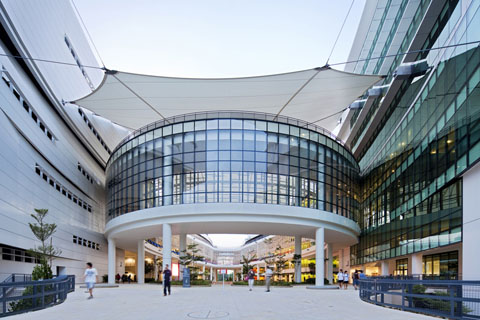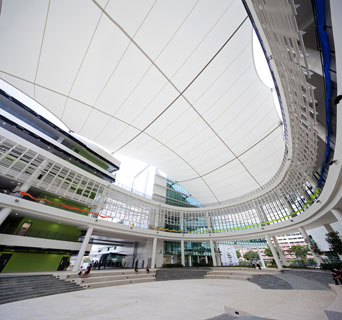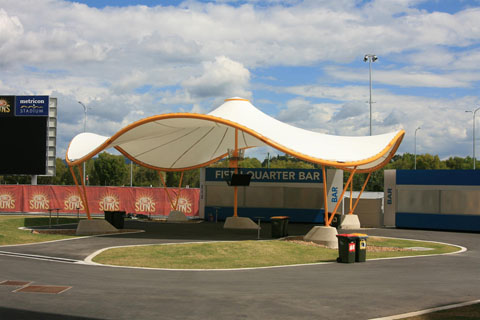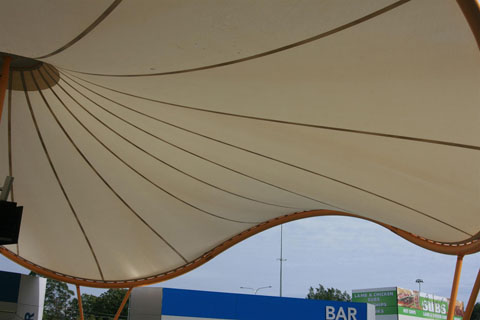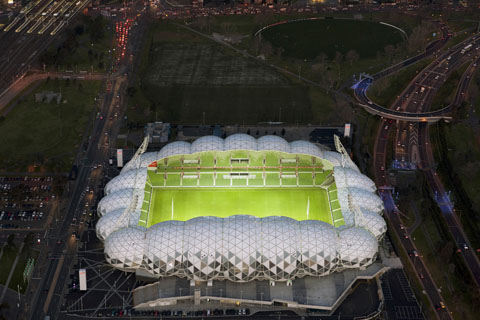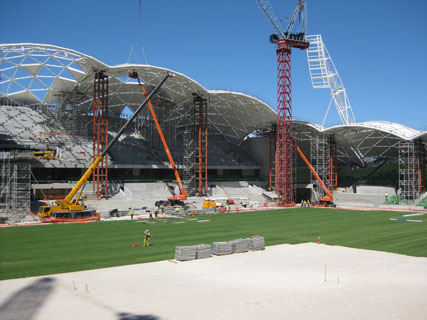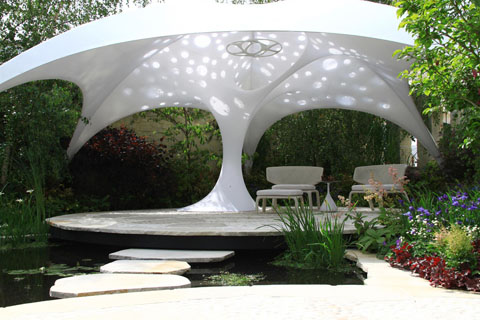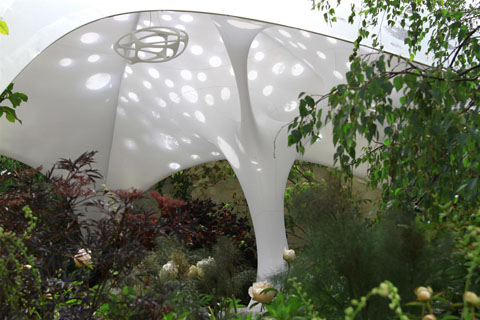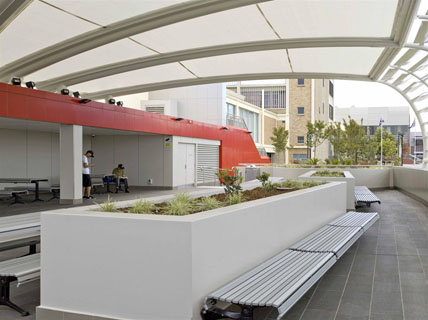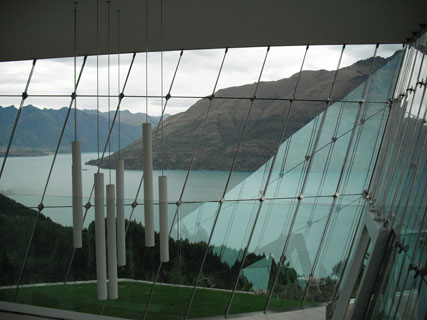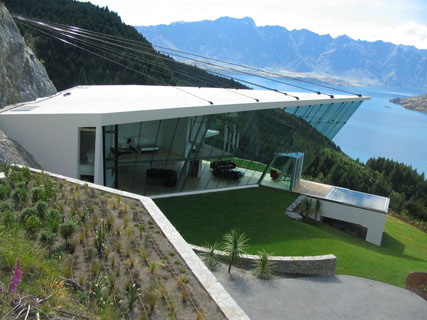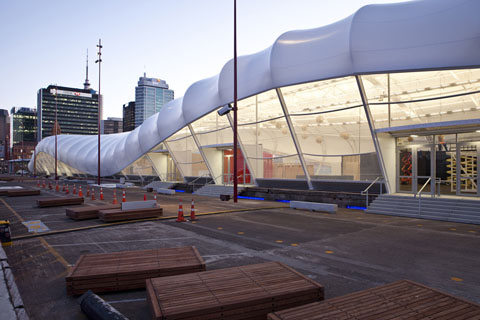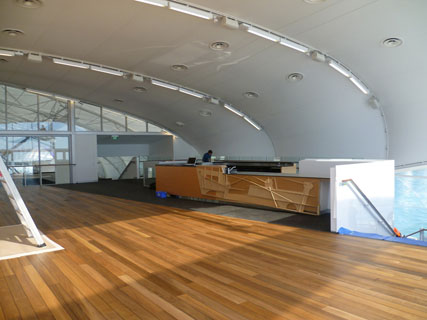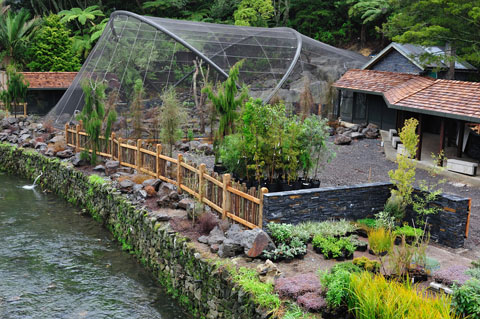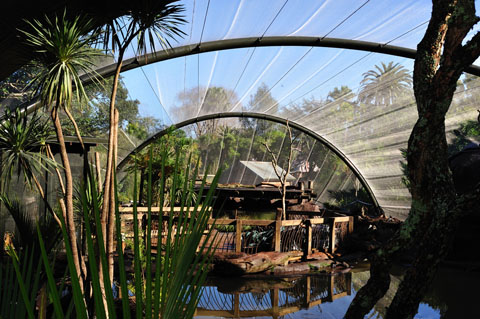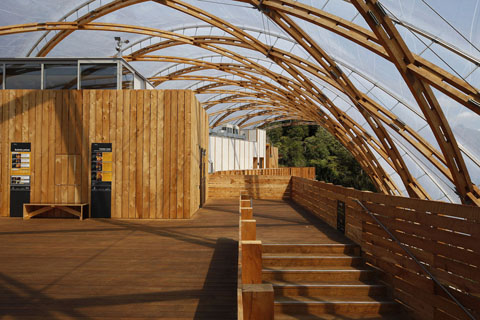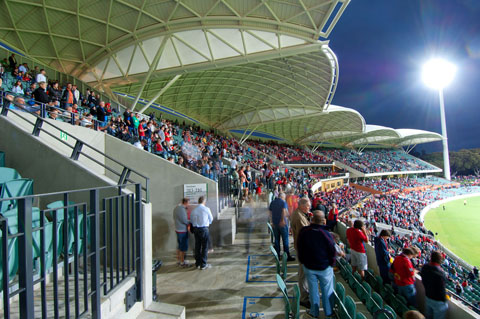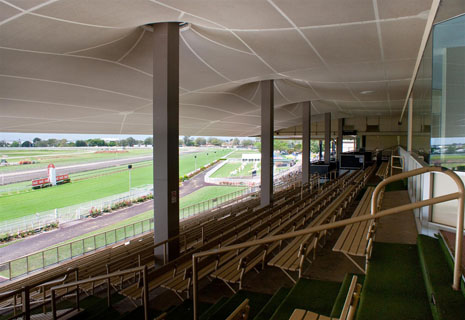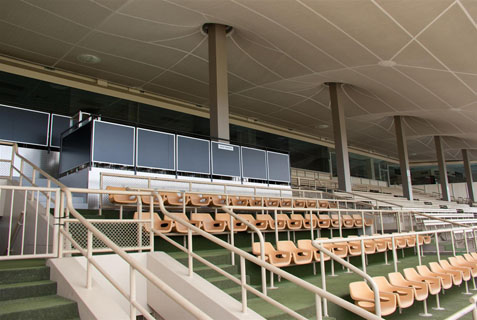 ---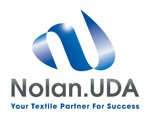 Nolan.UDA is a diverse national supplier of commercial & industrial textiles and associated hardware. The company has seven branches strategically located in capital cities throughout Australia. Each branch housing an independent sales team with inventory to service their specific requirements. Nolan.UDA prides itself on our core business principals: integrity, innovation and value for money.
Over many years, Nolan.UDA has established a solid and reputable network of trading partners around the world. These suppliers provide the comprehensive portfolio of products currently available. Each product has been put through rigorous testing to ensure performance, longevity and customer satisfaction.
Website: www.nolanuda.com.au
Back to: LSAA Home or Member Profiles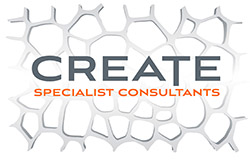 CREATE is a specialist multi-disciplinary design practice, offering consultancy services to clients across New Zealand. Our core areas of specialist design covering Architecture and Engineering, include:
+ Building Systems – SIPs, Screw Anchor Piles
+ Energy Efficiency & Building Performance
+ Seismic Design
The company founders have significant experience in the design of sports and aquatic facilities across NZ, ranging from national awarding winning facilities such as Coastlands Aquatic Centre, Avanti-Velodrome and Alpine Aqualand.
As a multi-disciplinary practice we provide a high level of experience across the full spectrum of services, required for the success of these highly technical facilities. CREATE prides itself on its ability to provide a fully integrated approach to design across all disciplines.
Our policy and passion is to actively pursue sustainability and energy efficiency within all designs, appropriate to the context of any brief. Energy efficiency, reduction of wastage, maximizing recycling, and water conservation are considered wherever practical.
CREATE have established a good reputation particularly in the aquatic construction industry, and continue to take great pride in continuing to receive referrals and recommendations for work.
Our main office is in Hawkes Bay, and we have recently set up a second office in Christchurch in response to local demand and opportunities.
Company Website www.createltd.co.nz
Back to: LSAA Home or Member Profiles