Our two Keynote Speakers - Knut Stockhusen from schlaich bergermann in Stuttgart and Chris Patterson from Populus - have prepared addresses that will provoke thought and inspiration along the lines of the LSAA 2018 Conference Theme - Innovate Into The Future
| | |
| --- | --- |
| | |
| Knut Stockhusen | Chris Paterson |
Read more for their backgrounds and abstracts for the presentations.
Keynote Address & Public Lecture – Knut Stockhusen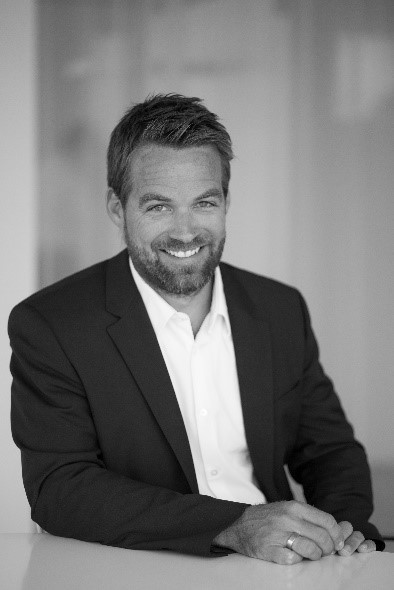 Knut Stockhusen (born in 1974 in Waiblingen, Germany) is a structural engineer and partner / managing director at schlaich bergermann partner (sbp), an internationally renowned structural engineering and consulting firm based in Stuttgart, Germany.
Knut graduated from University of Stuttgart in 1999 and began working at sbp in 2000. As a project manager and team leader, he successfully supervised a great number of large scale, long span high rise and sport projects.
In 2008, Knut founded sbp Latin America in São Paulo, expanding the international sbp network. He was appointed partner and managing director of sbp in 2015.
Today, Knut develops and manages diverse projects and supports design partners and clients all over the world. Maintaining a hands-on approach that goes beyond structural engineering, he likes to be involved throughout the whole process of his projects, from the early project development phase to detailed design, site monitoring, delivery and handover.
With numerous stadium structures during his career, Knut has shown his ability of not only designing architecturally and aesthetically pleasing projects but also efficient and therefore affordable structures. Especially mentionable are the design projects of soccer stadia for FIFA World Cups and UEFA European Championships he led over the last years, giving him invaluable experience in this area.
At present, he is involved in four stadium projects for the 2022 FIFA World Cup in Qatar.
Knut's work has earned him numerous awards both in Germany and internationally, as most recently for the Wanda Metropolitano Stadium (Spain), the Arena da Amazônia and the Stadium Maracanã (both in Brazil).
He enjoys sharing knowledge and frequently lectures on structural engineering.

The box that can change the world

Mega-sports events enjoy huge popularity. For architecture and engineering, these events have contributed greatly in the challenging field of stadia construction. However, legacy lasts always longer than the event, so when mega-sports events end, new uses for the large and prestigious stadia have to be defined by their owners.
The innovative idea behind the Ras Abu Aboud stadium for the 2022 FIFA World Cup could serve as a blueprint. The container stadium, which is currently under construction in Qatar, will be the first fully demountable stadium used in such mega-event. Developed by schlaich bergermann partner in cooperation with FIA architects and Hilson Moran, it received full FIFA approval and showcases one future-oriented option to create more sustainable venues at mega-events.
The keynote address will present how the Ras Abu Aboud stadium blends into the world of various modern multiuse arenas, all developed by sbp, and also show how flexible such a modular venue can be reconfigured into smaller stadia and arenas.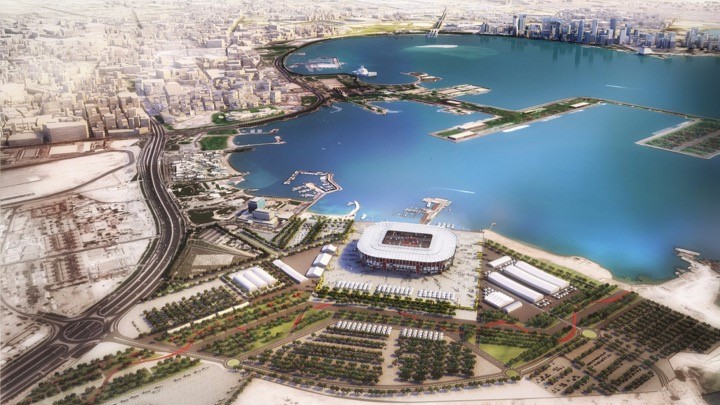 demountable ras abu aboud stadium in qatar for Qatar 2022
weaving tomorrow

Whether it is using a more than 200-year-old-technology for weaving a new type of high performance material, designing and constructing an ultra-thin stainless-steel shell bridge that sets new standards, or remodelling an energy storage tank so that it becomes accessible and allows visitors to enjoy a cappuccino on top of 20 million litres of boiling water – with their work and their ideas, engineers frequently contribute to projects that make a change in the world.

This public lecture sheds light to various of such forward-thinking projects.

Among many others, it will provide deep insights into the challenge of designing the Al Bayt Stadium in Qatar with the world's largest inner liner that resembles a traditional Bedouin Souk. As the lecture will show, finding a solution for this engineering challenge ultimately lead to the development of an entirely new type of woven membrane.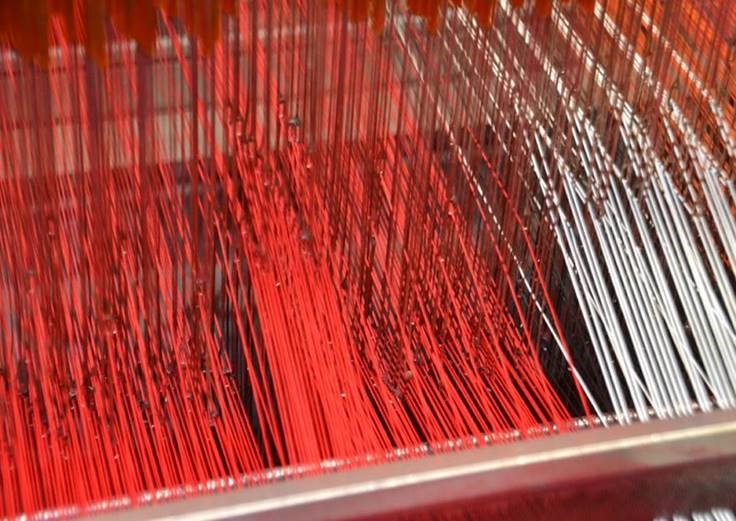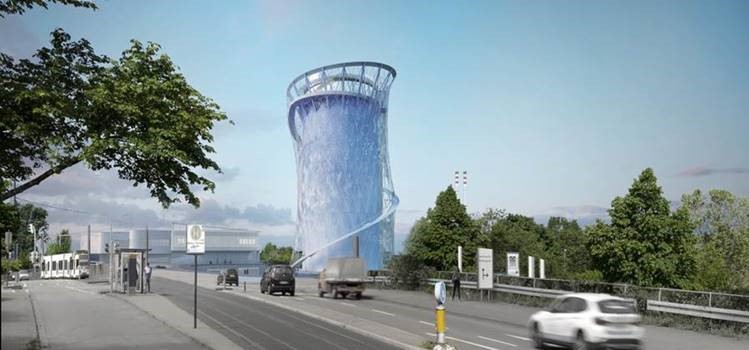 energy storage observation tower heidelberg, germany


arena di verona retractable roof
Keynote Address – Chris Paterson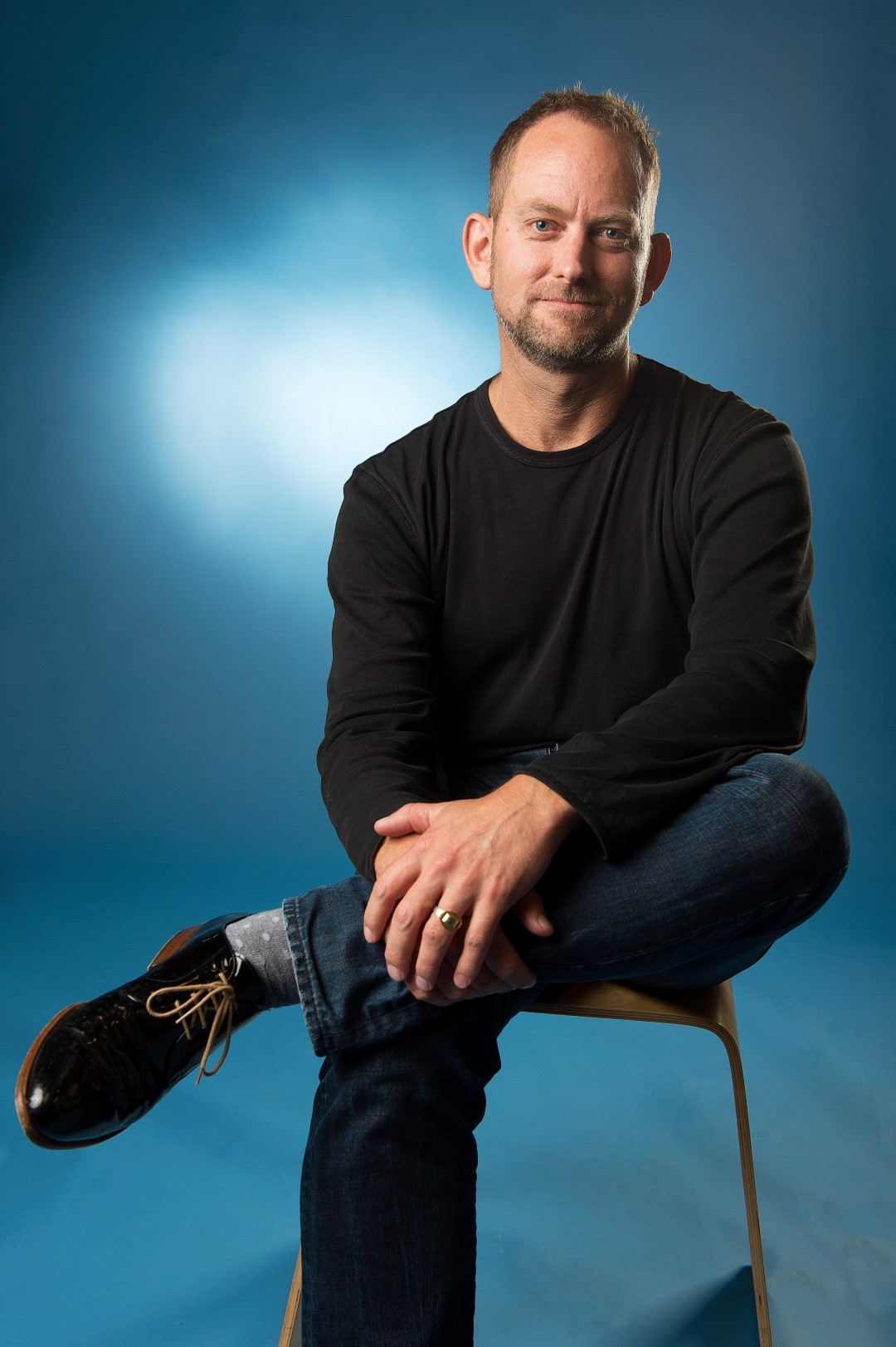 Chris is a Director of the Populous Asia Pacific region. He is a Senior Principal with over 20 years' experience in large scale highly specialised buildings that make their mark on a city, including high profile sports projects in Australia and New Zealand such as the award winning Suncorp Stadium, Eden Park Redevelopment, Metricon Stadium, Perth Major Stadium PDP and KL Sports City.
Chris is committed to strong project leadership, pro-active and responsive client relations, and the cultivation of dedicated project teams, all key to his reputation for driving the best possible project delivery. This commitment is framed by his ongoing dedication to thoughtful and inventive high quality design and his demonstrated passion for thought and personal leadership.
Chris has a keen interest in high quality design and environmentally sustainable design. He is also highly experienced in the project delivery process and is committed to providing the best outcomes for clients.
Stadium of Tomorrow
Populous has a long history of designing for the future of sports and entertainment venues, including convention and exhibition buildings. We are constantly evolving, bringing together insights and new thinking from all of our regions. Referencing our latest projects from London to Las Vegas, India to Sydney, Chris will address how Populous incorporates architectural design, engineering and materials to create the stadiums of tomorrow.