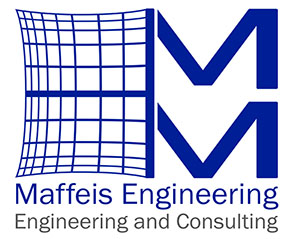 Maffeis Engineering is a multi-disciplined engineering firm, employing more than 130 professionals comprising architects, civil, mechanical, façade and structural engineers offering a broad range of professional design and engineering services.
In addition, our highly motivated team is supported by in-house software developers, draftsmen, and well-organized back-office staff.
Maffeis Engineering has expertise in the following areas: Stadia and Arenae, Façade Engineering, Bridges and Viaducts, Civil Works, Special Structures, Tensile Structures including ETFE Technology.
Our offered services range from tenders to concept, preliminary, detail and construction design, covering all project phases.
Contacts:
Australian Office:
Suite 82, 26-32 Pirrana Rd, Pyrmont NSW 2009
Office Phone: +61 02 9056 3398
Phone 0411 227 303
Website http://www.maffeis.it/