Home
First Day-Night Cricket Test at the Rennovated Adelaide Oval
The first day-night cricket test was held at the recently renovated Adelaide Oval.
A swinging pink ball was a factor in the very close and low scoring game which Australia managed to win.
Another factor in the success of the inaugral day-night test was the Adelaide Oval with its recently completed new stadiums.
This type of stadia are the kinds of iconic structures that our members are passionate about.
Here are some images that I took in July 2015 - unfortunately not during the test.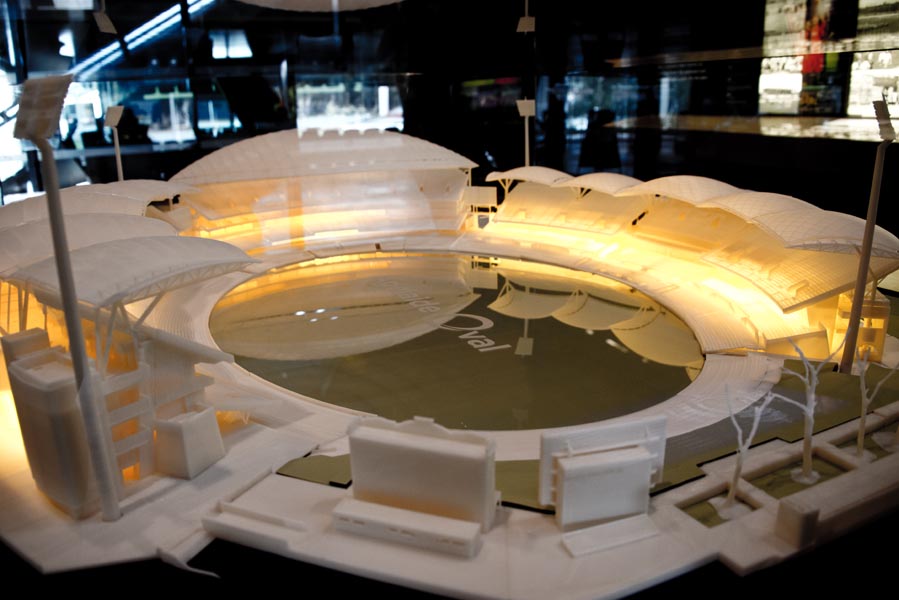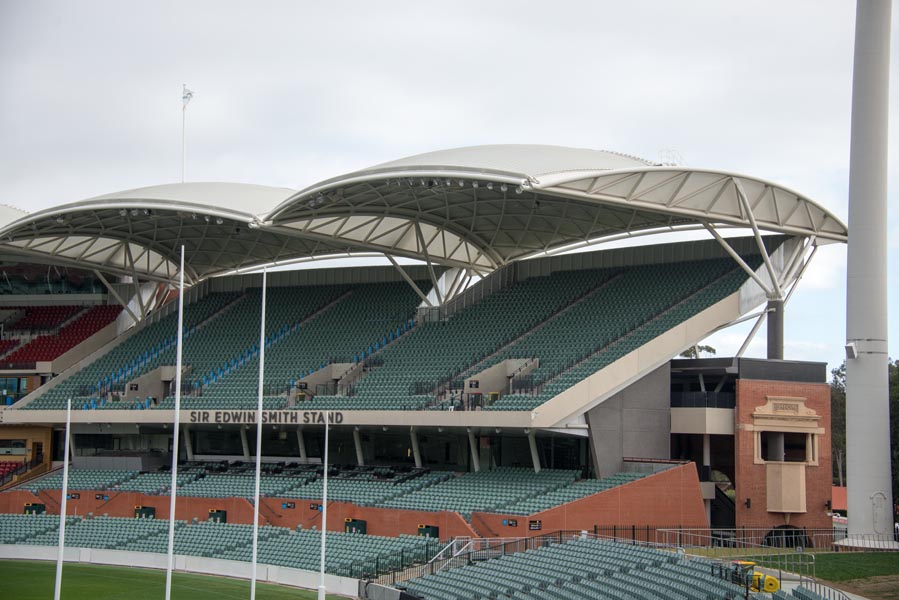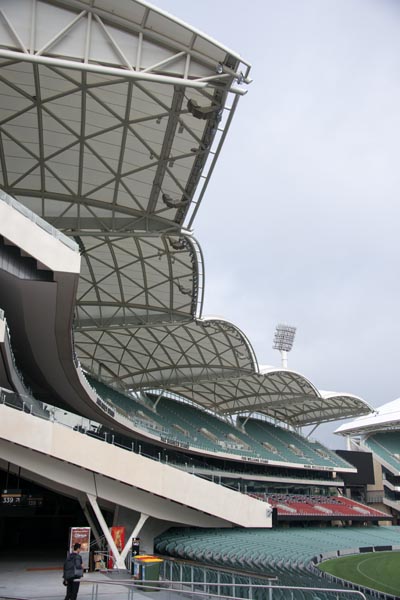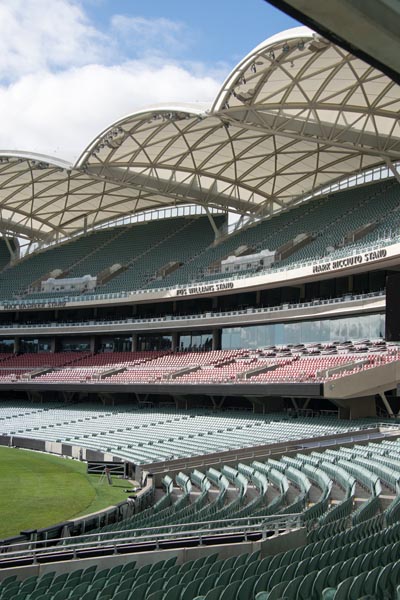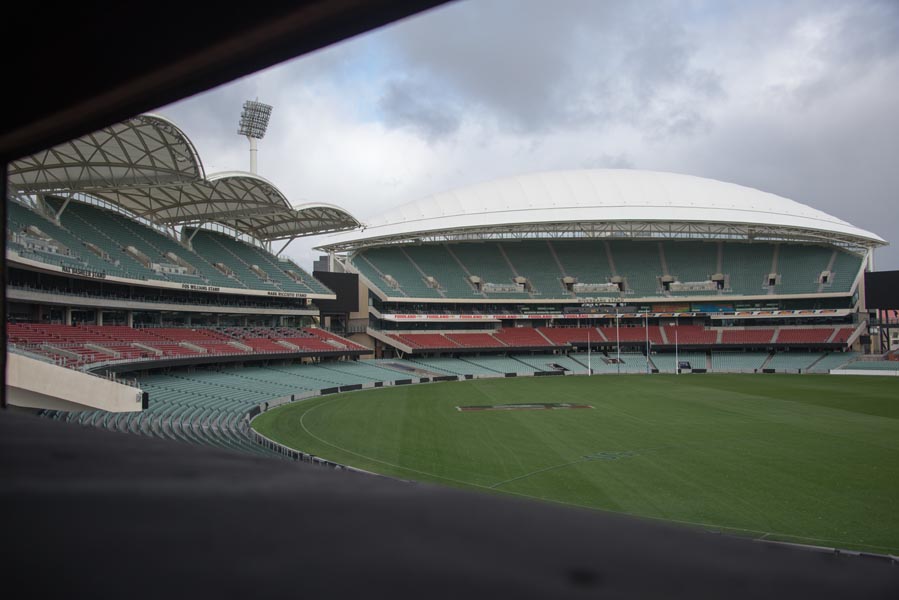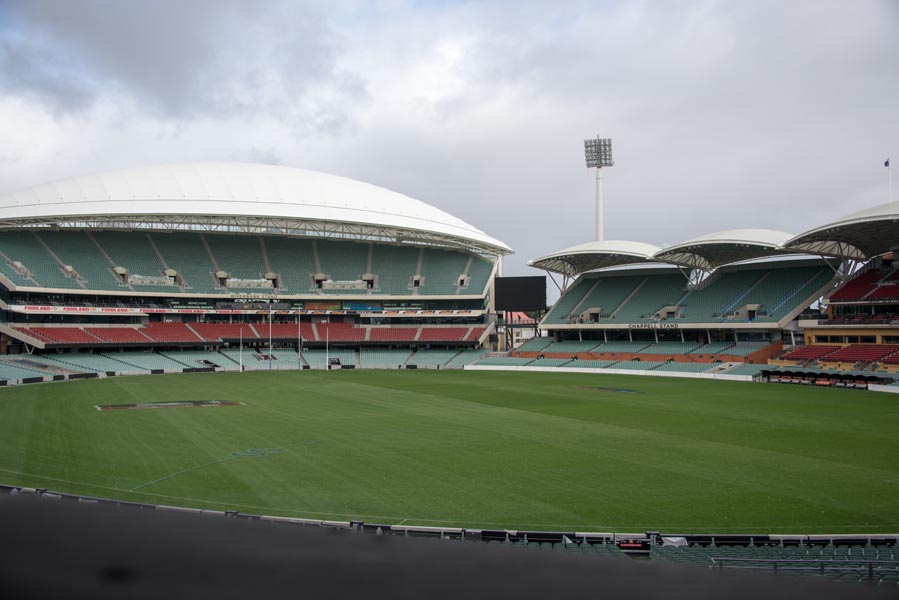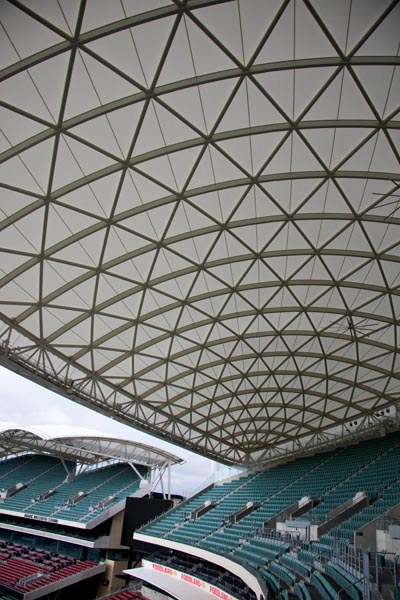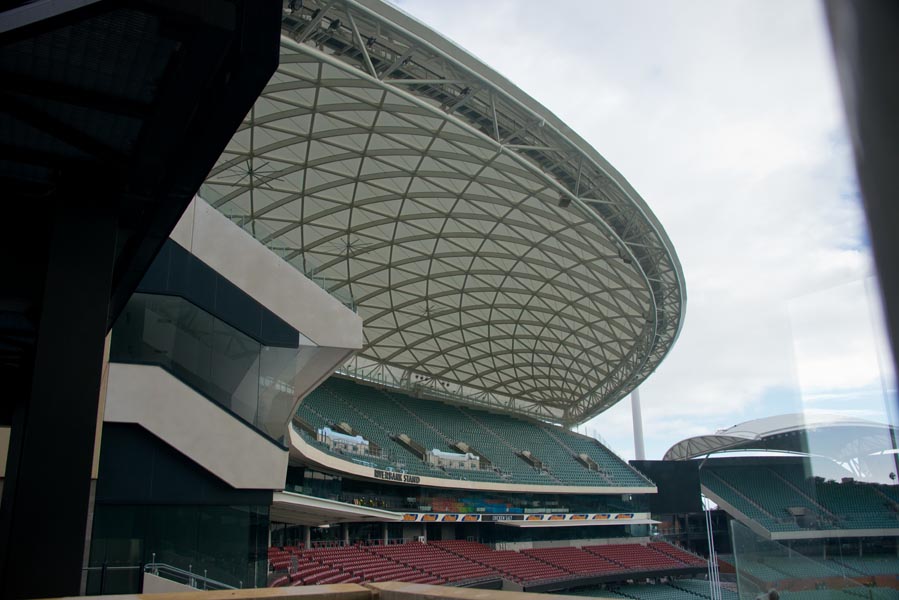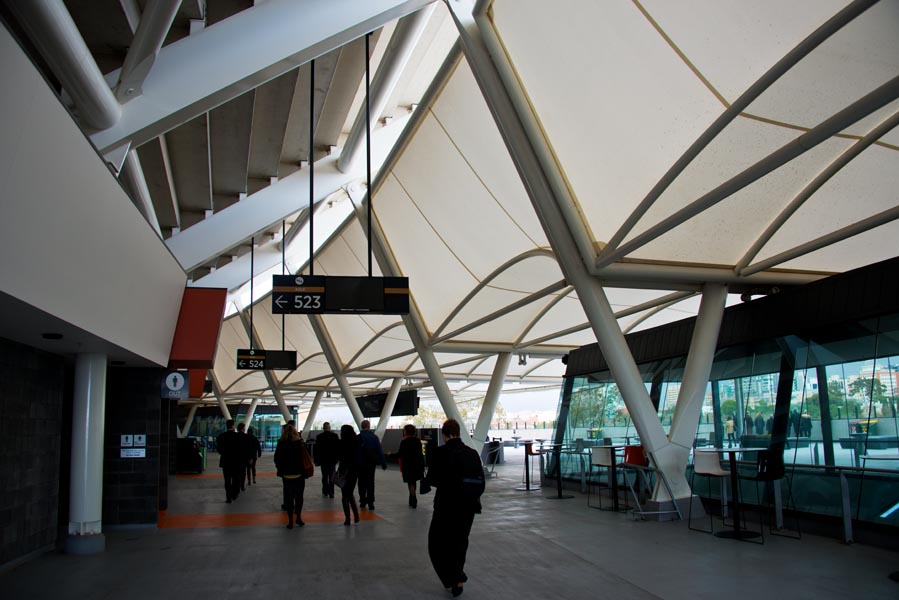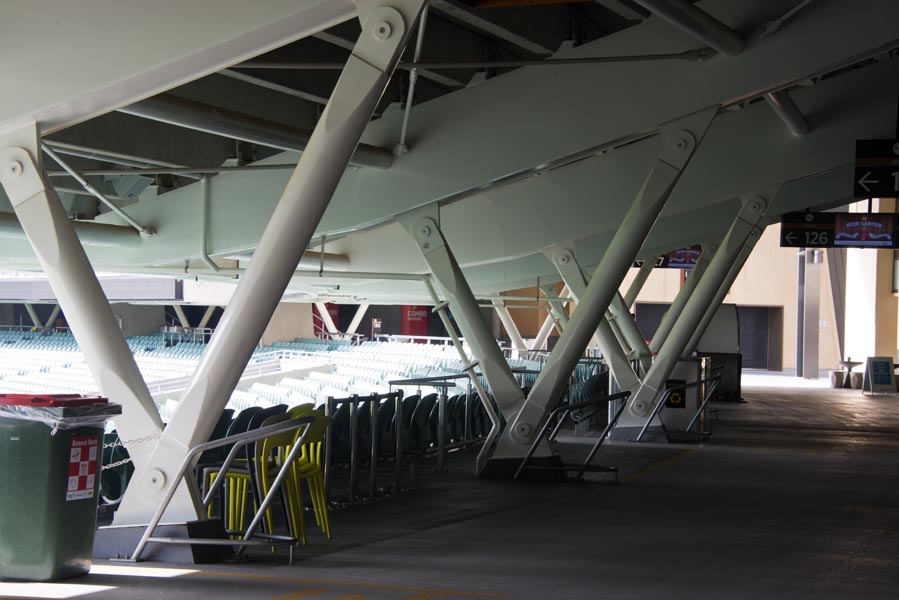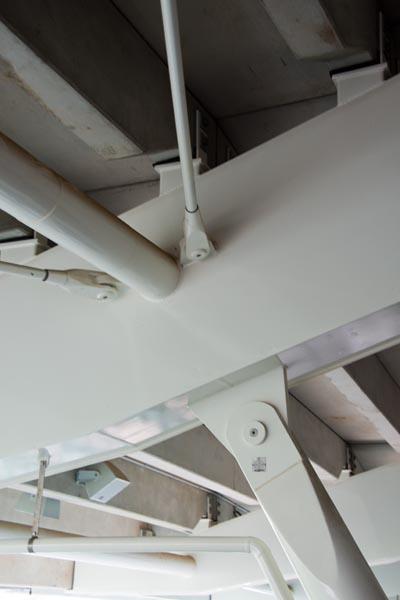 LSAA Mission Statement:
"To lead, promote and develop excellence and innovation in lightweight structures by inspiring research and diseminating expert knowledge to expand the industry and opportunities for our members".
---
The Lightweight Structures Association is a Not for Profit, autonomous, inter-disciplinary group of interested parties involved in the field of lightweight structures. Operating primarily in Australia and New Zealand our basic aim is to promote the proper application of lightweight structures, their design, fabrication, construction and materials and to encourage the development of these and other aspects essential to lightweight structures.
Download a brochure about the LSAA, its activities and types of structures we deal with. Download a Member Application Form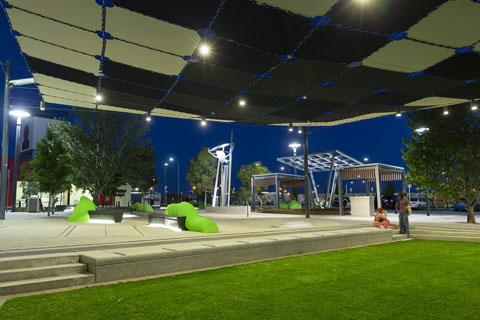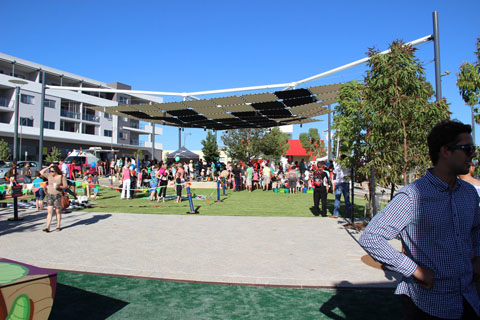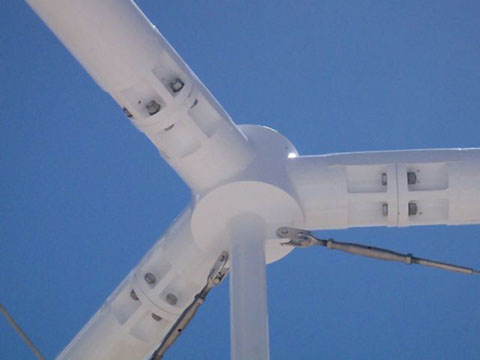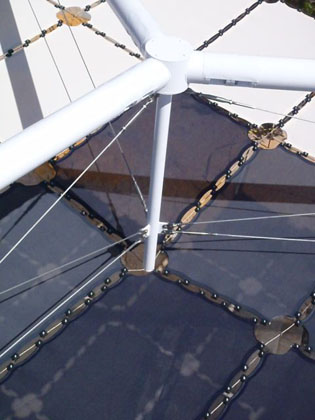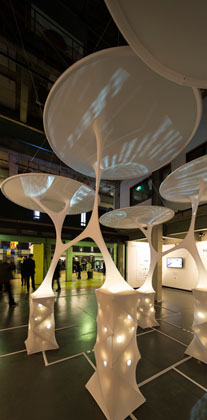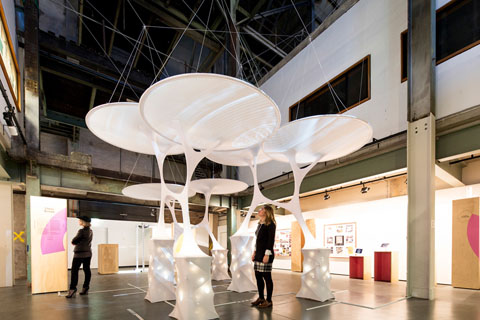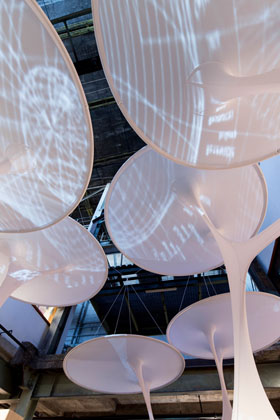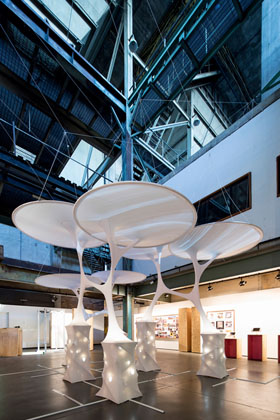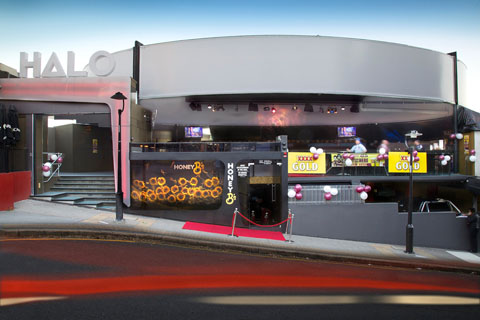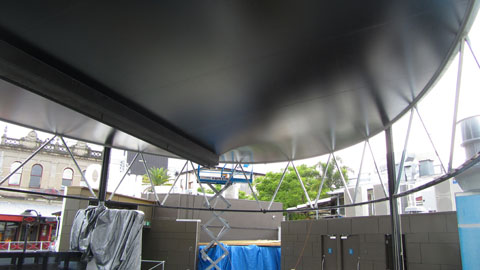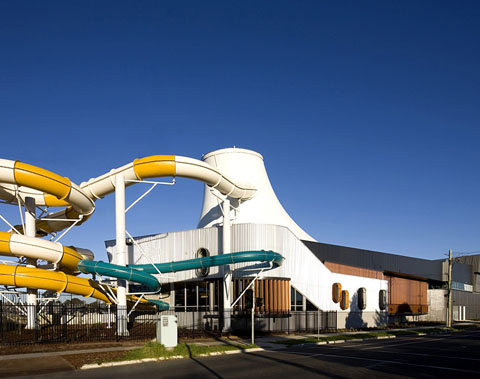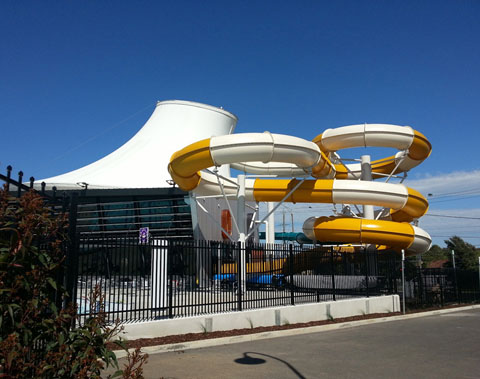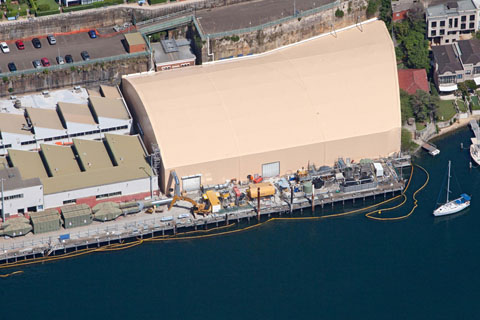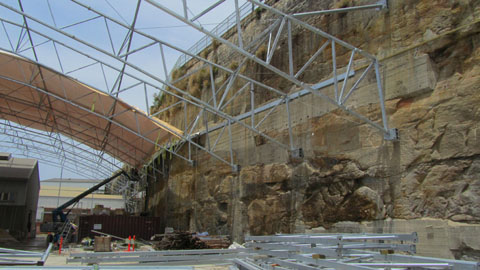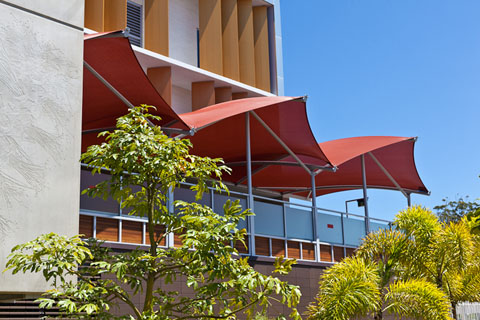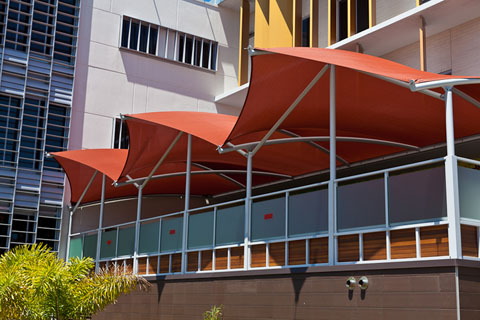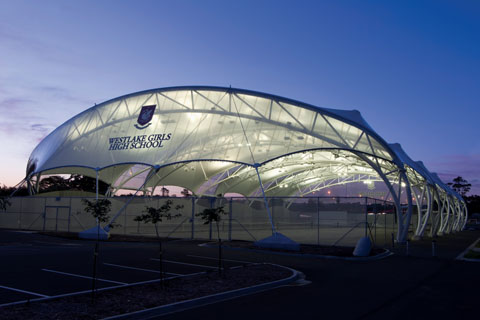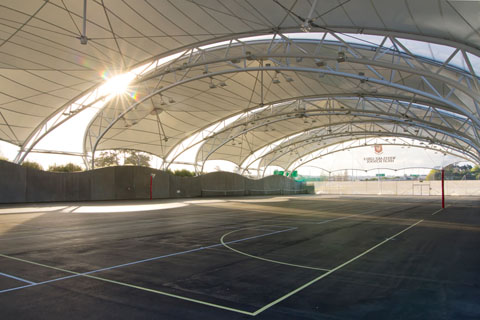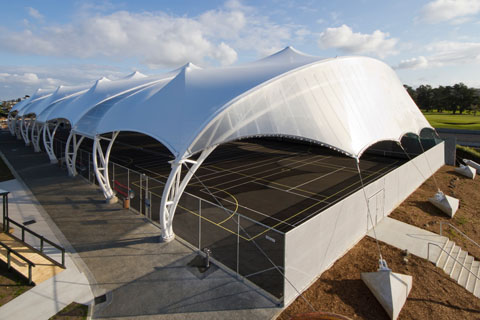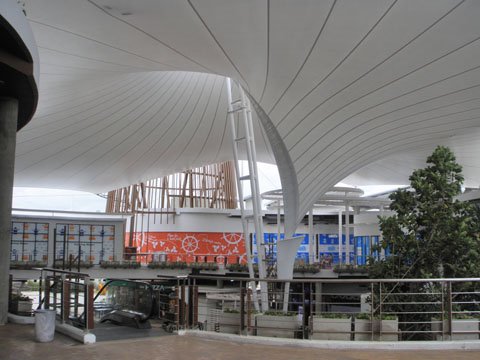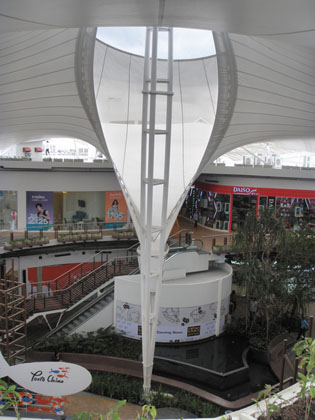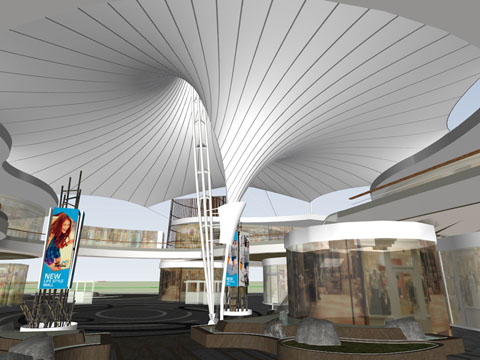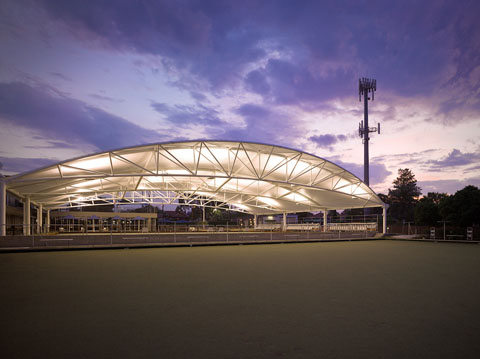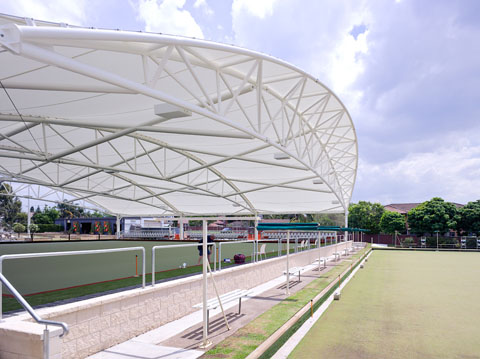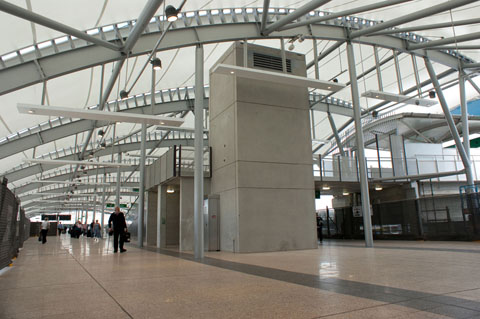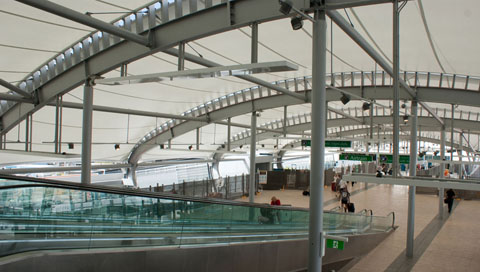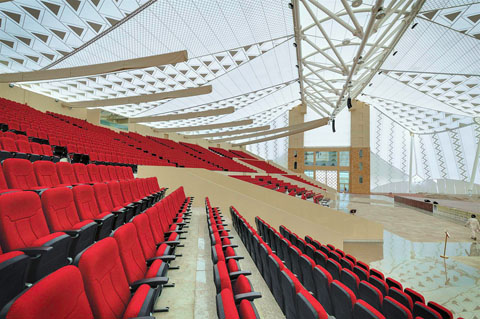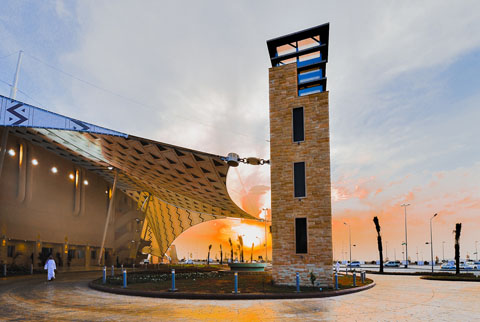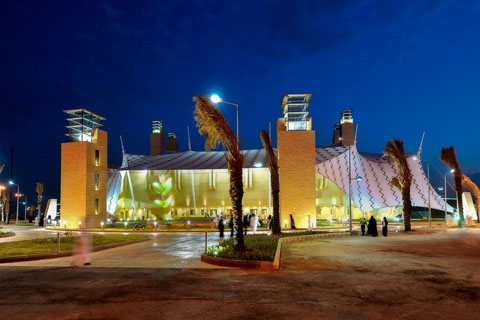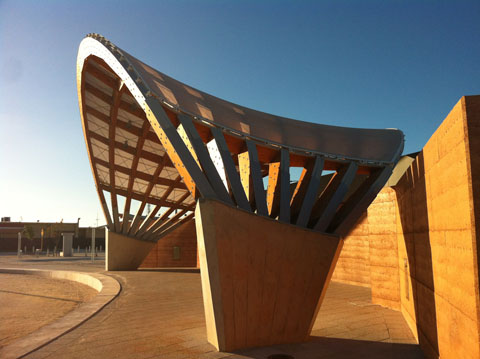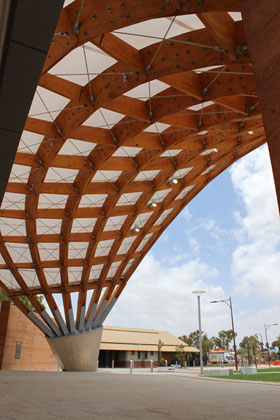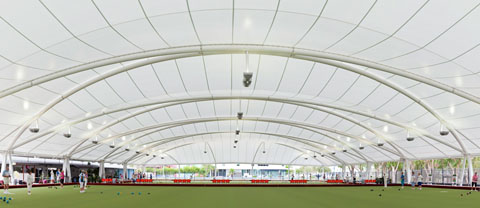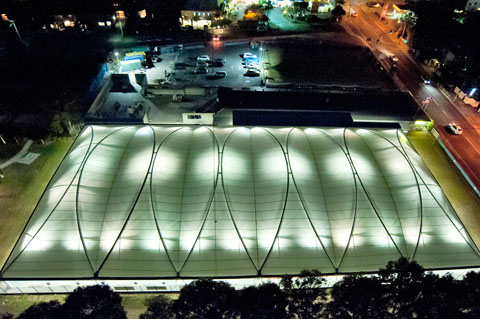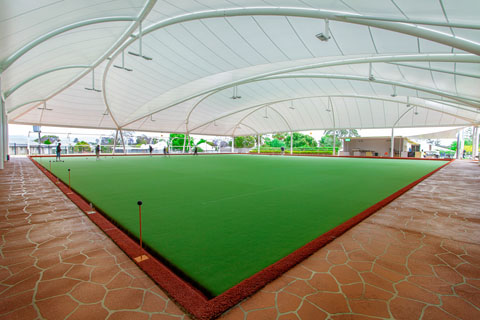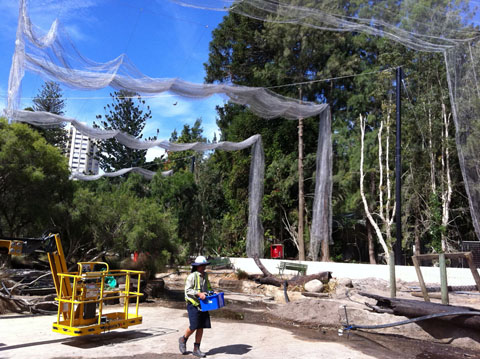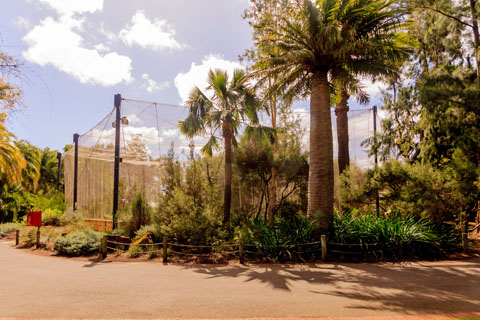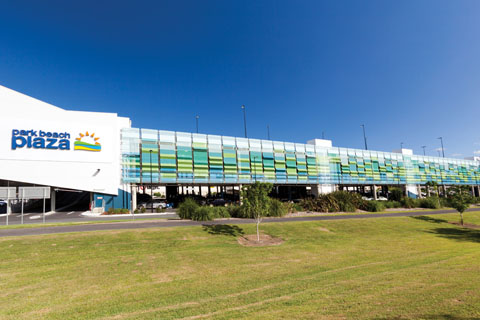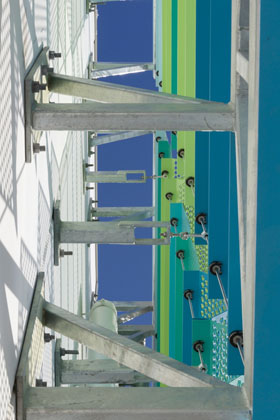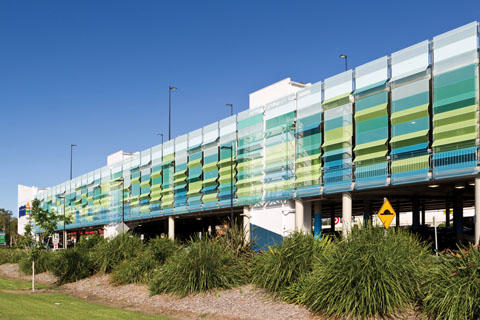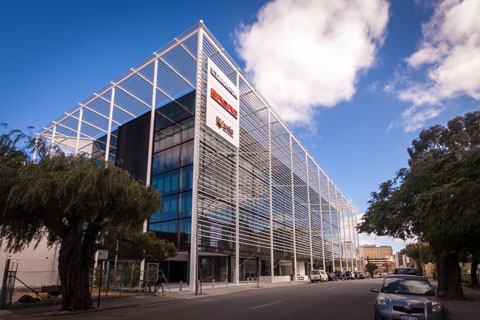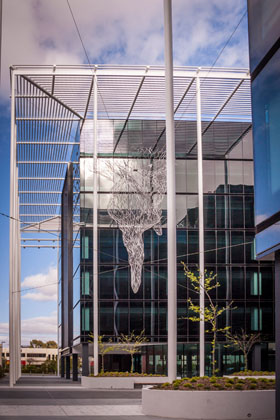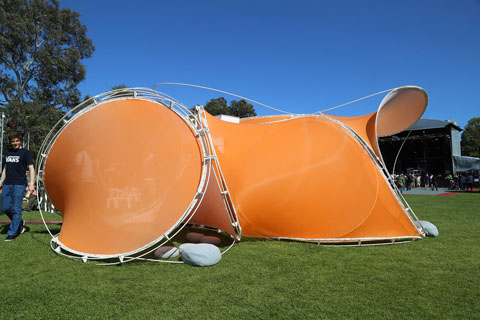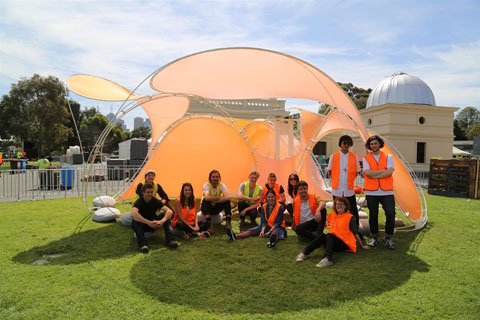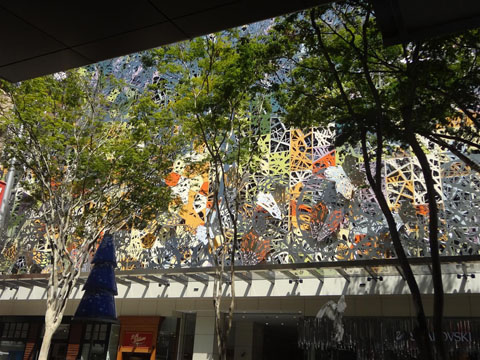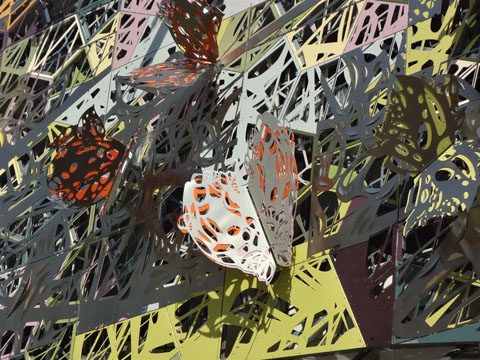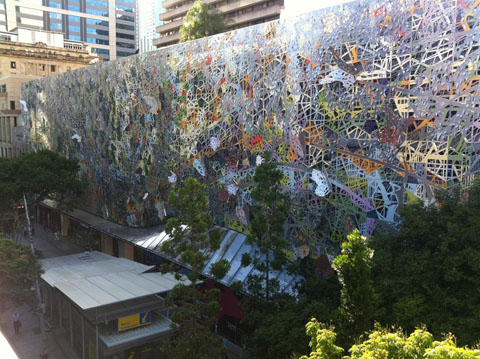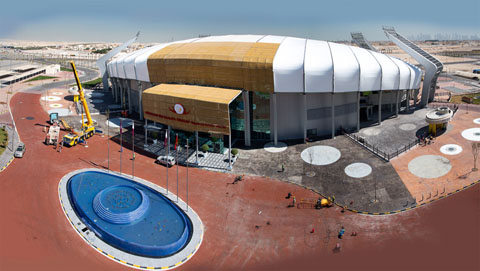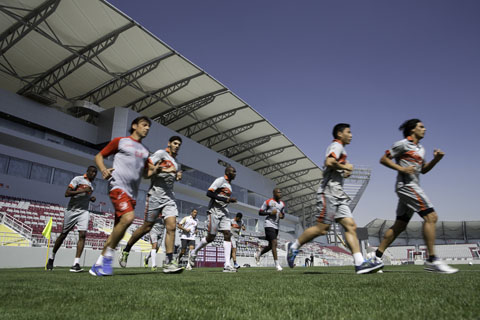 The objectives of the Association are:
To establish itself as a reference body on lightweight structures;

To collect and disseminate information in the field of its members, encouraging the exchange of information between members and those interested, through publications and the organisation of meetings, seminars and conferences;

To promote the proper application of lightweight structures;

To contribute towards implementation of suitable guidelines for the design, analysis, fabrication, construction and application of lightweight structures;

To encourage research and development in the field;

To maintain links with international institutions and groups to update technology and information;

To promote the services and products of the members; and

To provide educational resources to professionals and students of architecture and engineering.
The LSAA holds Conferences and Design Awards every two years.
Our next event will be in a two day event in Melbourne in late October 2016 (TBC). It will be combined with the LSAA Design Awards.

Our Member Profiles are listed and here are a few examples of the work our members do: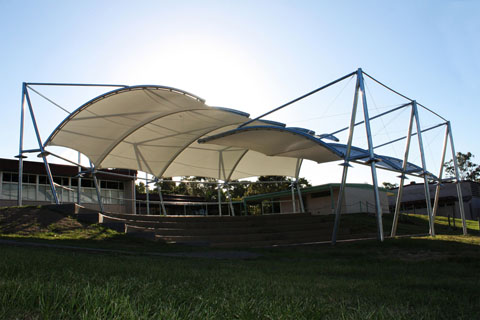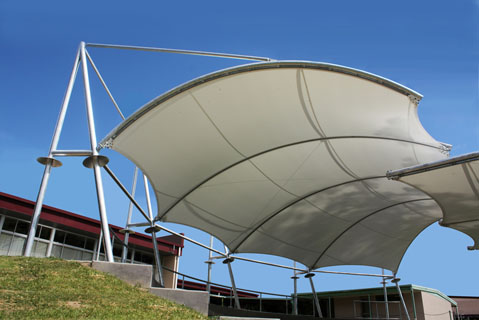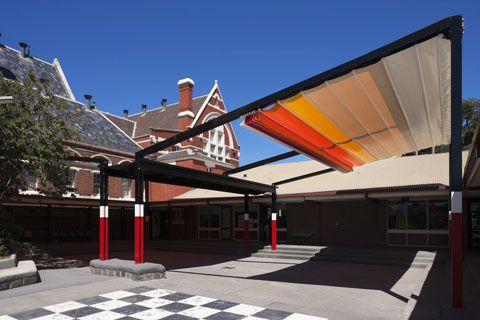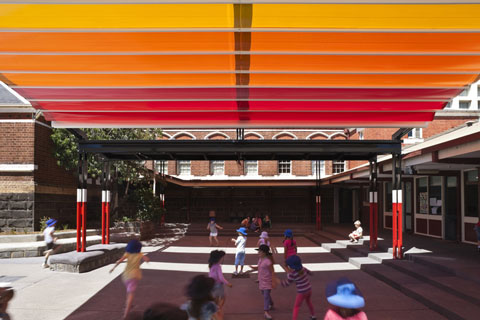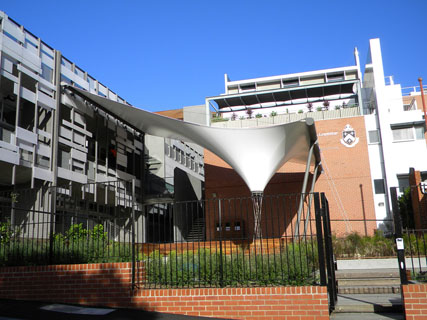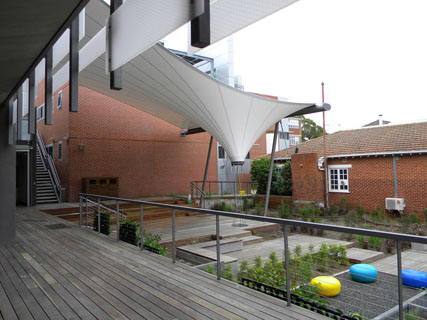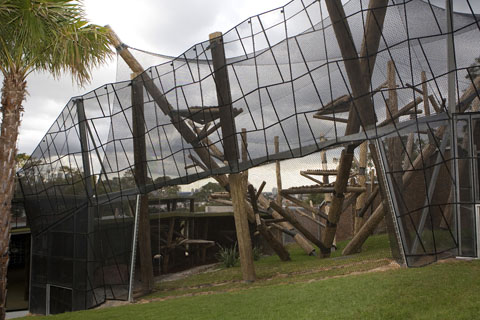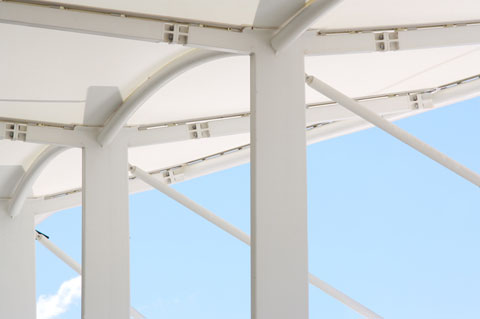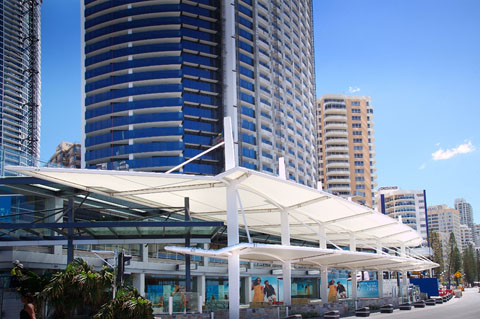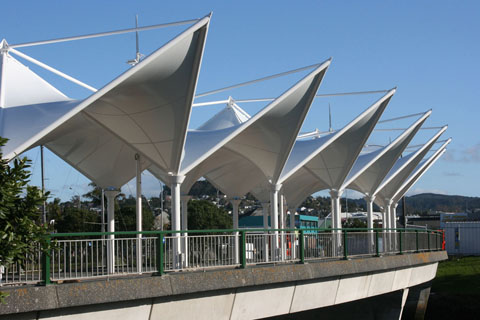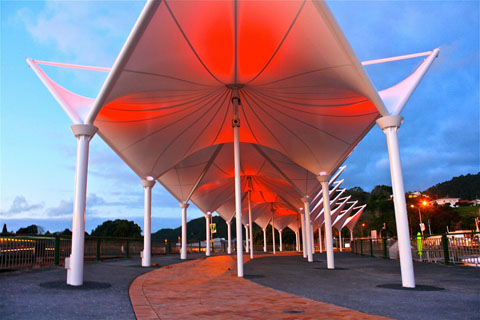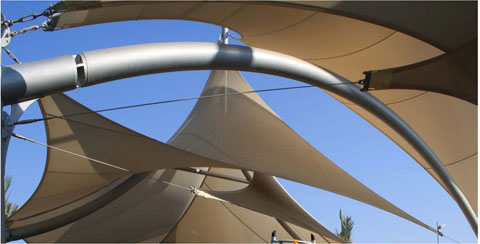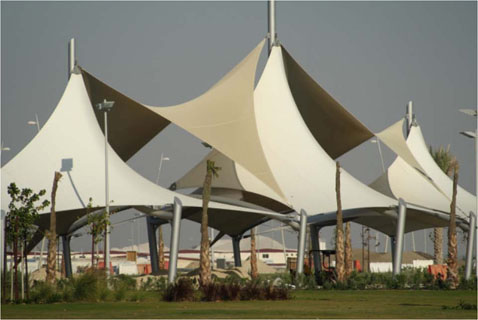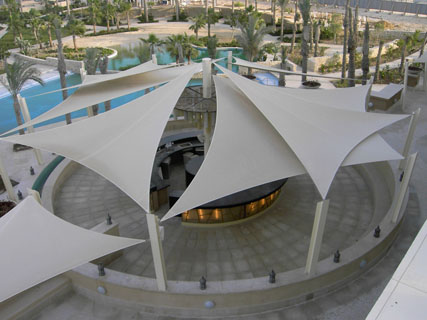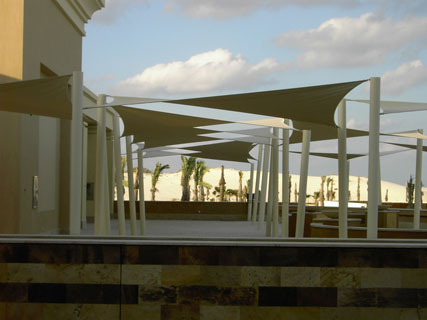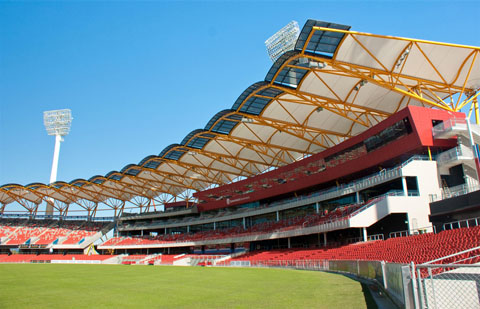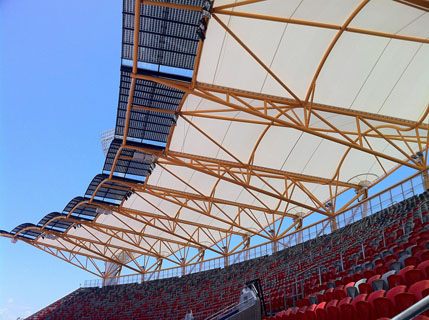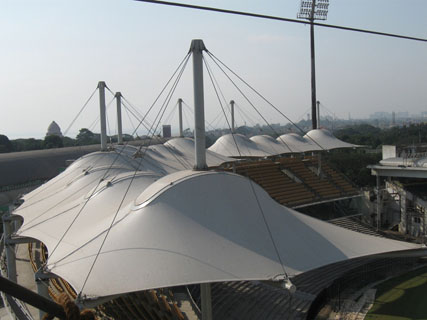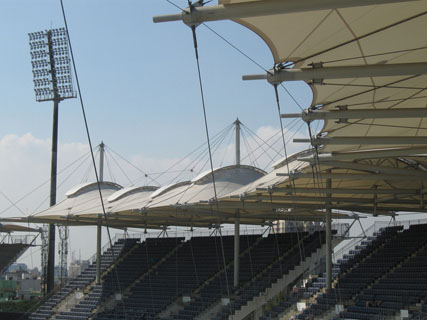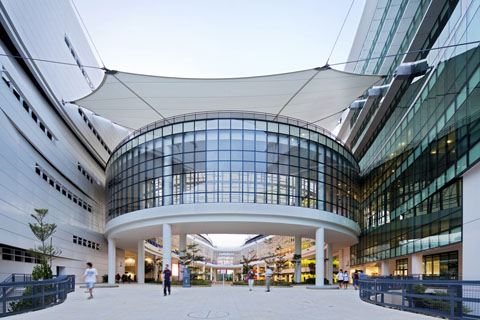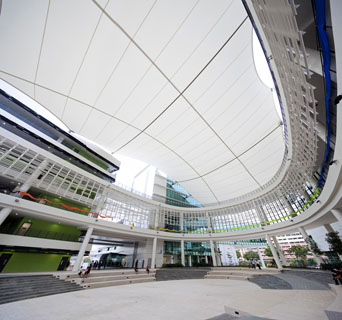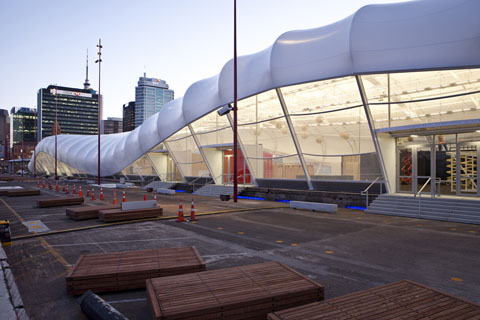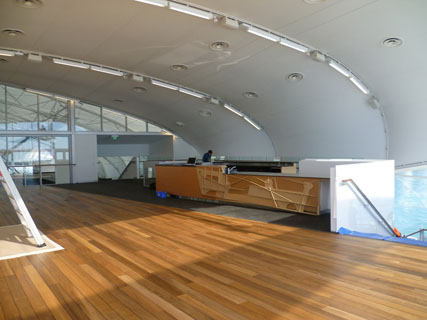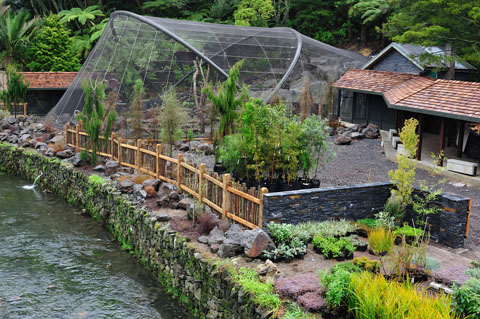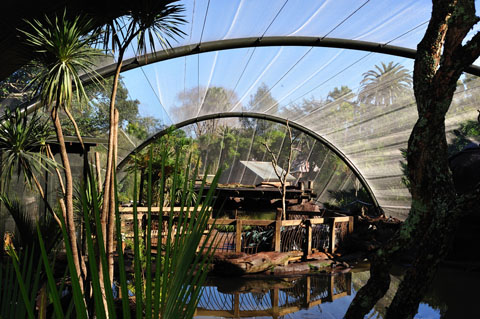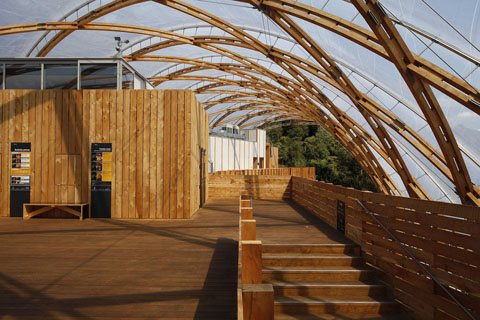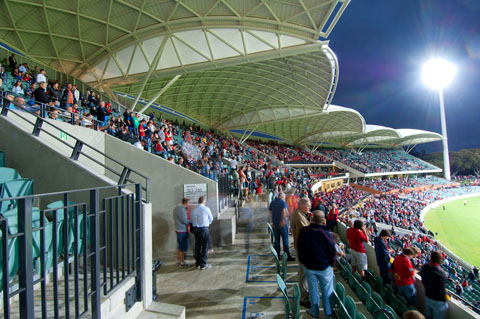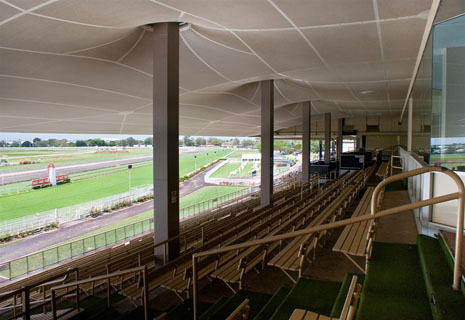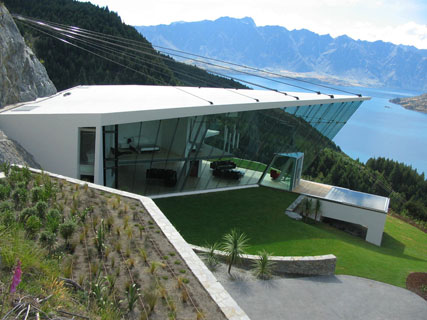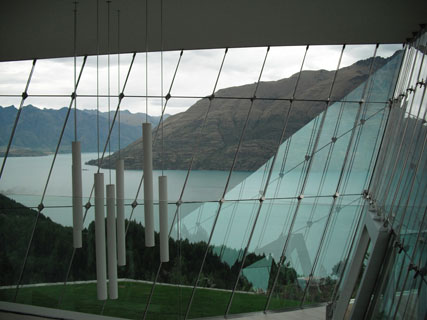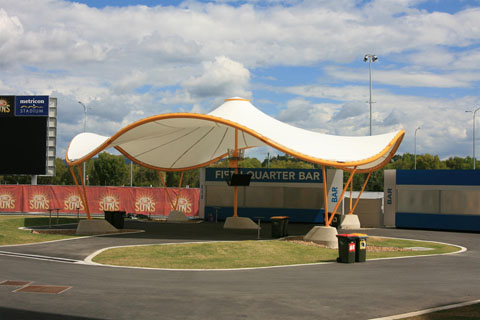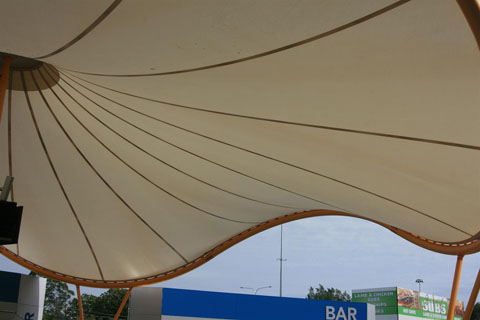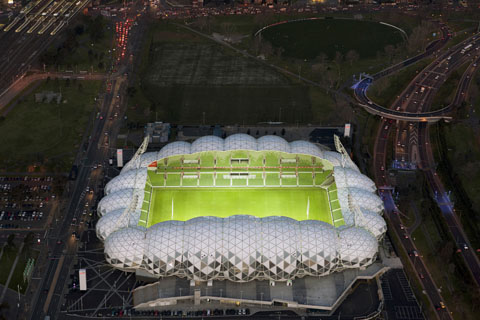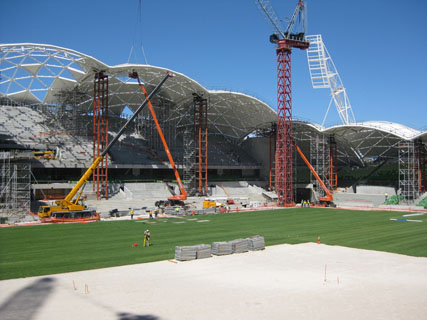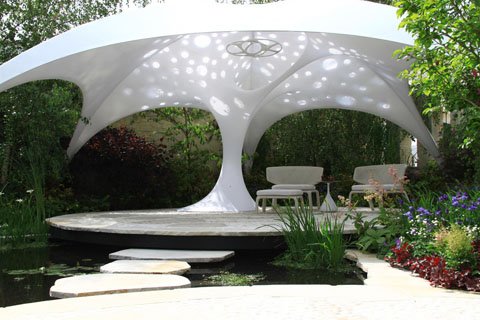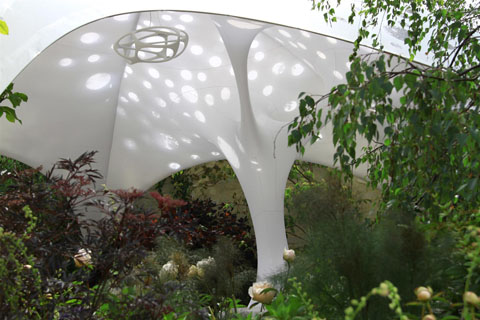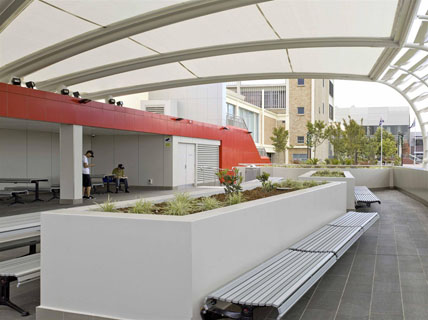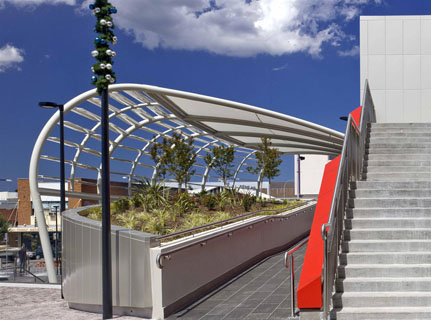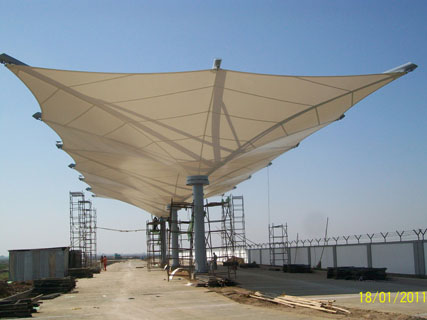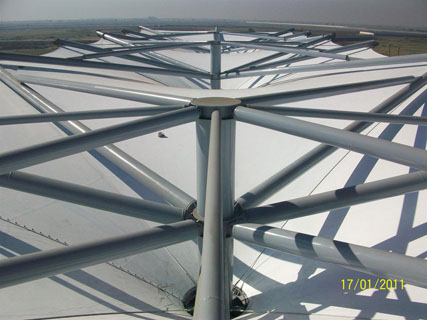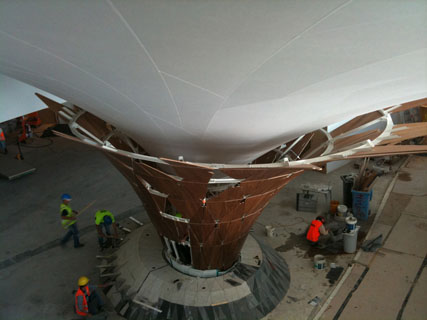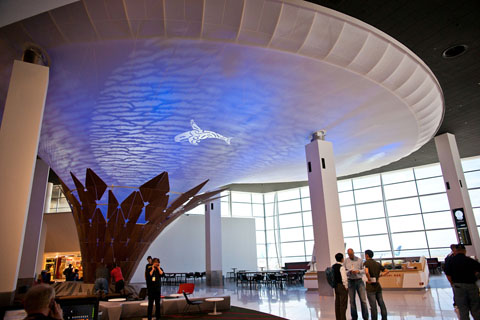 Financial members are encouraged to submit items for our newsletter and website. Send details to office (at) LSAA.org