LSAA Home
Some sample lightweight structures are shown below: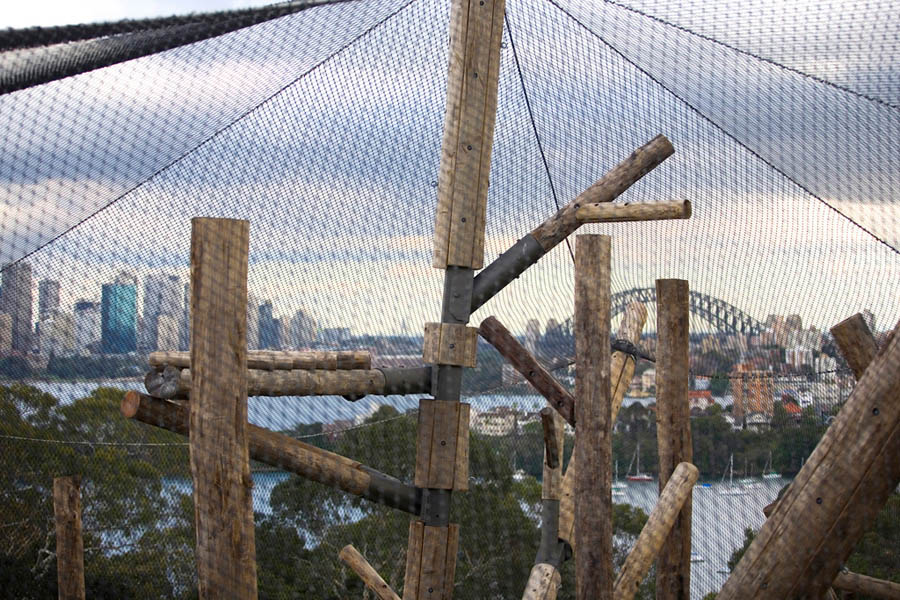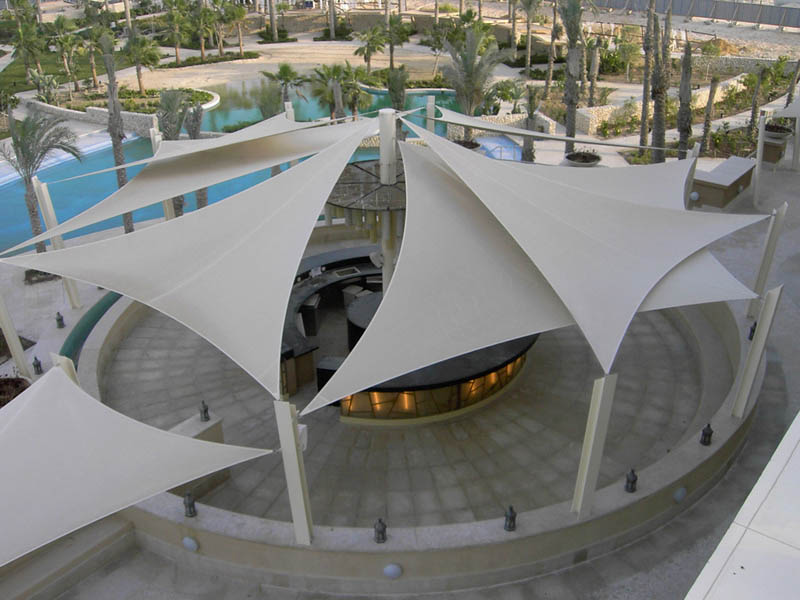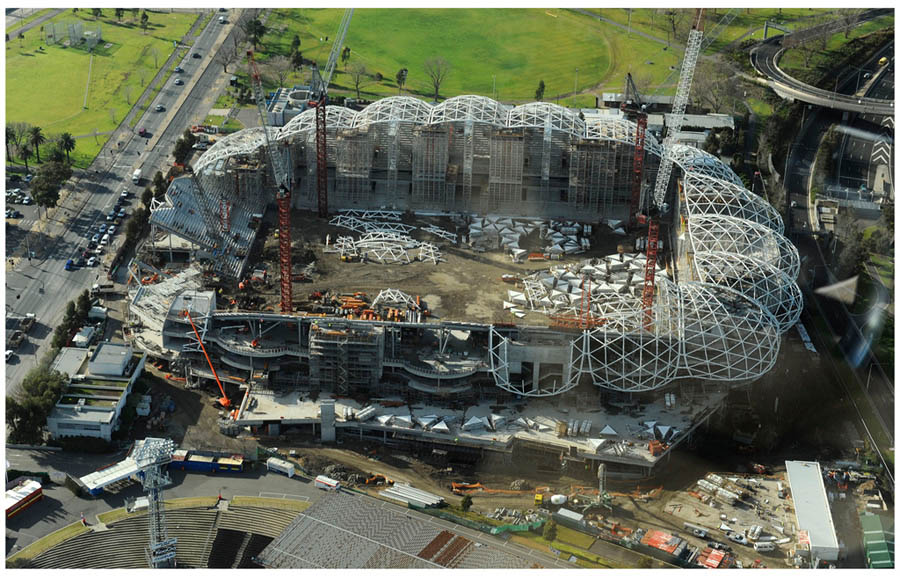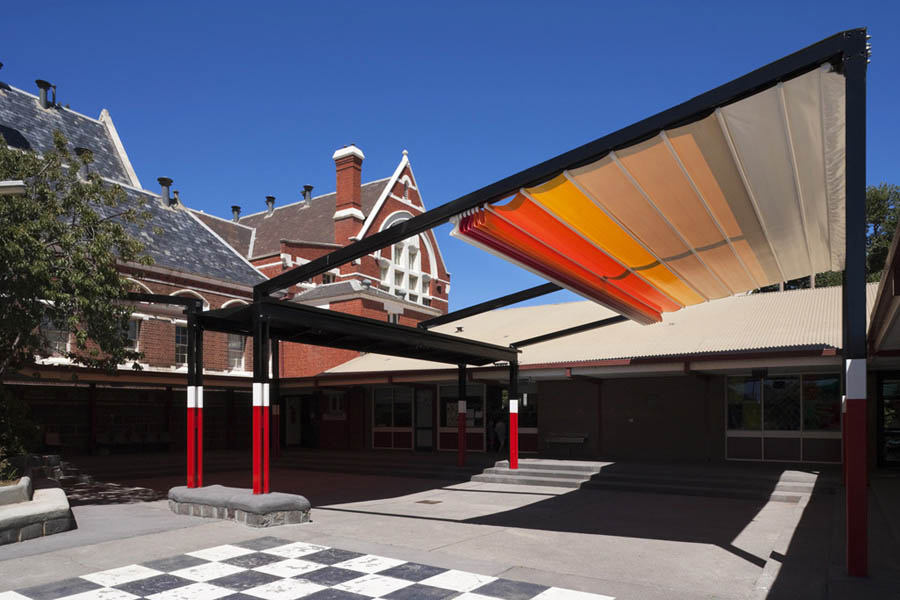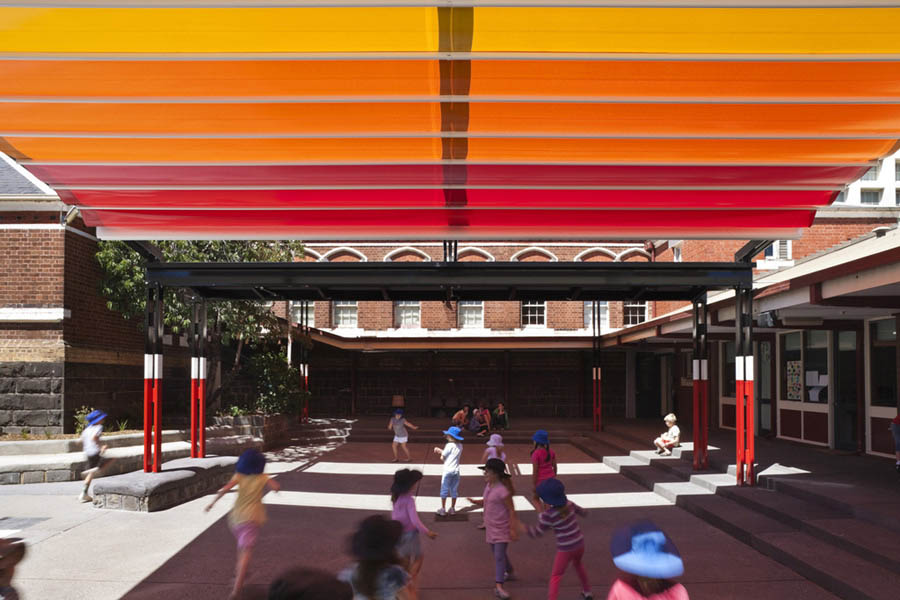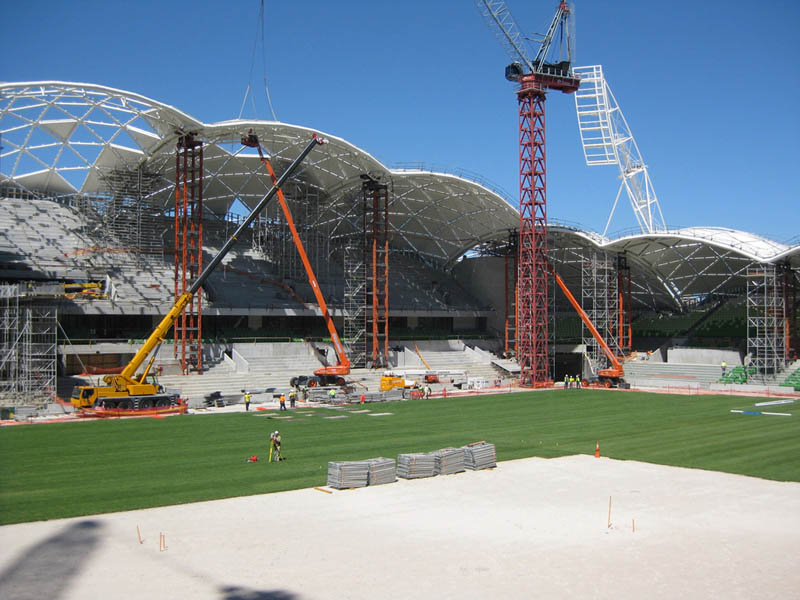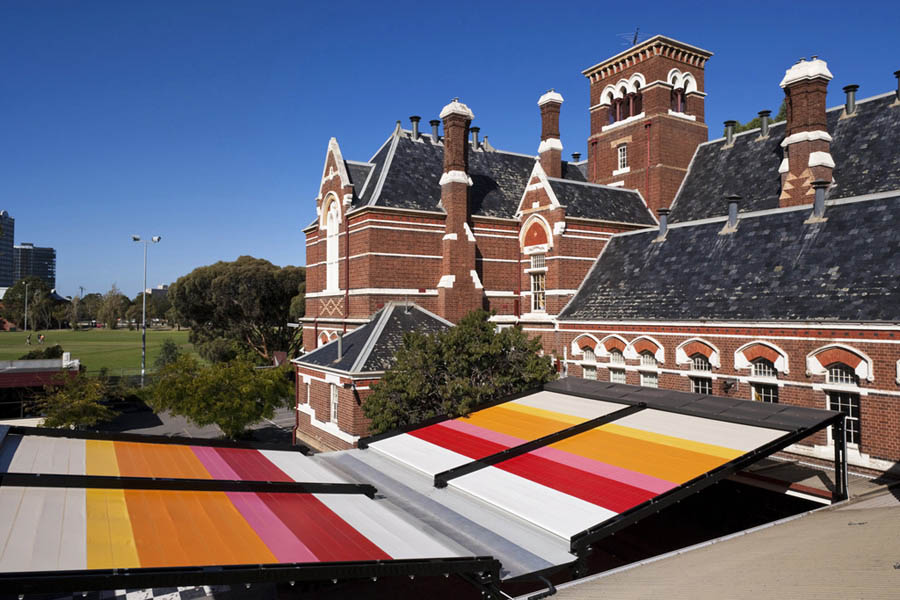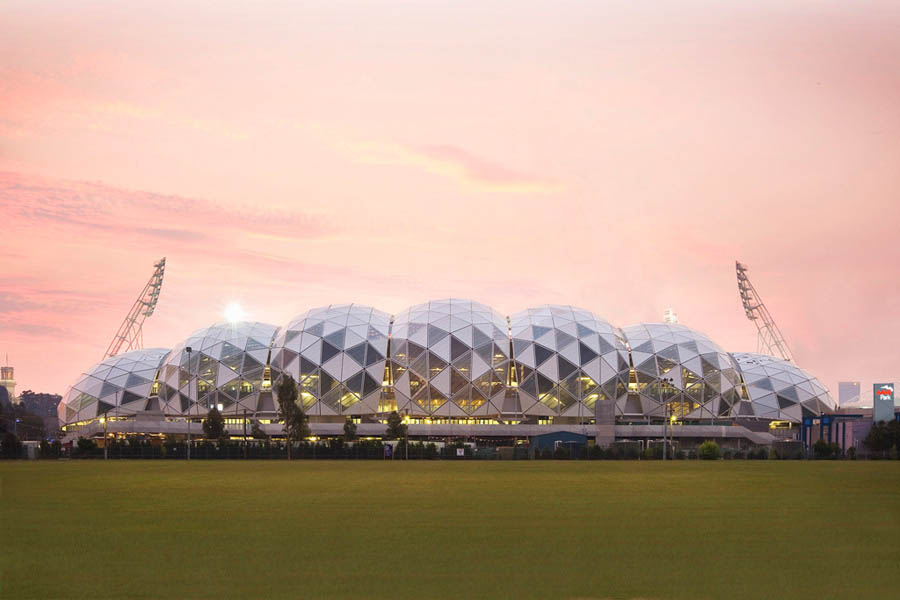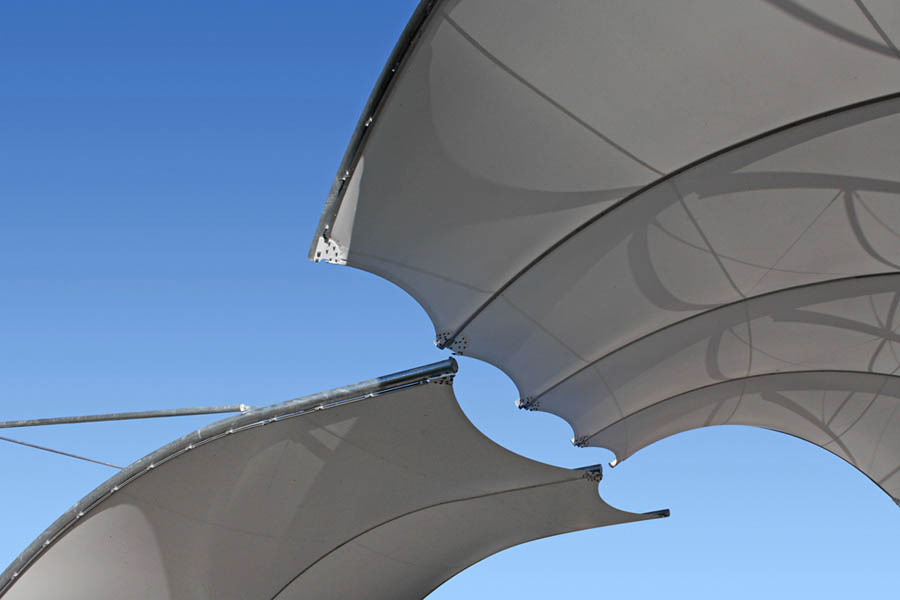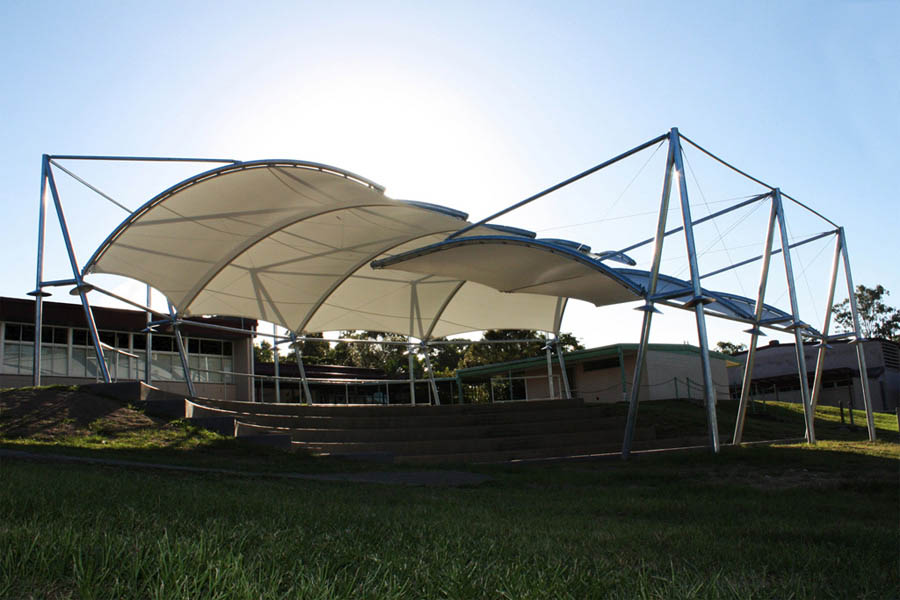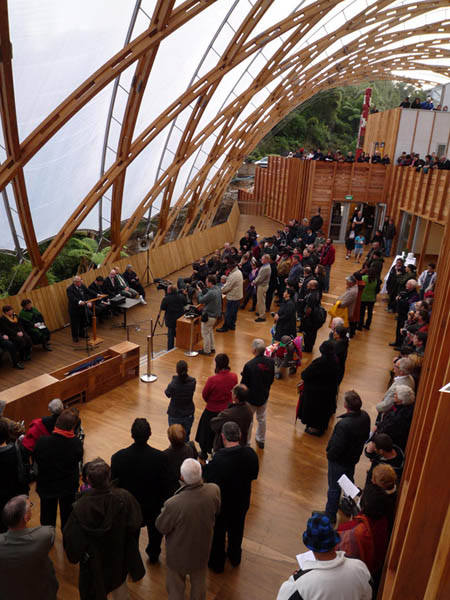 The Lightweight Structures Association is a Not for Profit, autonomous, inter-disciplinary group of interested parties involved in the field of lightweight structures. Operating primarily in Australia and New Zealand our basic aim is to promote the proper application of lightweight structures, their design, fabrication, construction and materials and to encourage the development of these and other aspects essential to lightweight structures.
Download a brochure about the LSAA, its activities and types of structures we deal with.

The LSAA is developing a set of Design Guidelines for parties involved in the Design, Fabrication and Installation of Tensioned Membrane Structures.
This document intends to cover both "solid" membranes as well as "shadecloth" structures.
The document has been marginally reformatted in October 2012. Closing time for public comment is extended until October 31st 2012 after which time it will be printed and released to industry.
Download a PDF

Feedback is welcomed - This email address is being protected from spambots. You need JavaScript enabled to view it.