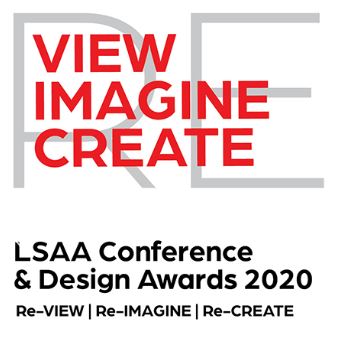 It is confirmed that the LSAA 2020 Conference and Design Awards will be held in Melbourne at Swinburne from September 17-18 2020.
PLEASE NOTE THAT THIS EVENT WILL BE POSTPONED UNTIL A TIME IN 2021
Subcategories
Events such as Conferences, Seminars, Workshops and Design Awards organized by the LSAA
Events that are being organized by other organizations - that might be of some interest to those with a passion for lightweight structures.
Past Industry related events from around the world that have been promoted on the LSAA website. Listed from the most recently added. Links may be useful for a period.
---
Articles from earlier LSAA Seminars, Conferences and Design Awards