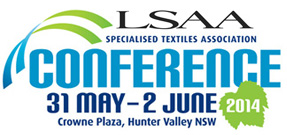 The LSAA joined with the Specialized Textiles Association in a combined trade expo supported by conference presentations.
The event was held at the Crowne Plaza in the Hunter Valley NSW from May 31 to June 2 2014.
The traditional STA Trade Expo was different in that the Exhibition area was only "opened" from 11am to 2pm. Outside of these times, several parallel Conference Sessions took place.
The LSAA gave a structured and educational series of presentations over two days covering "Tensioned Fabric Structures" - Australian History, Design Principles, Materials, Applications, Basic Engineering Understanding and Lessons to be Learnt.
The presentations by Peter Kneen, Bob Cahill and Peter Lim were very well received.
In particular, feedback from the audience highlighted the knowledge gained relating to the large forces involved both in fabric prestress levels and the magnitude of wind loads. Several example where extremely large deflections under moderate wind demonstrated issues that need to be addressed by the shadecloth industry.
2014 IFAI Specialty Fabrics Expo and Advanced Textiles Expo
For more information see ifaiexpo.com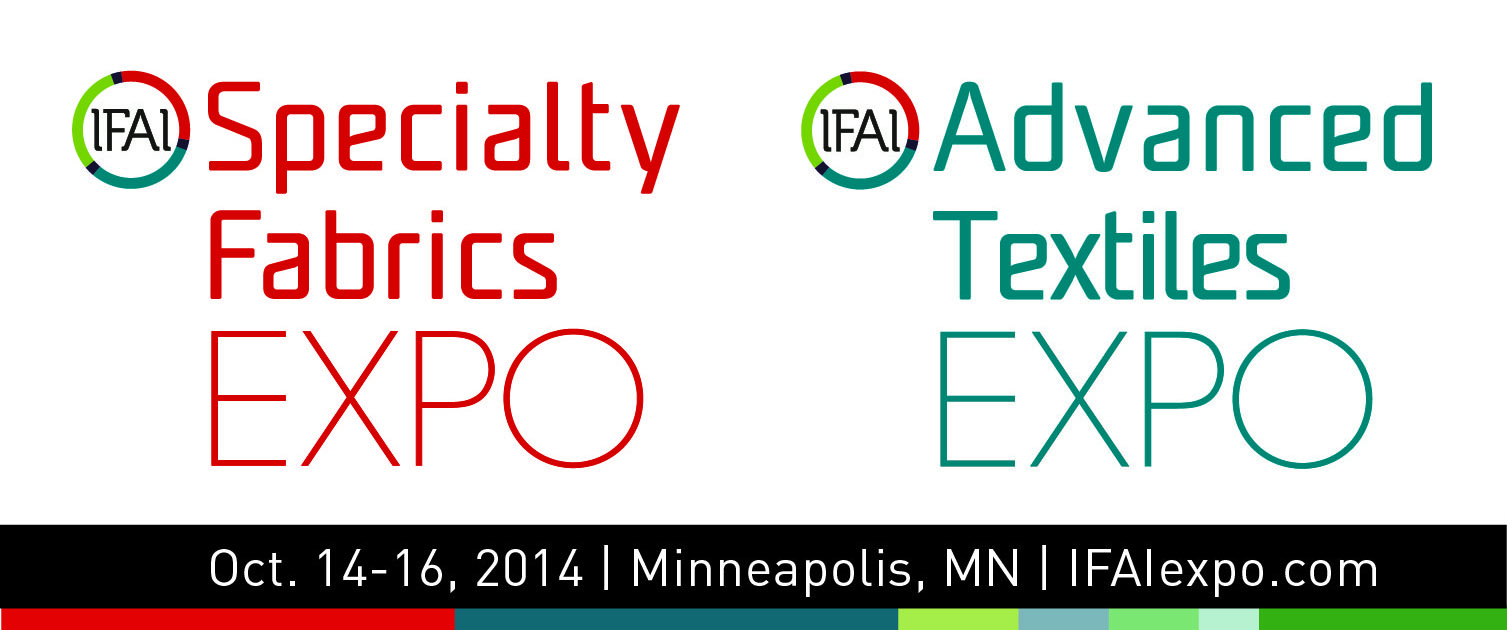 LSAA 2013 Conference Wrap Up
The theme of the conference was "Touching the Earth Lightly"
This conference will look at the most efficient use of materials & resources to have a marked effect on our planet, our lives and our future. We want to help get people thinking about building better, building for the environment and living lightly on the planet.
Lightweight structures can not only be light they can be relocatable, reusable, recyclable and offer many sustainable advantages for architects, engineers and developers.
To get the participants into the theme, the LSAA was very fortunate to be able to have a special "pre-conference" visit to Gibbs Farm at Kaipara Harbour NZ.
See PDF article about our visit HERE
The excellent keynote addresses and other presentations explored these features and highlighted how tensioned fabric and other lightweight structures are both providing an improved experience whilst saving costs and energy over the long term.
The conference was held at the Hilton Hotel, Auckland from 13-15 November 2013.
For details of the program see HERE
The 2013 Design Awards were also conducted.
Some 20 high class entries were received and 9 High Commendations and Awards of Excellence were awarded.
For details of the entries see HERE
For details of the winners see HERE