Member Profiles
Current Financial Company Members of LSAA have their company profile listed on the LSAA website and

can submit news, awards and other articles for publication on the website.

Discounted fees apply for Conferences, Seminars and Design Award Entries.

We have a passion for realizing excellence in producing world class lightweight structures.

Members are engaged in the design, fabrication, erection of lightweight structures and

are well supported by material suppliers of fabrics, fittings and cables.
Members with complete service (Design, Engineering, Fabrication, Installation)
Members with predominantly Design, Fabrication and Installation service
Members with predominantly Design and Engineering service
Members with Software and Consulting Service
Members who are predominantly suppliers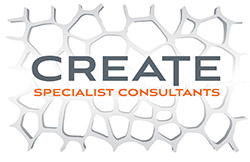 CREATE is a specialist multi-disciplinary design practice, offering consultancy services to clients across New Zealand. Our core areas of specialist design covering Architecture and Engineering, include:
+ Building Systems – SIPs, Screw Anchor Piles
+ Energy Efficiency & Building Performance
+ Seismic Design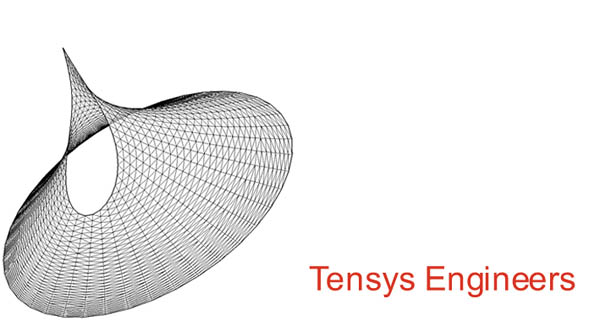 Tensys Engineers provide the full range of engineering and analysis services necessary for the design, fabrication, project management and installation of lightweight tensioned fabric, cable net and facade structures.
Our clients range from consulting structural engineers and architects during the initial design phase of a project to membrane contractors for the production of fabrication and installation information.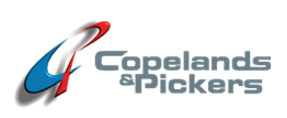 Copelands & Pickers is an Australian owned company that specialises in manufacturing canvas and vinyl goods to satisfy the requirements and needs of individuals and organisations in Australia.Since manufacturing our first product in 1948, Copelands & Pickers now have control over every aspect of production, enabling us to create high quality products using state-of-the-art technology and materials. Copelands & Pickers products are known for their performance and durability, and our expertise and use of only quality materials reinforces our commitment to excellence.

Hiraoka Architectural Structure Fabrics are designed to provide outstanding performance and aesthetic beauty. These fabrics are the result of 30 years of innovation and technical leadership in the architectural structure market.
Hiraoka pioneered the development of PVDF surface coatings, anti-stain technology utilizing photocatalysts, flame resistant technology and weathering resistance to provide an outstanding service life.
Hiraoka Architectural Structure Fabrics are available in a range of fabric constructions to suit medium to large scale fabric structures. Highly translucent materials are also available.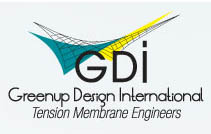 Greenup Design International, GDI, is a specialist Tension Membrane Engineering consultancy located on Australia's Gold Coast. GDI was formed in 2010 by David Greenup who is the owner and CEO of GDI.
GDI utilizes the latest in specialist computer modeling and analysis software including "Membrane" (aka "NDN") which is used for the shape finding, analysis and patterning of complex three dimensional fabric shapes, with the supporting structure fully 3D solid modeled in Autodesk's "AutoCAD" or "Inventor".
GDI offers a full range of services from concept design through to steel workshop drawings and fabric cutting patterns. GDI is committed to providing the complete package for their clients in every aspect of tension membrane design.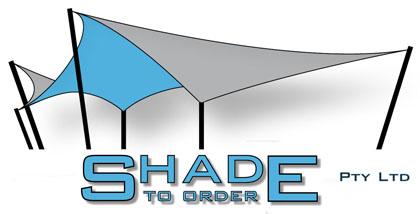 Shade to Order Pty Ltd

We offer a full design service that can include:
Fabric design

Structural & finite element analysis

Steelwork design & Workshop drawings

DA drawings

Computer generated rendered images

Superimposed photographs

Structural engineering design

Scale models
Member Profile: Shade to Order has been manufacturing sails since 1979. We are 100% Australian owned and wherever possible, we use Australian made goods and services.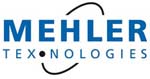 Mehler is a European manufacturer of high quality membrane and fabrics for textile architecture, roofing, sun protection and tents.
In the market for coated fabrics we are among the world's leading companies. Among the brands VALMEX®, POLYMAR® and AIRTEX®
Over 53 million square meters of material will be produced and distributed annually. Over 60 years of development and production experience are the basis of mature products. Ongoing research and development to improve existing composite materials and open up new application areas. A machinery that always corresponds to the latest technology, ensures high and consistent quality of our products.

Tensioned Fabric Design and General Structural Engineering
Wade Design Engineers has over 20 years experience in the design and detailing of tensioned fabric and cable net structures. Our Brisbane based team can assist to provide the technical design aspects of any size project and have completed over 1300 projects ranging from playground shades to airport terminal and stadium roofs.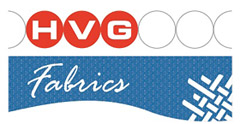 HVG Fabrics is a specialist provider of performance fabrics for outside environments. Screening, shading and protection are key elements and we focus on solutions that offer unique products and services that work in the harsh Australian environment.
We look for differentiated product solutions that offer leading edge technical advantages. We partner with suppliers like Serge Ferrari, Sattler and Alnet who are global leaders in their field and we strive to offer distribution excellence through our national network with an emphasis on product and support 'where you need it, when you want it'.

We shape a better world
We are an independent firm of designers, planners, engineers, consultants and technical specialists offering a broad range of professional services. Through our work, we make a positive difference in the world. We shape a better world.
Founded in 1946 with an initial focus on structural engineering, Arup first came to the world's attention with the structural design of the Sydney Opera House, followed by its work on the Centre Pompidou in Paris. Arup has since grown into a truly multidisciplinary organisation. Most recently, its work for the Singapore Sports Hub has reaffirmed its reputation for delivering innovative and sustainable designs that reinvent the built environment.

Fabritecture is an internationally recognised leader in the tensile fabric structure industry, bringing over 70 years experience to every project. From simple architectural shade solutions, to major tensile fabric architecture structures, every Fabritecture custom fabric structure is designed and built to the strictest standards for safety and quality.
Specialising in a range of tensile fabrics, including PTFE, PVC, and ETFE foils, Fabritecture is set apart from competitors by constantly encouraging new and alternative technologies and more efficient methods of environmental sustainability.