Our Member Profiles are listed and here are a few examples of the work our members do: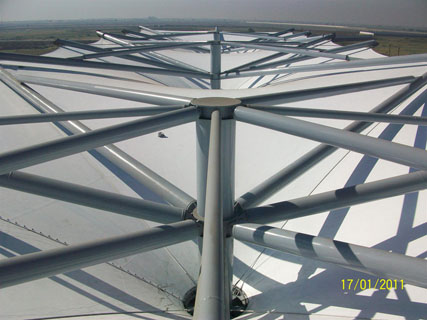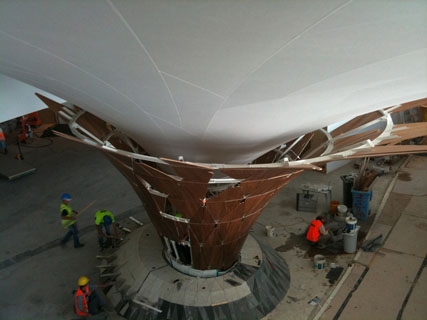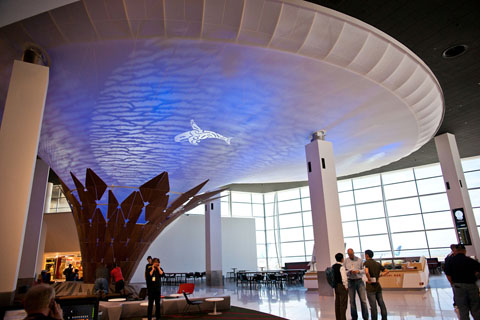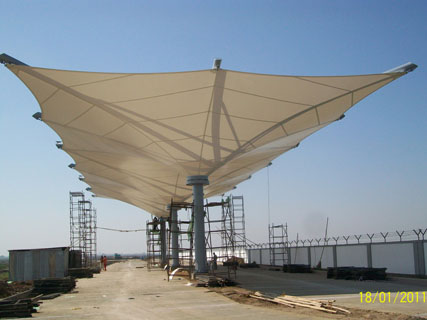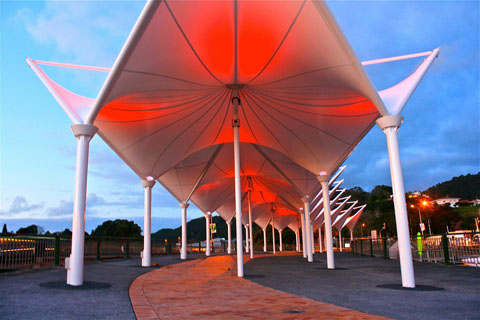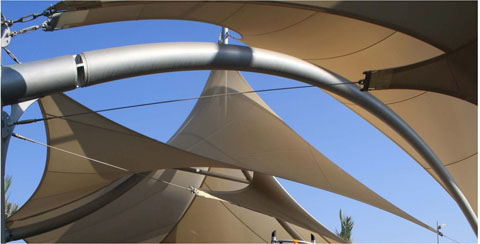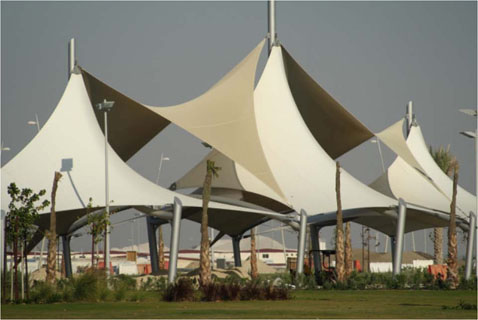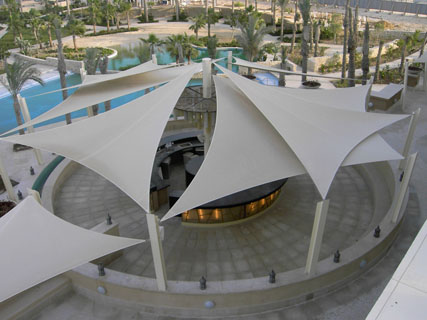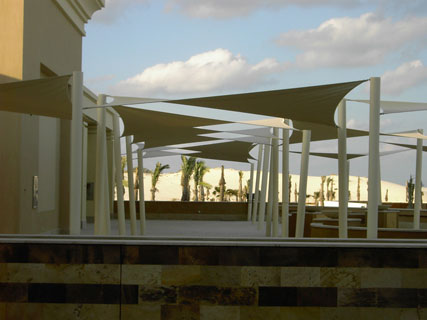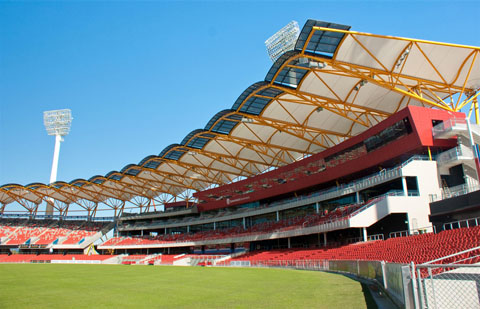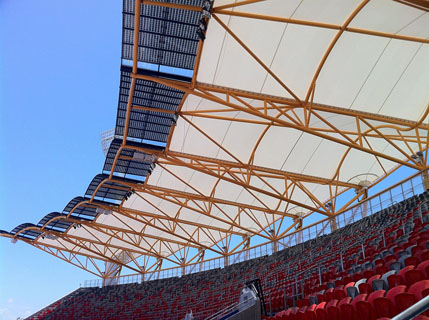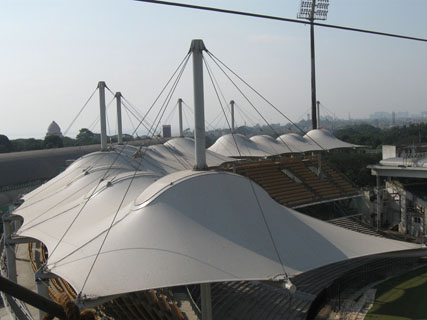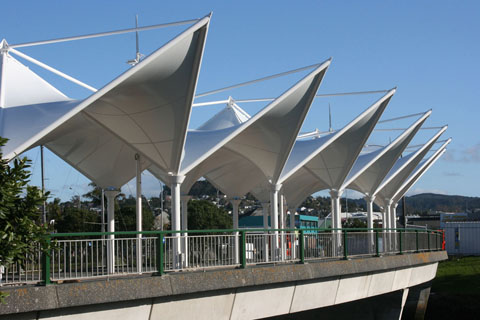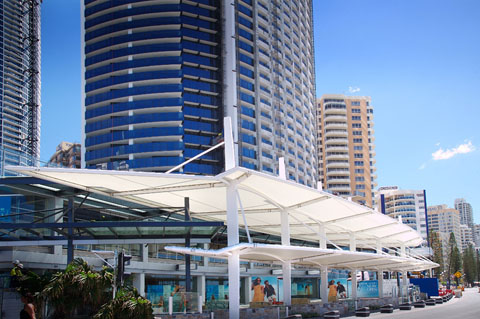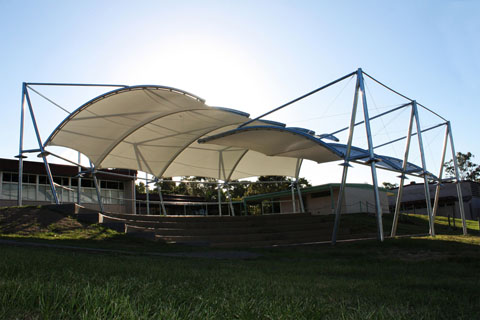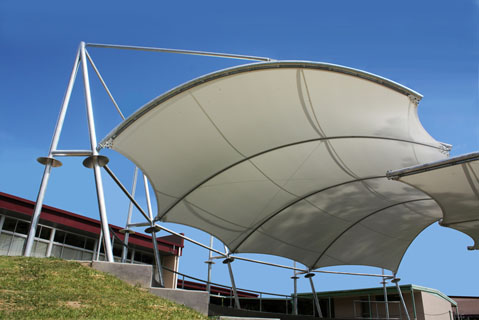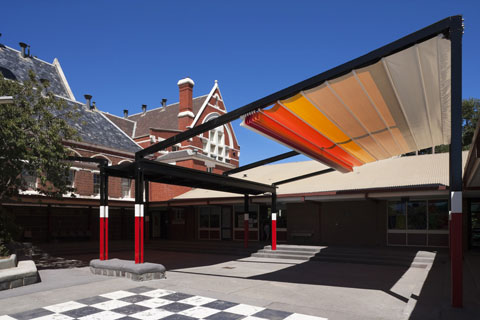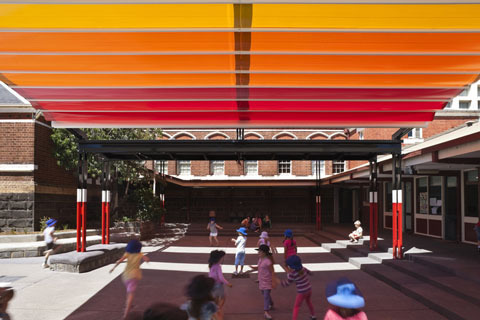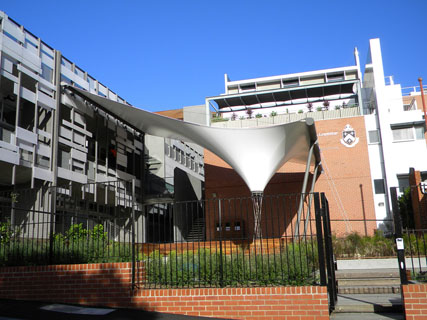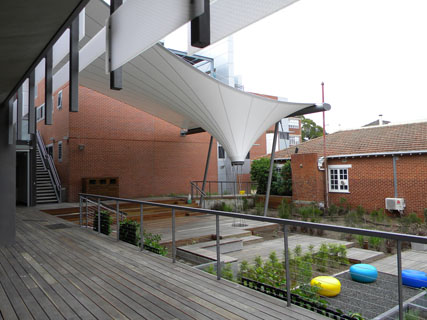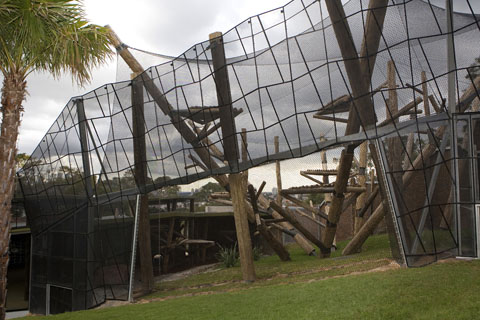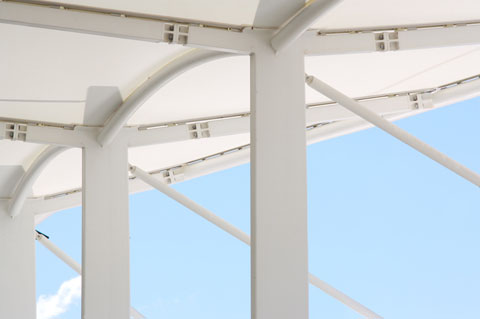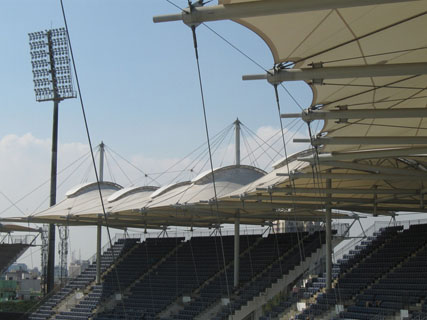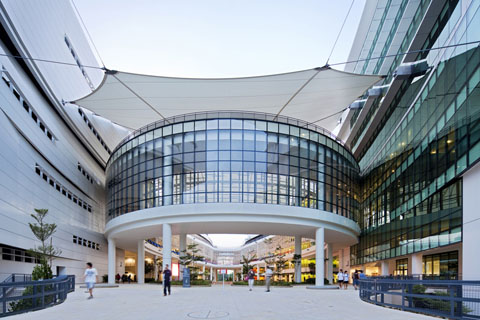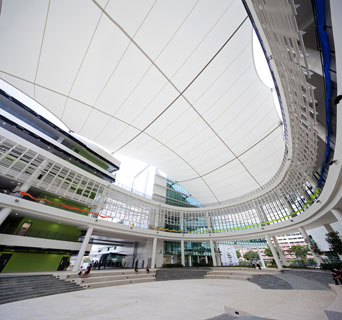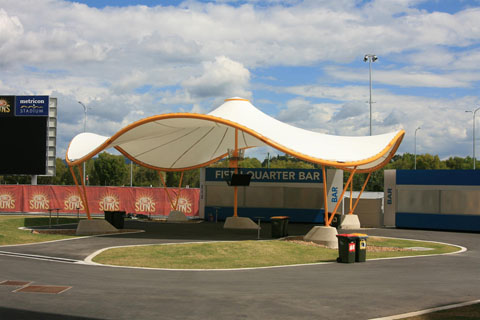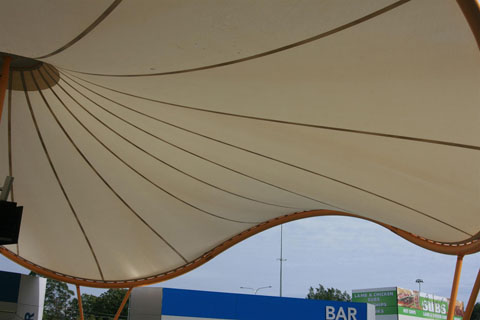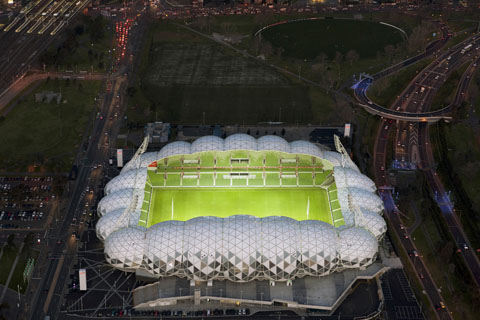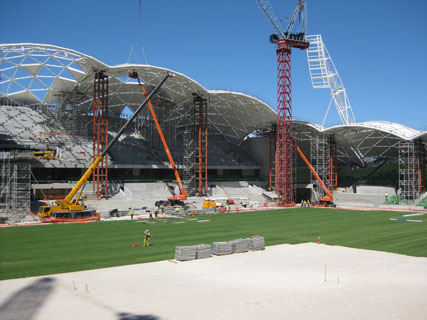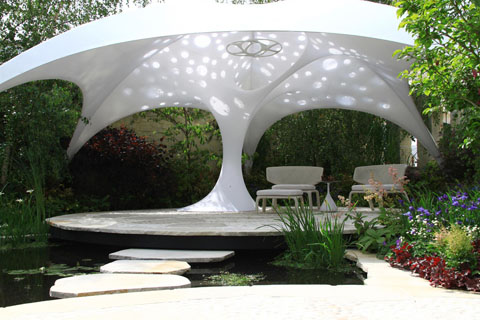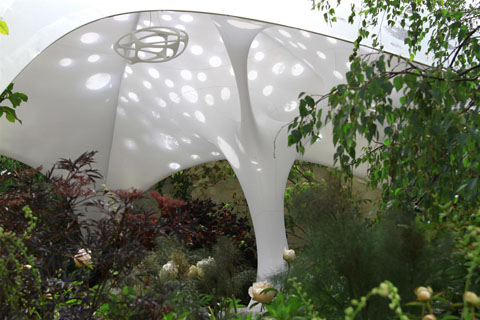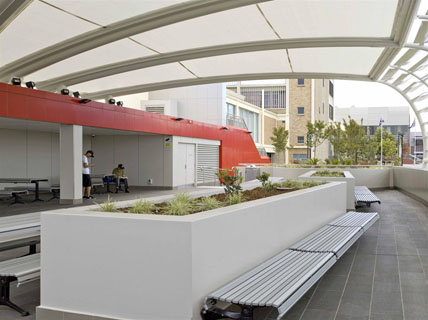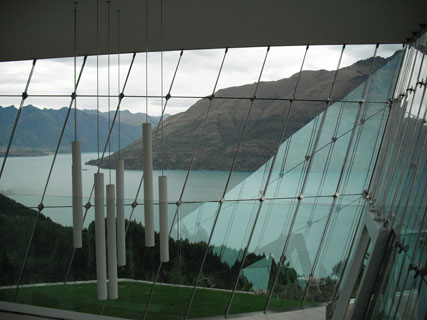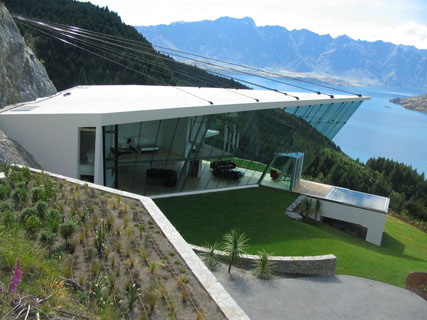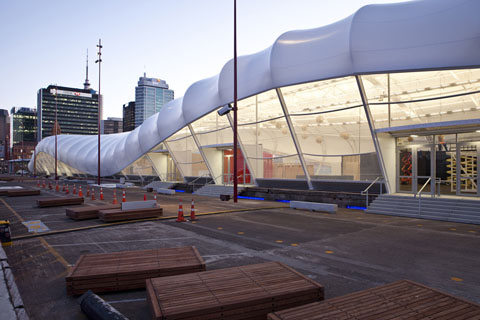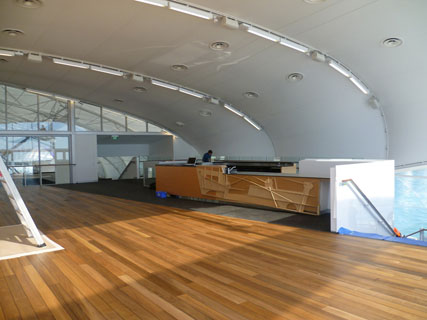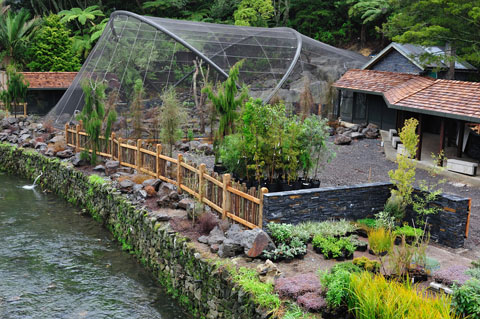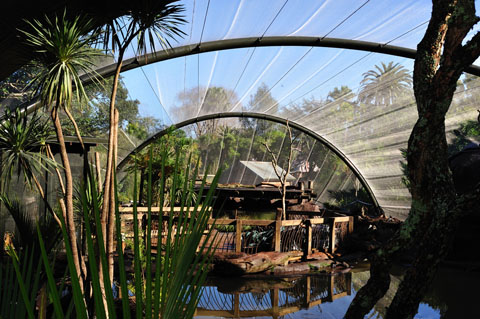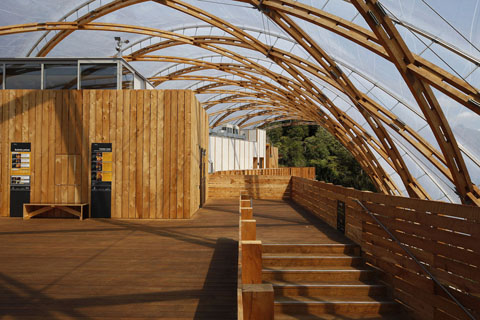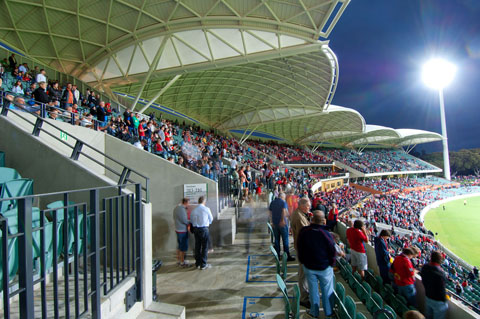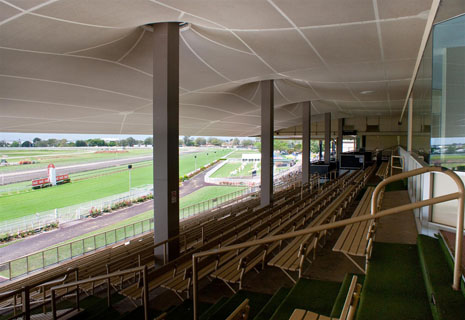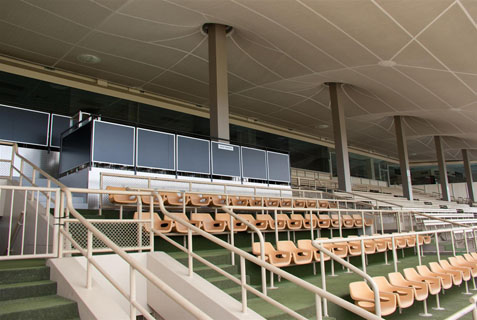 Financial members are encouraged to submit items for our newsletter and website. Send details to office (at) LSAA.org
The Adelaide Oval is a world class cricket facility that was the focus of a $535 million redevelopment completed in 2014.
The first Test between India and Australia is currently underway at the Adelaide Oval. Various LSAA Members have been involved in the new roof structures.
Photo Credits: Peter Kneen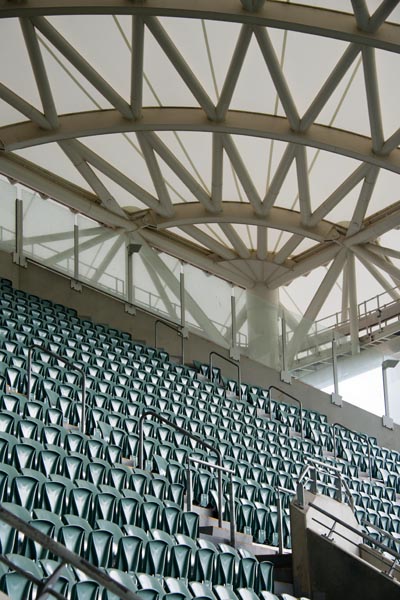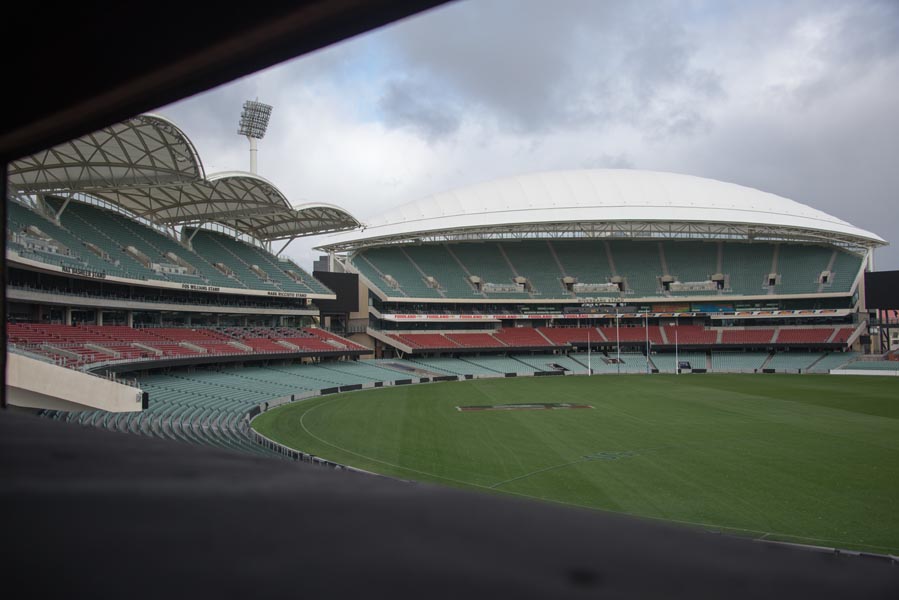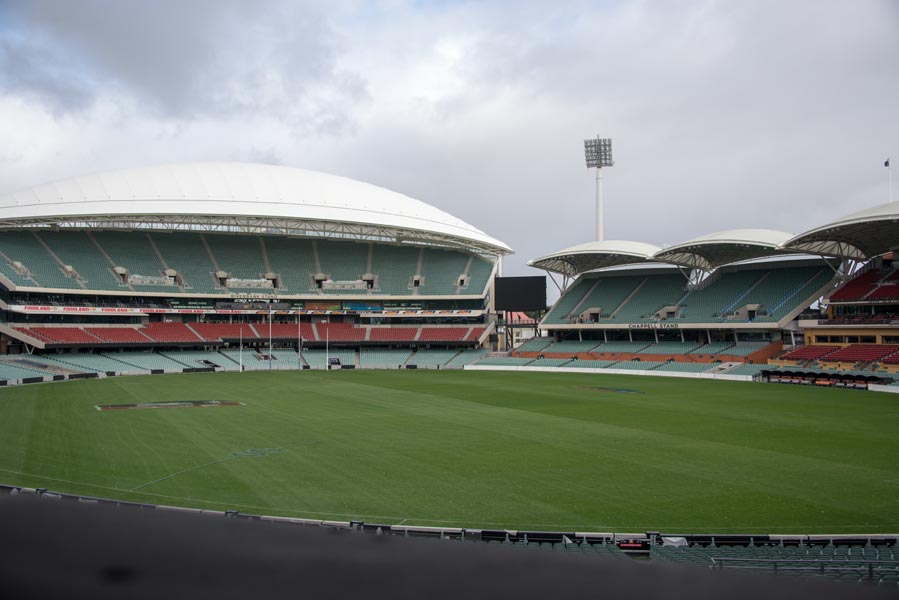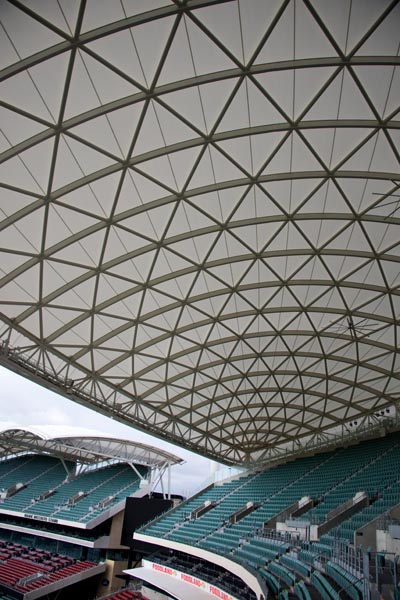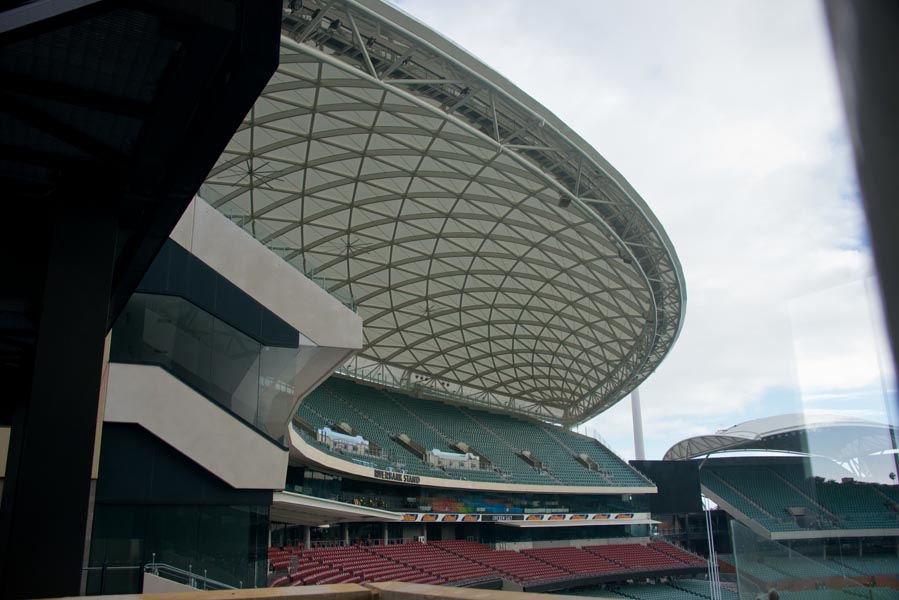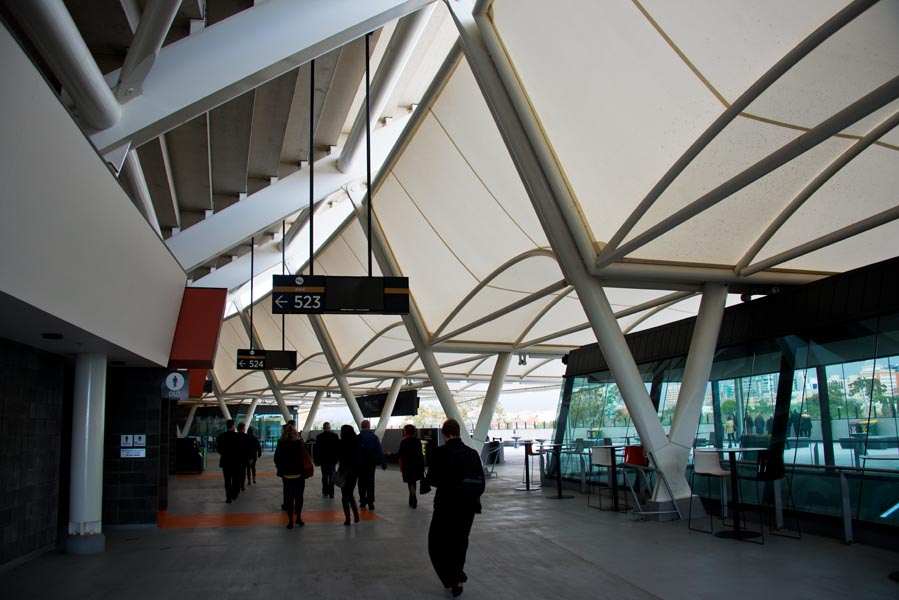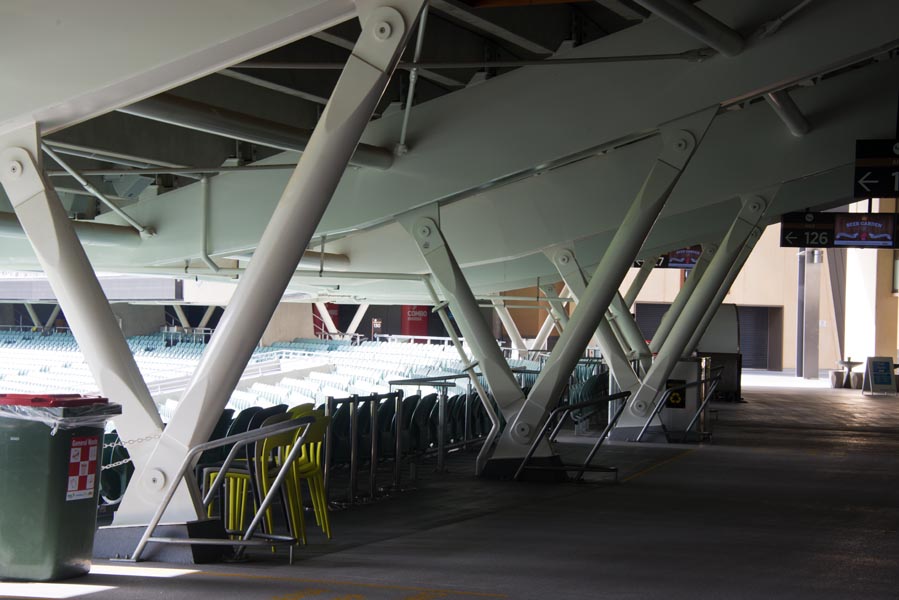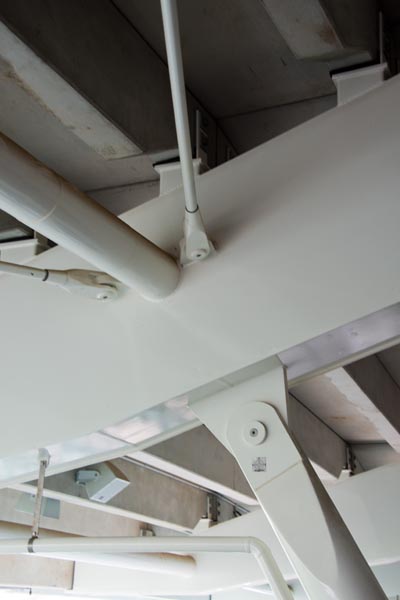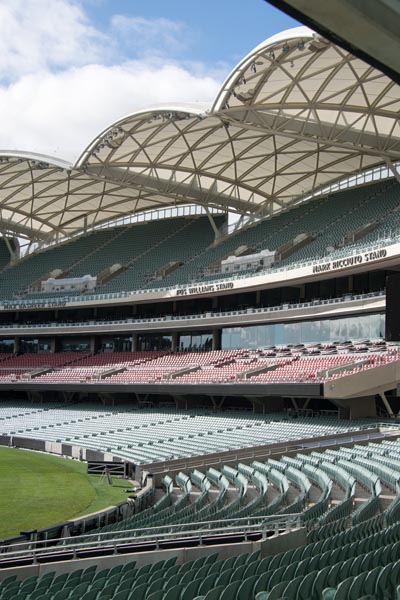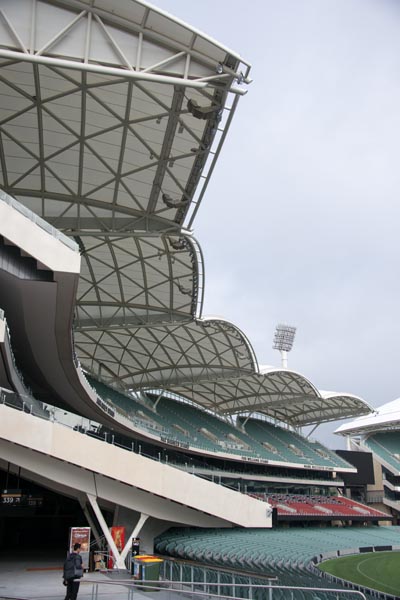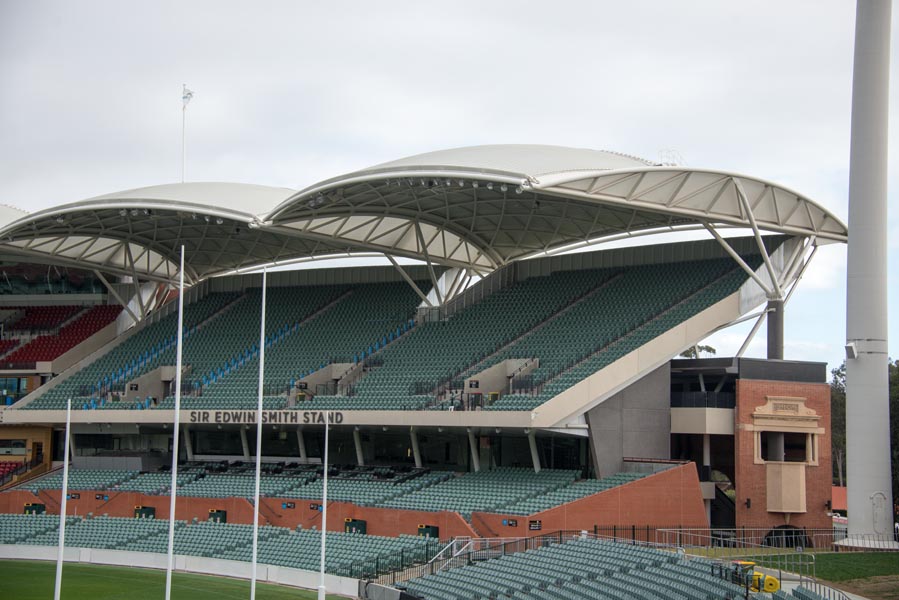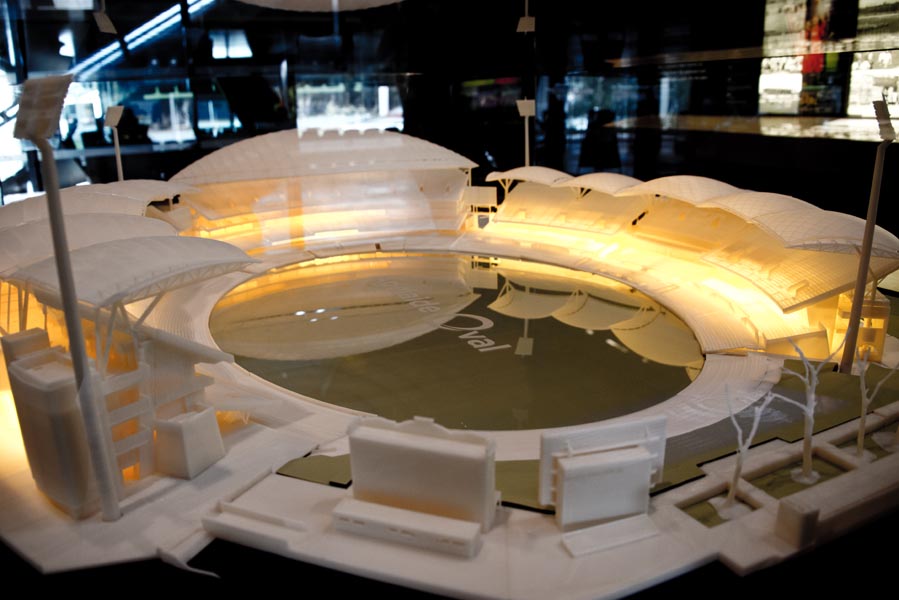 Small & Medium Structures (Click on Award to see Article)
Large Structures & Glazing - Facades
Design & Construction Collaboration; Special Applications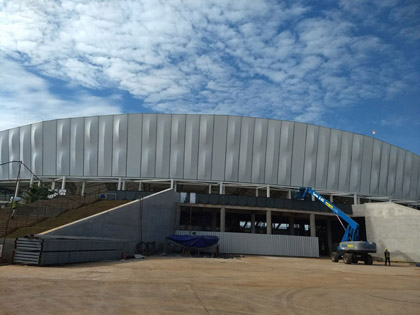 APPLICATION OF PROJECT:
Façade Structure
PROJECT DESCRIPTION:
To create a lightweight façade structure for Jakarta Velodrome – extending the designs and concept developed with Cox Architecture for the Queensland State Velodrome for Indonesia.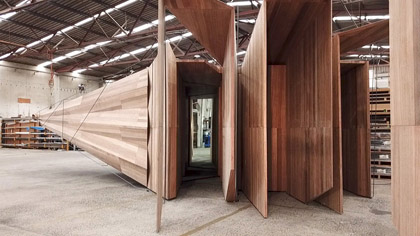 LSAA 2018 Design Awards HIGH COMMENDATION - Category 7 Special Applications
APPLICATION OF PROJECT:
Art Architecture Installation
PROJECT DESCRIPTION:
Subjects of continual exploration in the work of, portals to frame views and establish connections between buildings and their context. This project extends this function further - a calibrated device and a long lens between Venice and Australia. Looking through these portals will introduce the viewer to the buildings of John Wardle Architects, landscapes of Australia, and the craft of several collaborators that were central to realising the work.