Congratulations to India for winning the first test of the 2018 summer season. Next is to start later this week in the brand new 60,000 seat Optus Stadium in Perth. Best wishes to both teams. The Optus stadium roof structure had considerable input from two of our LSAA Members - Arups and MakMax.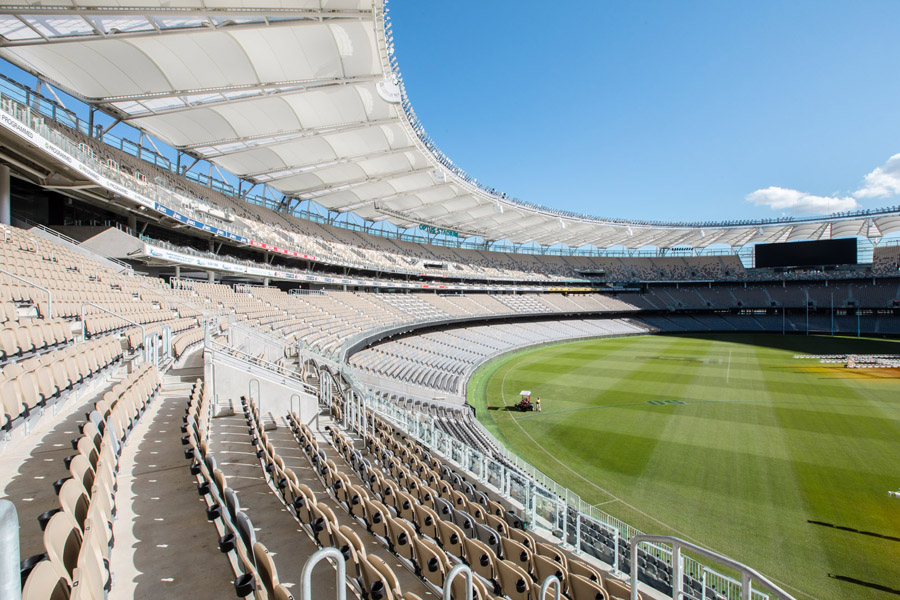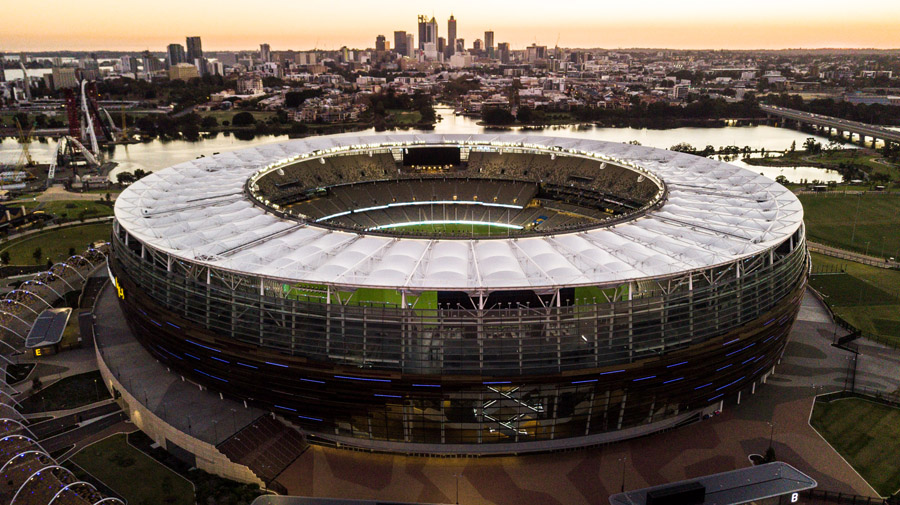 More details of this project can be found HERE
A great Conference Dinner and Design Awards Function was held.
Results will be published shortly but many of the entries can be seen under the Awards menu
Congratulations to New Zealand for the terrific result in winning back the America Cup.
The boats truly represent a pinnacle in terms of Lightweight Structures:
superlight and stiff fabrics used for sails

elaboarte cutting patterns to achieve the desired three dimensional shapes in the sails

orientation of the fabric to resist stresses and maintain the profiles to generate maximum driving forces

like many fabric structures, the wind loadings are the dominant load case

very flexible supporting systems from high tech materials

minimal weights and reliance on moving ballast etc.
In 2013 the LSAA had their Conference in Auckland and we were fortunate to have a presentation about the 2013 NZ efforts.
Well done guys.